Baima Avenue– Wang Yabin's Paintings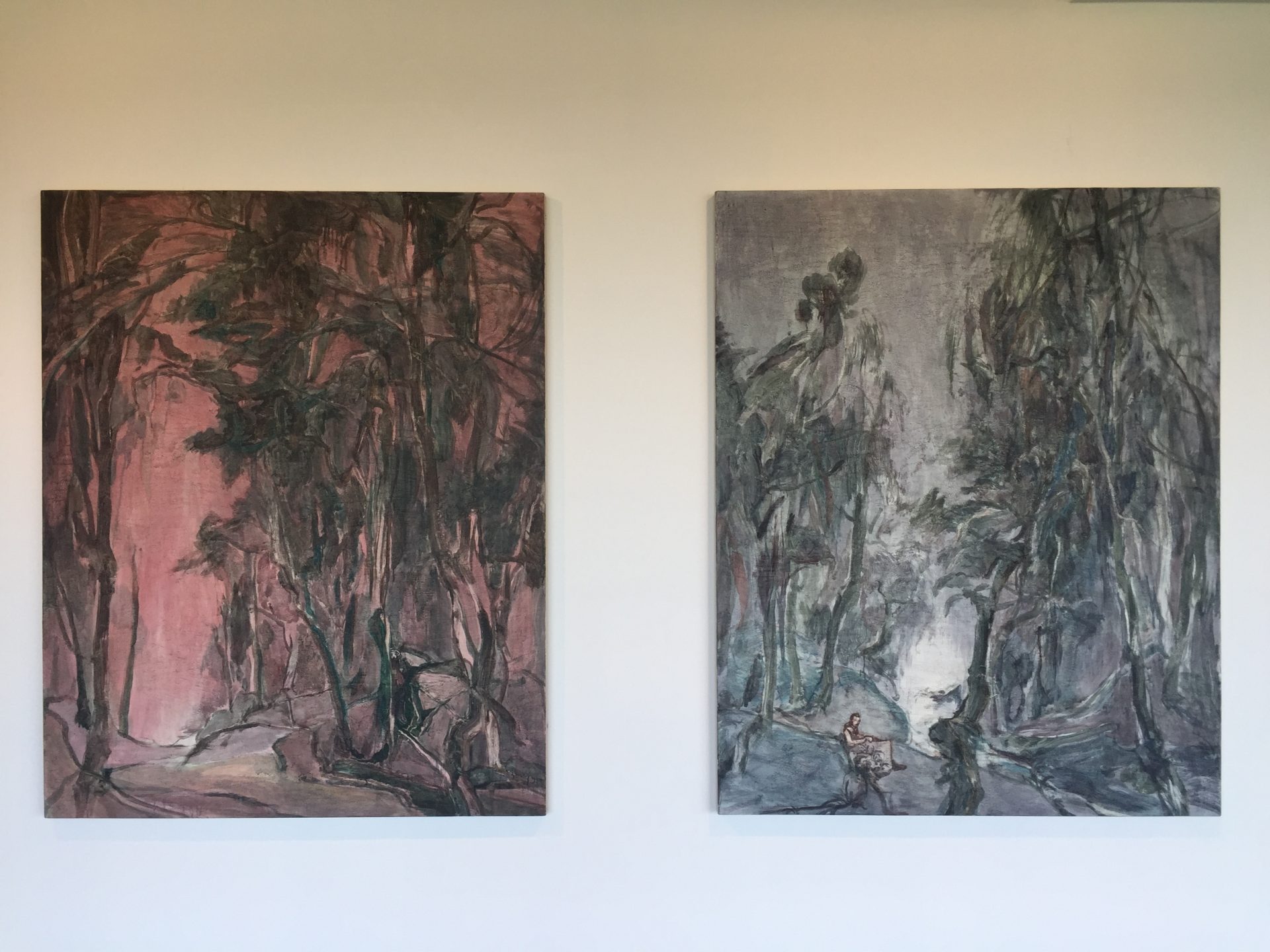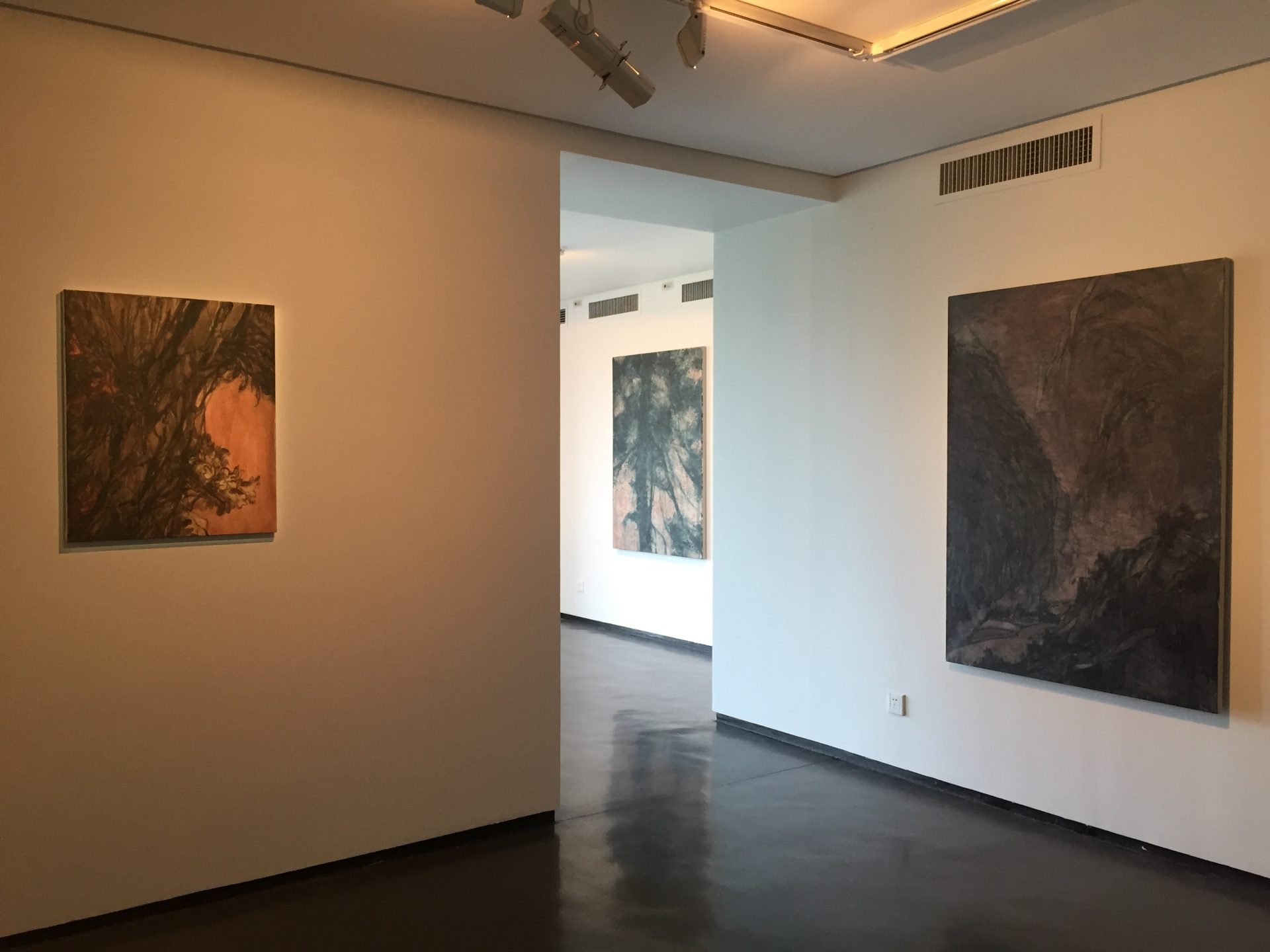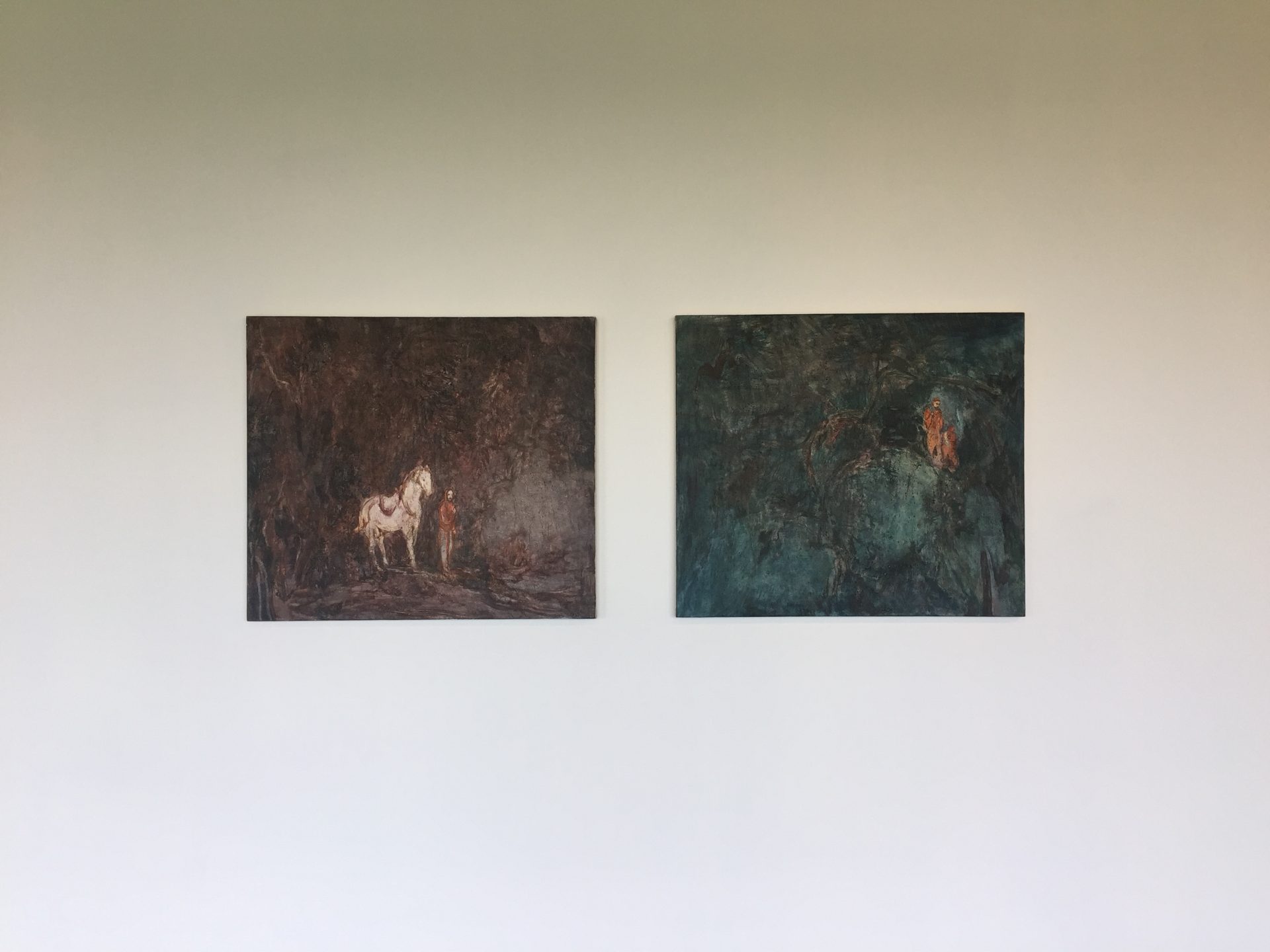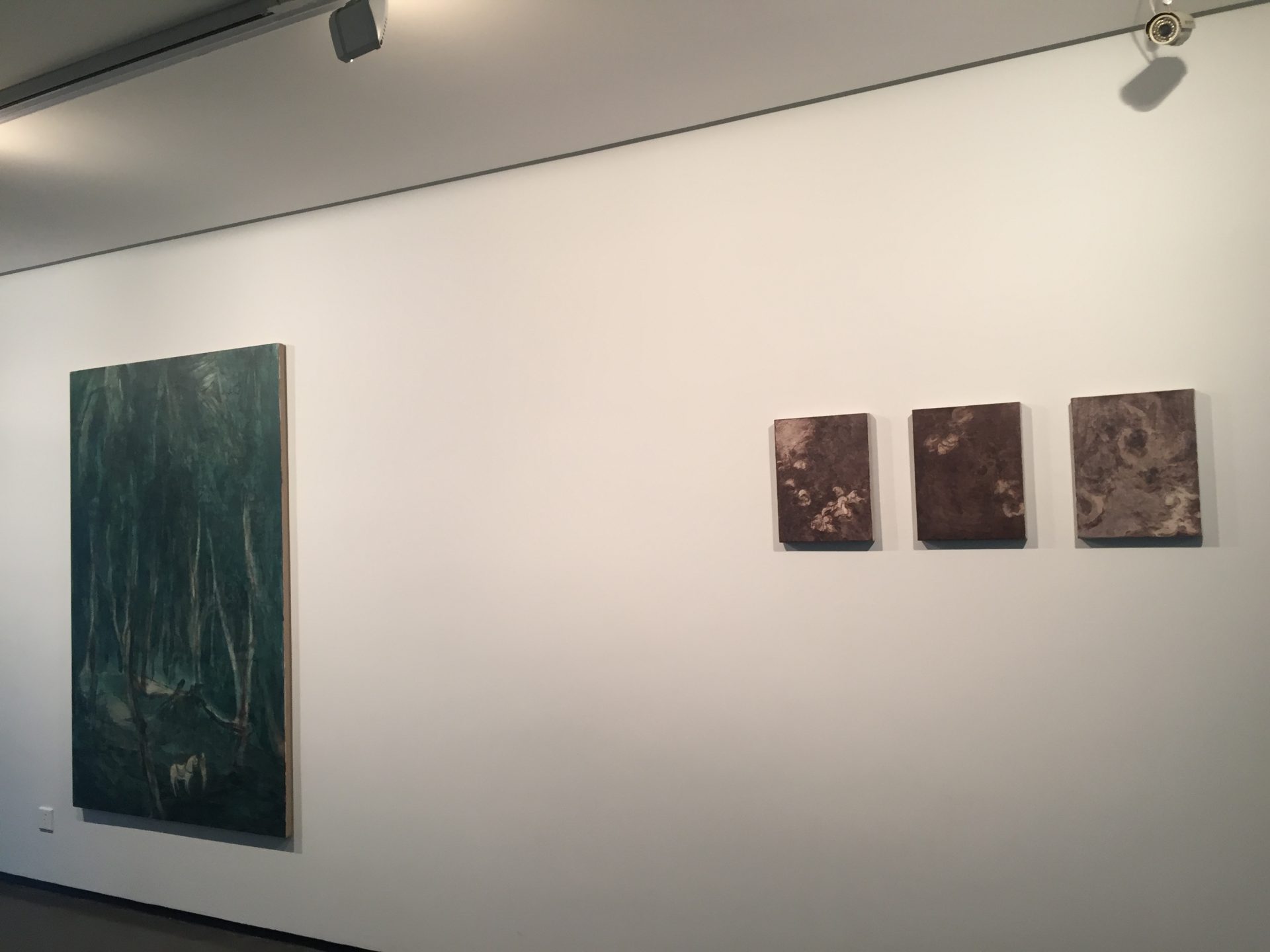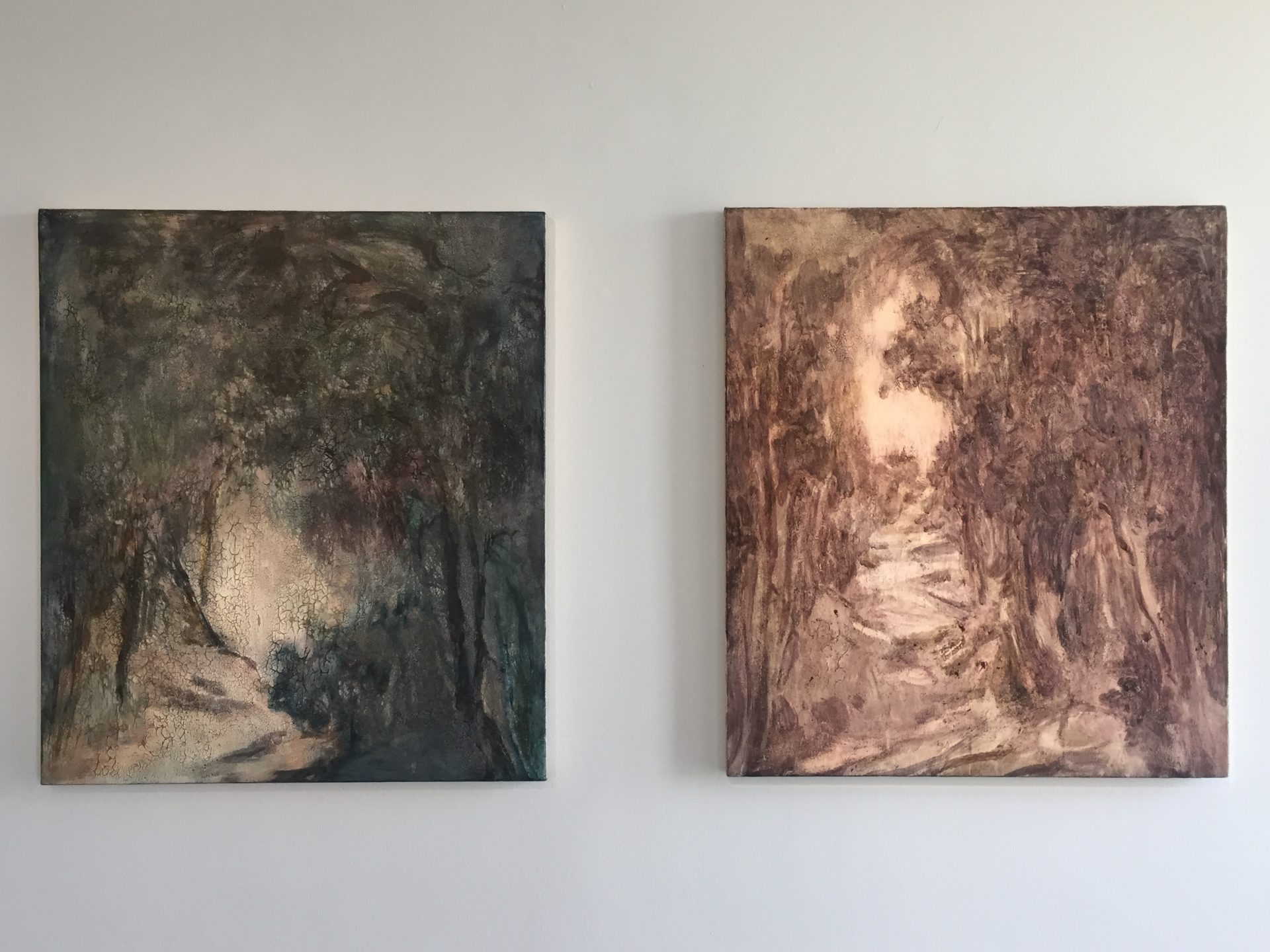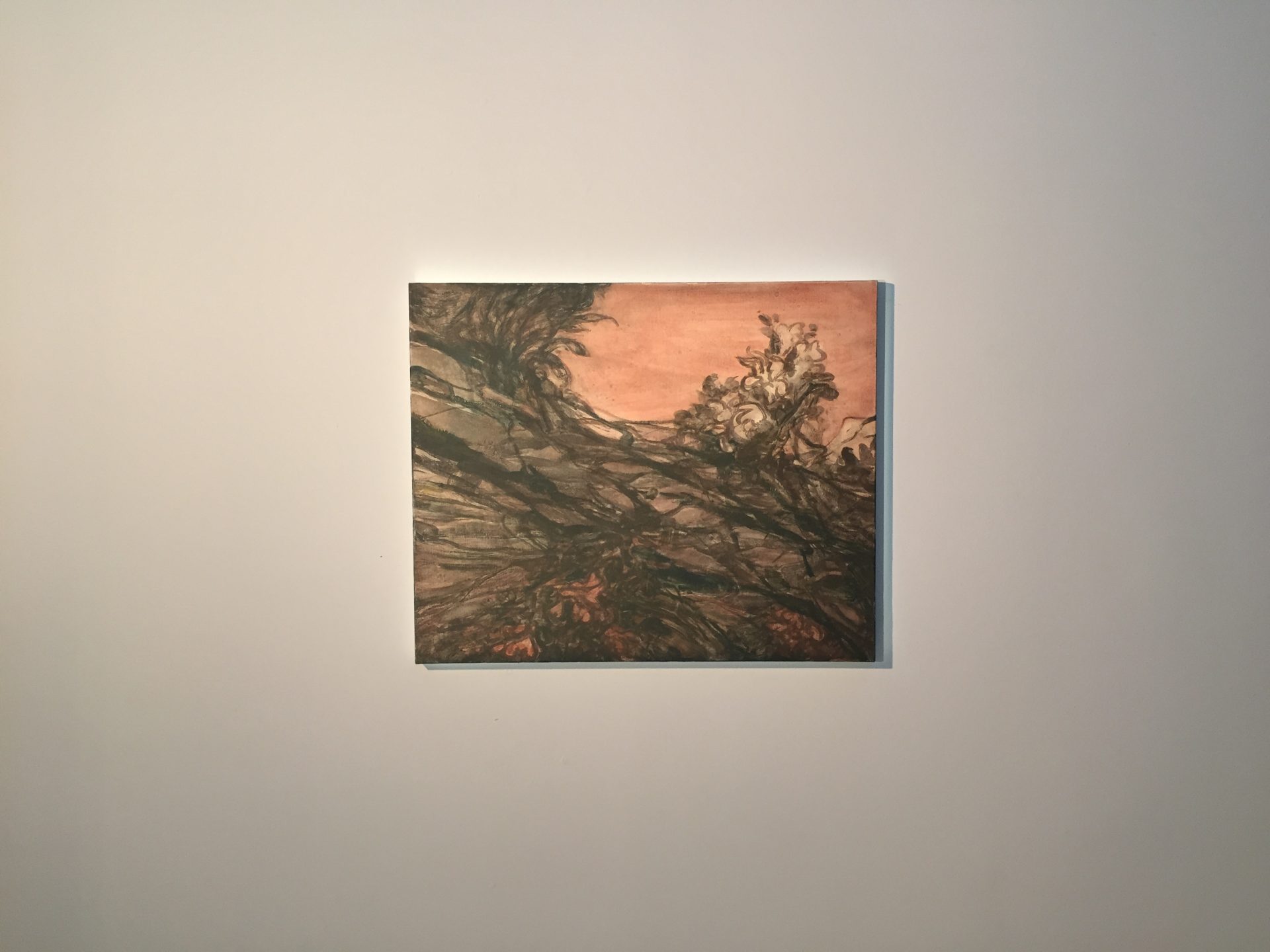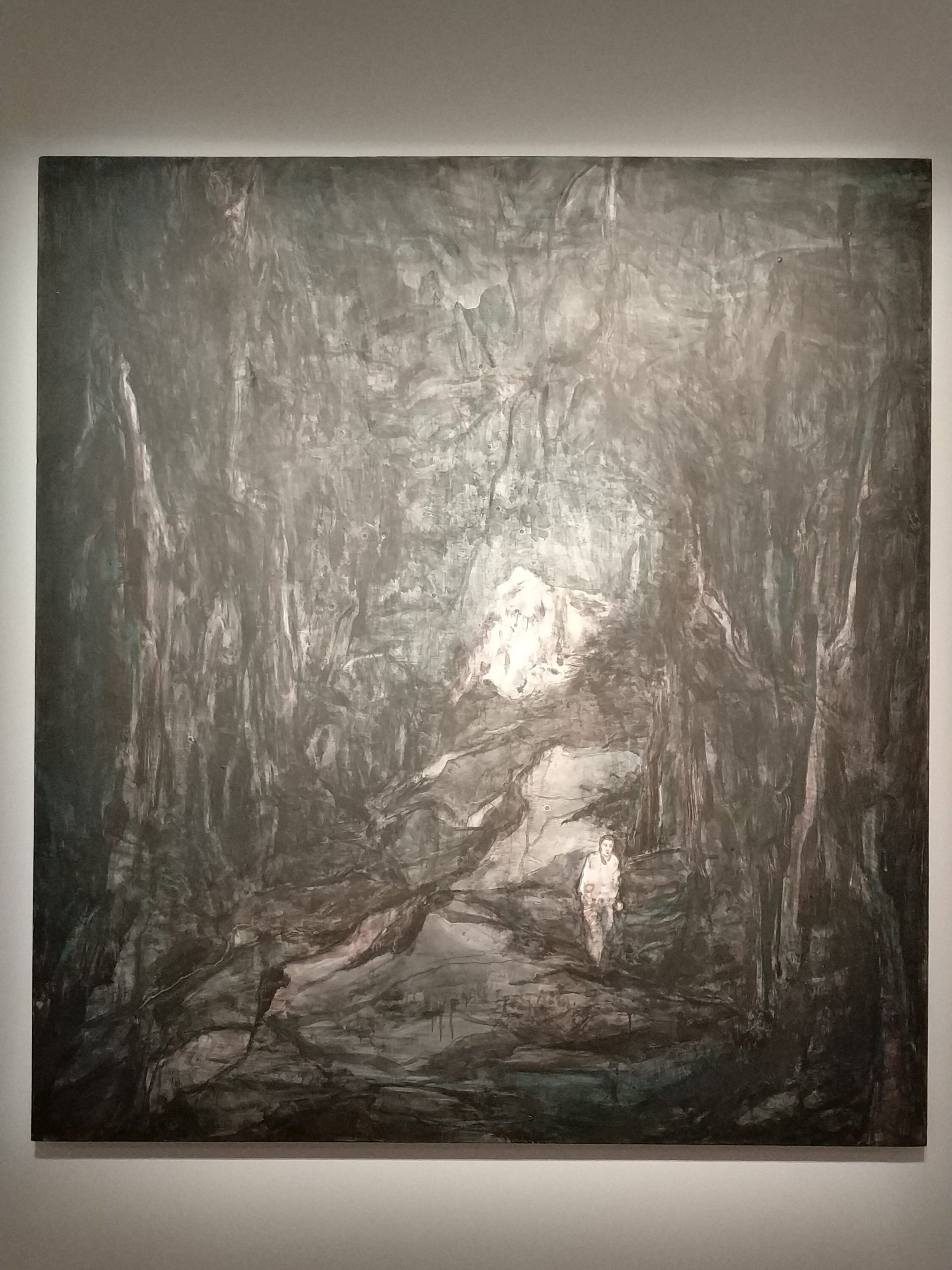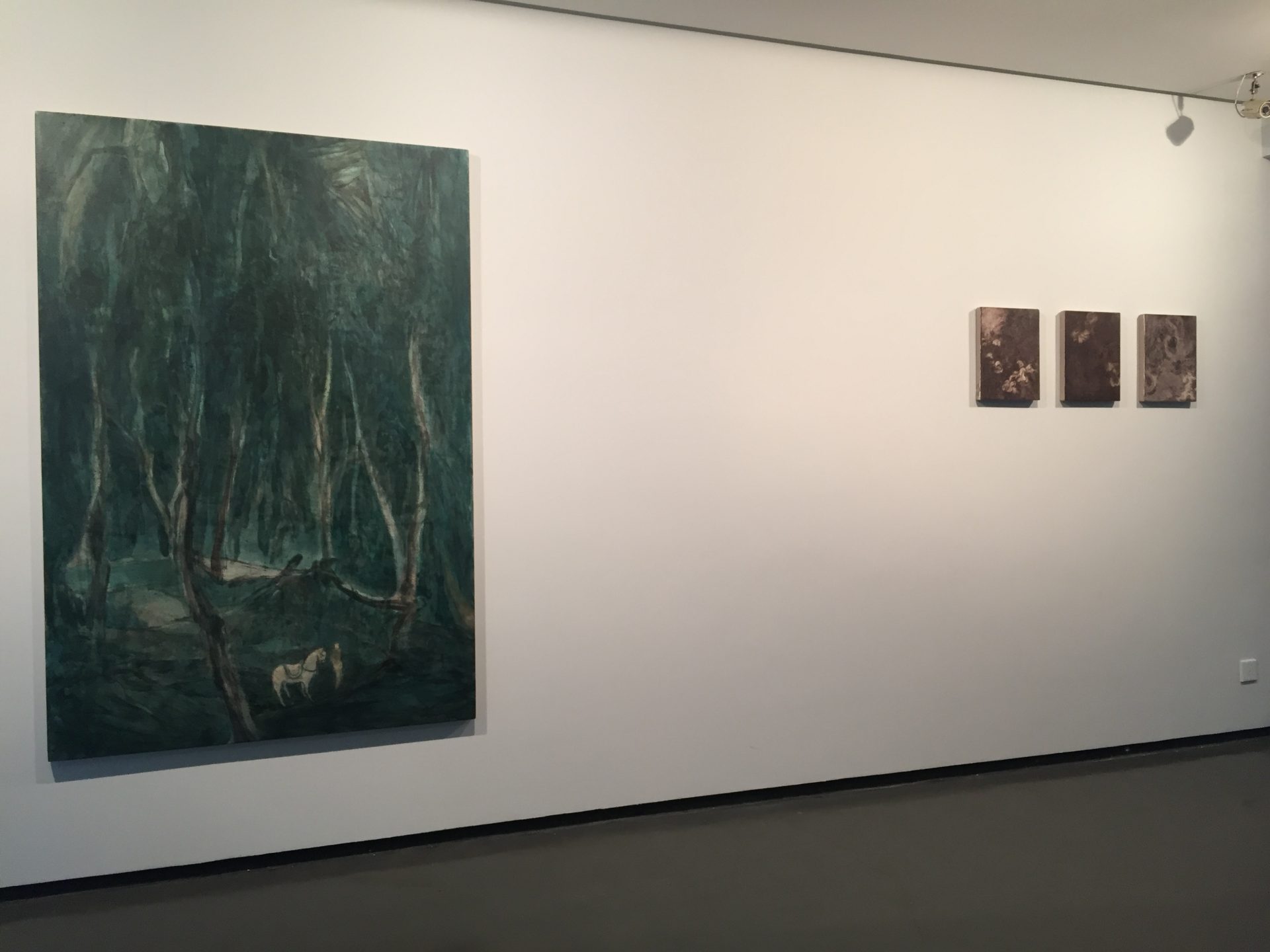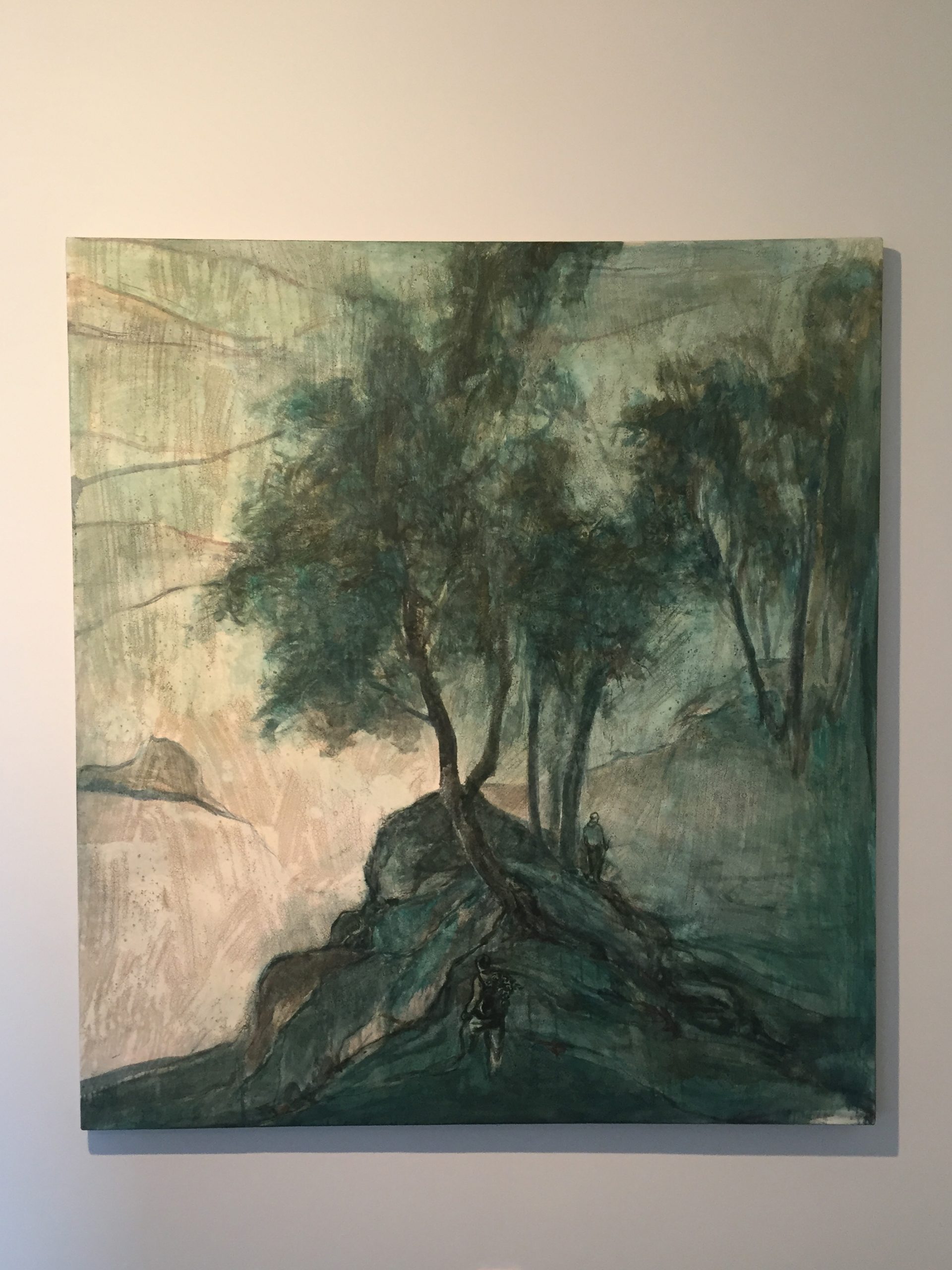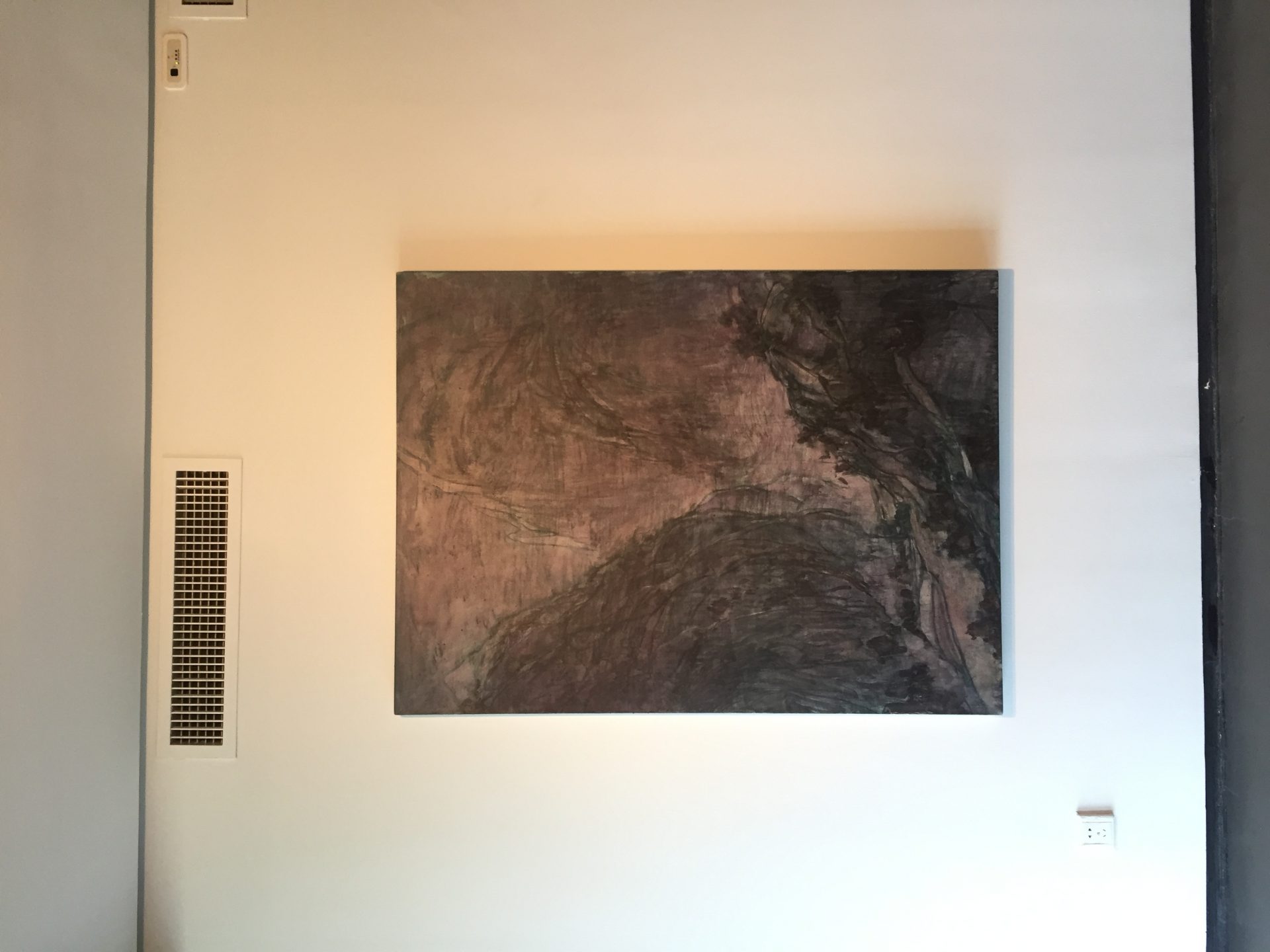 Press Release
AYE Gallery will presenting Wang Yabin's new solo exhibition – "Baima Avenue" on September 24th 2017.
Start with the topic, "Life is like a journey, I am a pedestrian." as the main theme of "Baima Avenue", clearly has some strained relation with his previous AYE exhibition "Guest from Afar" that "Life between heaven and earth, suddenly such as travel off."
For recent years, Wang Yabin's art gradually connecting with Chinese tradition: the connection isn't only shown on topic, it reflects on landscapes, flowers such Chinese traditional theme and more on its classically visual behaviour, thus some people would telling he is the "best contemporary artist that understanding water ink".
But sincerely and deeply inner spirit experience is Wang Yabin's primary basis: this is an age that strangeness of reality over than fantasy, pure nature disregard by utility values, but still full of people carrying innocent soul, facing weathered but romantic life experience.
In fact, Wang Yabin wasn't mean to be simulate Chinese traditional theme and technic, freely innocent nature is the origin of his "mystery", and "classical" is from his deeply worried neither to vent of vicissitudes. Such unique mental characteristic, either completely motivated his spiritualism of artistic language, and brought his art into the long stream of Chinese "contemporary tradition" — every great artist in history, are the great contemporary artist in their time.