INTO ONE – CHEN Yufan's Solo Exhibition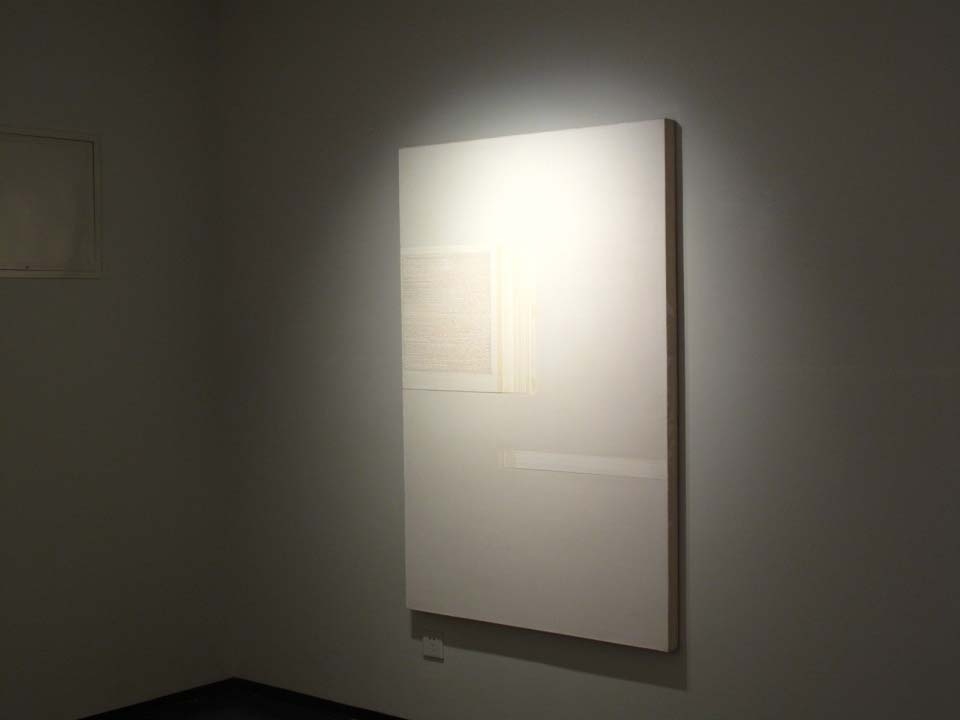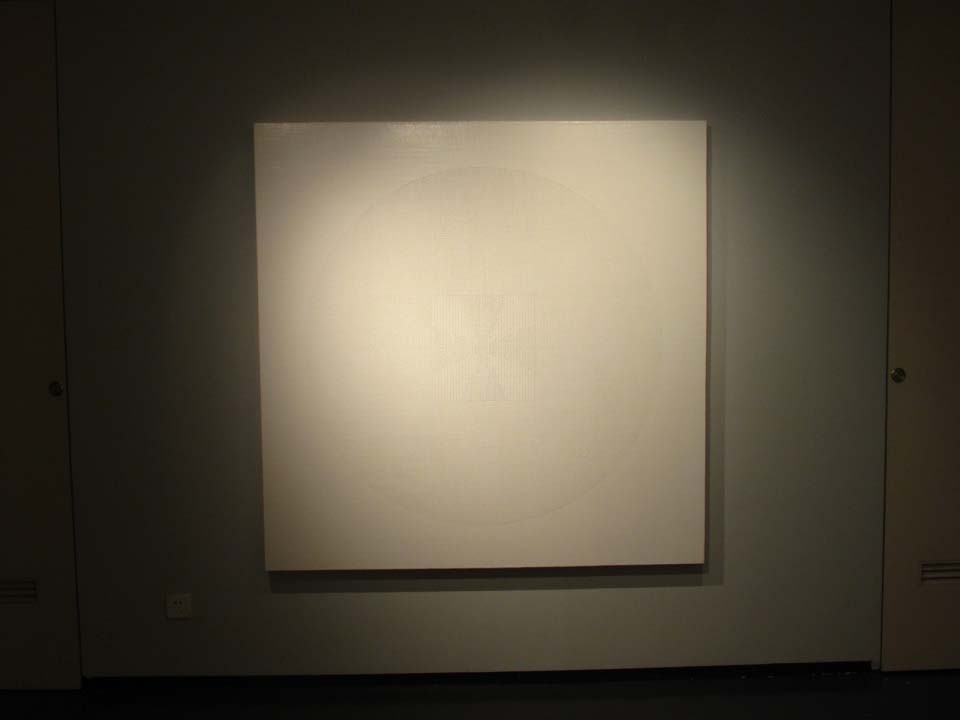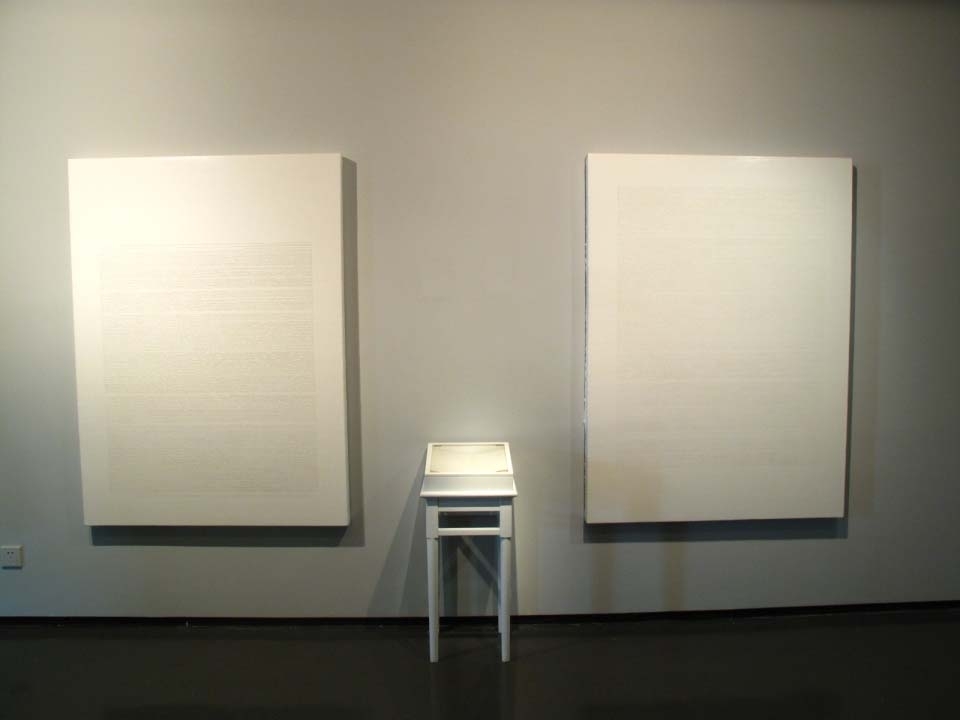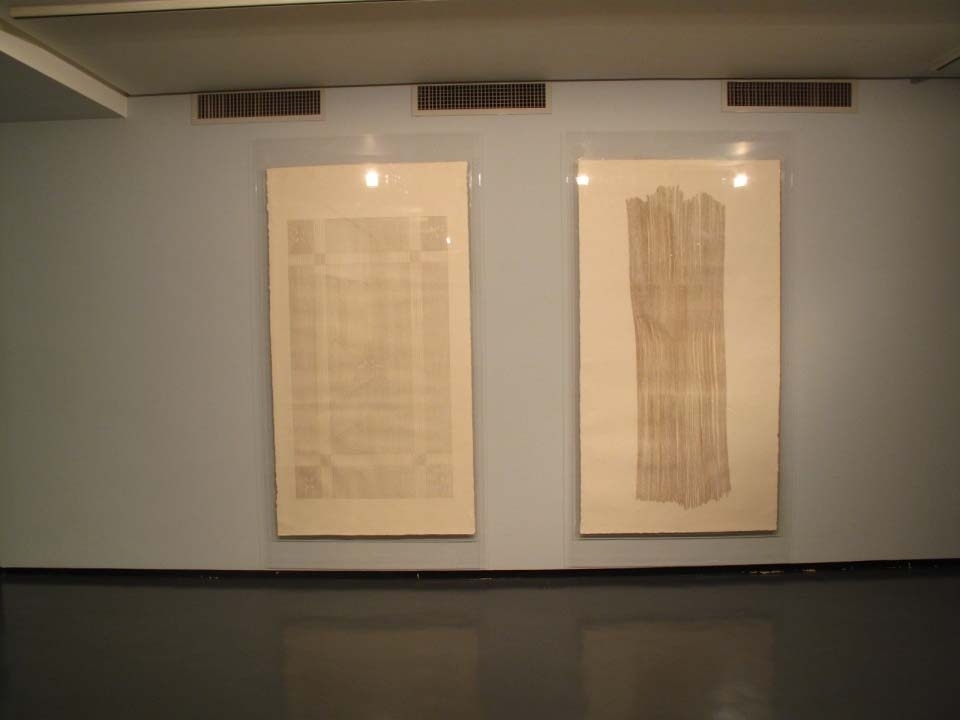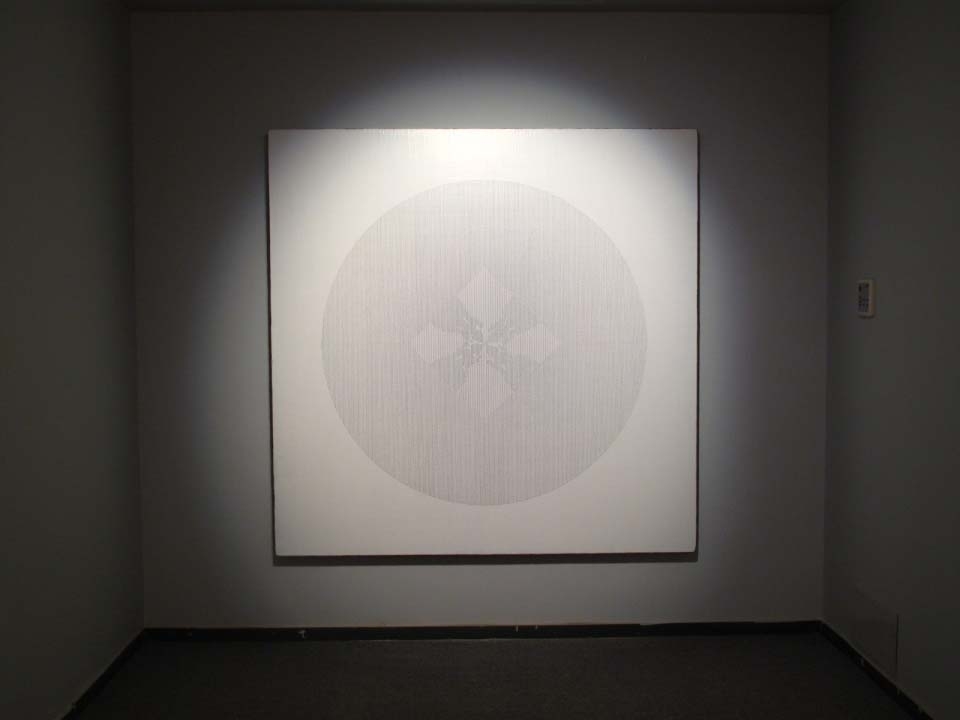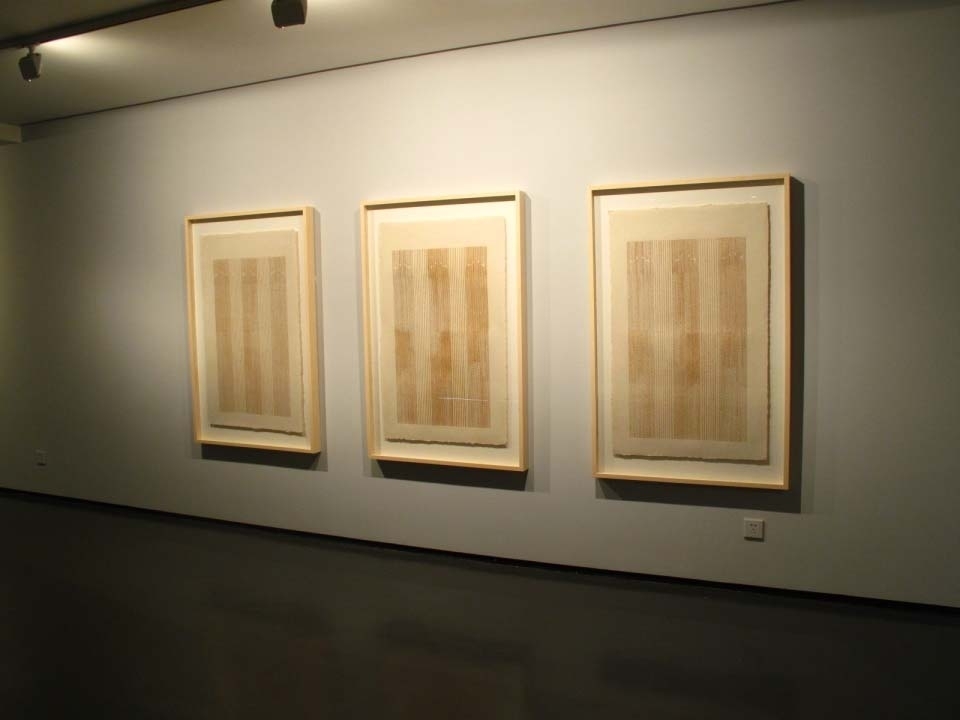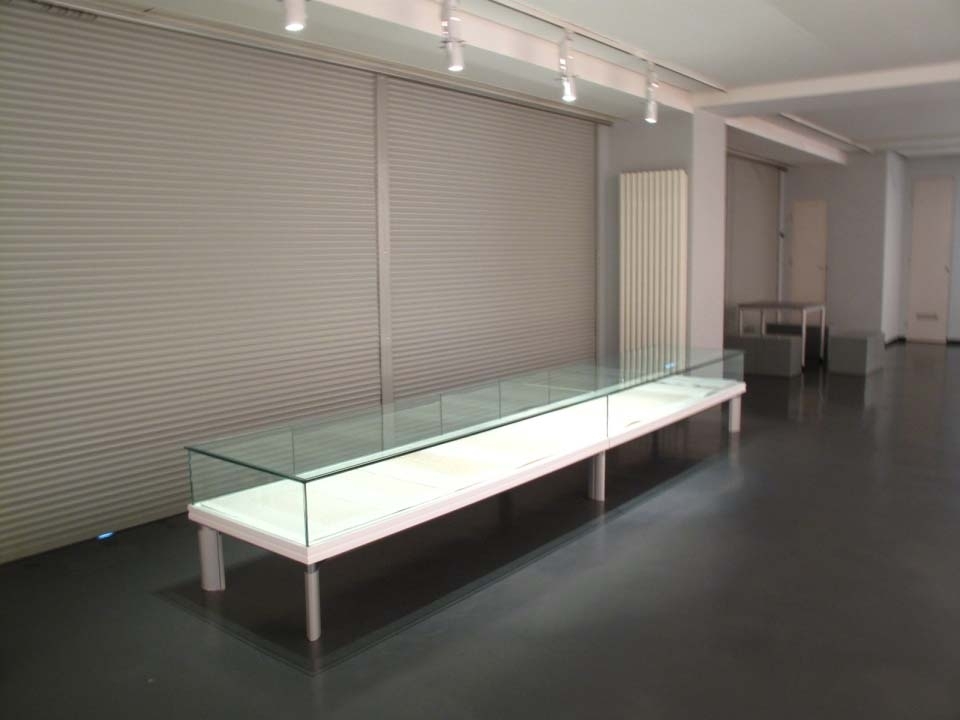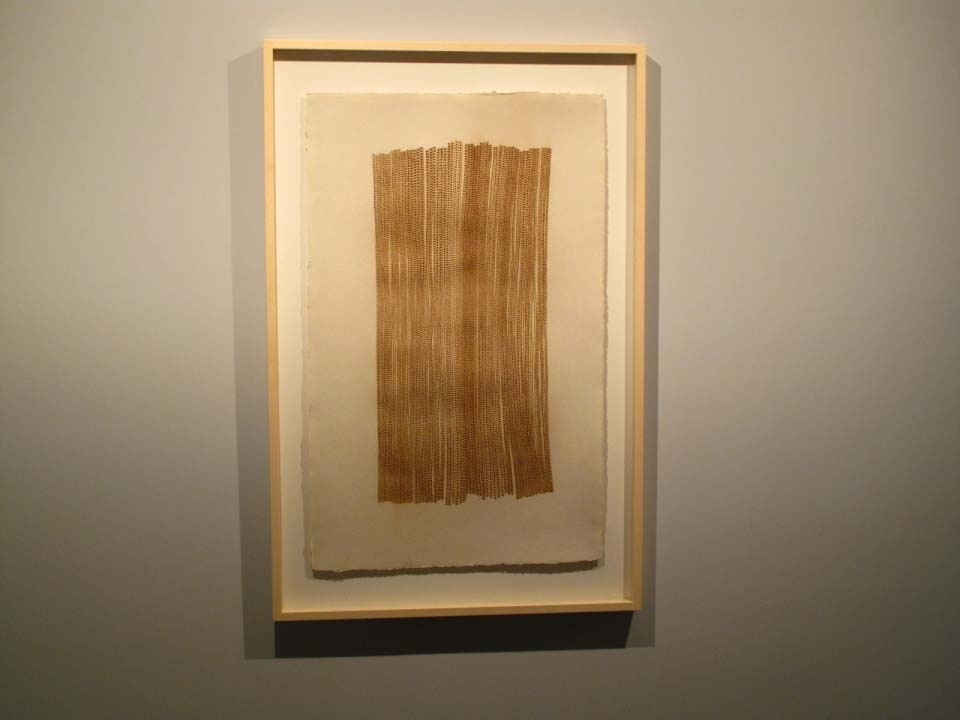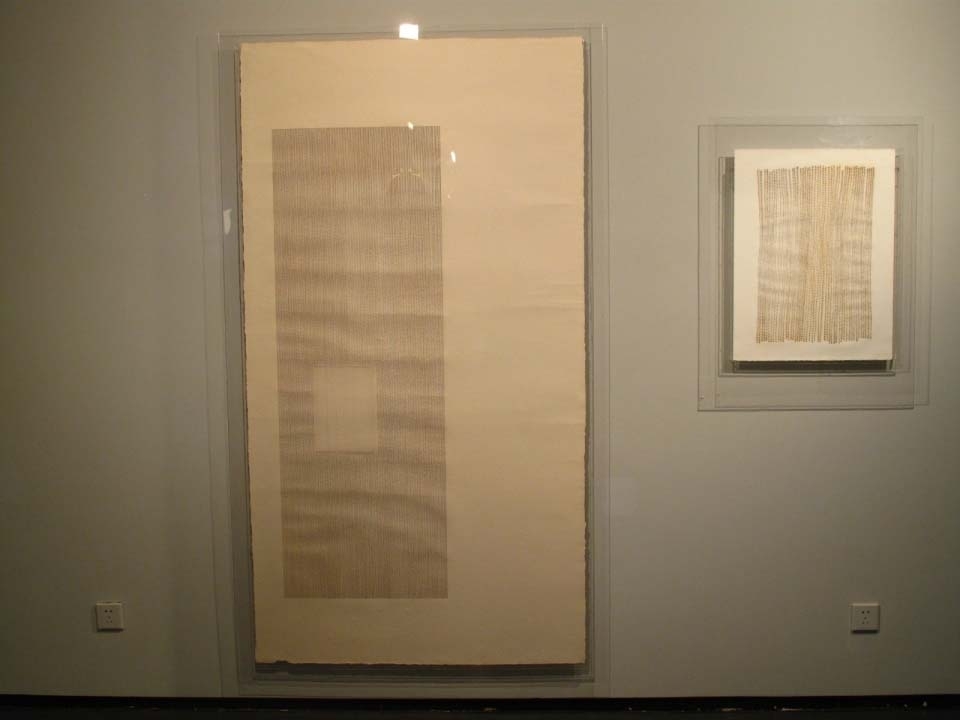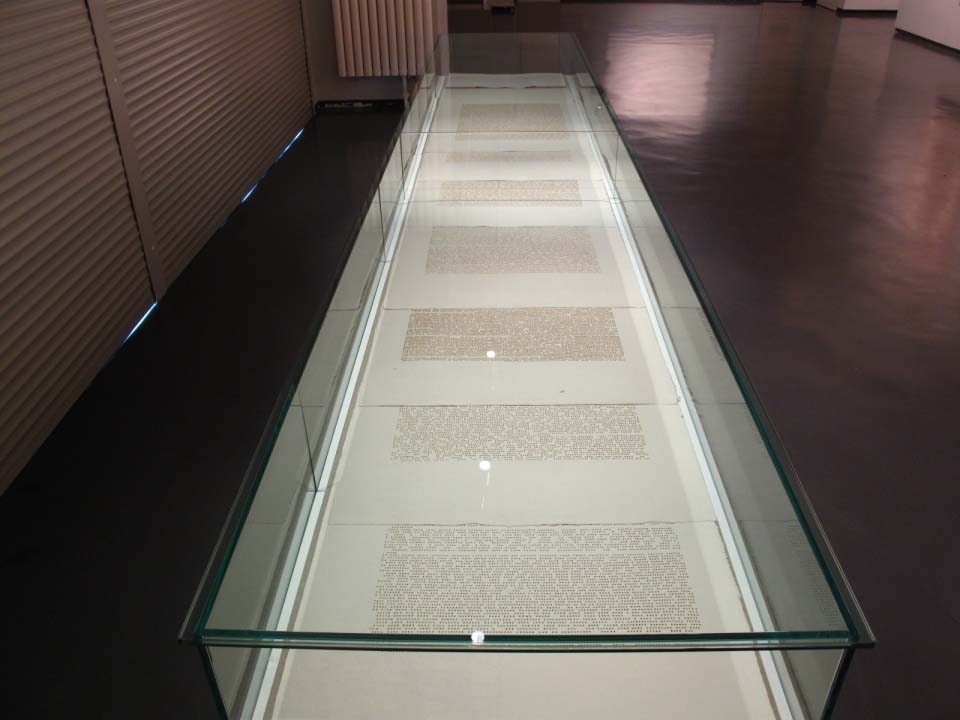 Press Release
Private Words in Contradictions
Zhou Zihan
The world is in numerous conflicts every day. These conflicts involve our long life, from the chores of life to the country politics. But obviously the conflicts are not our intention, because in most cases, breaking certain balance is for another kind of stability. Meanwhile, endless struggles make people exhausted both physically and mentally. People much more desire the free and comfortable life. No matter the neutrality or adiaphorism, both can be seen as a short rest after the contradiction developing into extreme but before the birth of another revolution. The word "secular" is just such thing: people do not want to mention and expect to escape after the disorder situation caused by accumulation of complicated contradictions.
For those artists with sharp sensibility, their works inevitably exude the motion which is caused by contradictions. Sometimes brave, sometimes evade; sometimes generous, sometimes obstinate. But regardless of the attitudes, they are all asking for the harmonious demands under contradiction. In the opinion of Eastern style "introspection", the opposite but united thinking of nihility and real, strength and gentle, elegant and humble, are not only presented in the works' form, but also be presented as a long-term lesson of their mental training.
Chen Yufan consumed the material by burning on the paper. This way seems to be acted in a diametrically opposite way, but it constructs obvious regular patterns. This kind of delicate but prolonged process has already been a test of will. No matter the images pre-design, what we can not ignore is the sense of presence as a milestone. For the artists, to put aside the pursuit of "image", to note the experience of self-cultivation by a special express form, make people regard the works as the relative private mind note naturally and cause the exploration and dialogue by mystery. The regular repetition and the "image" formed either intentionally or unintentionally, is a research of hidden rule in the appearance of unity.
Creation is not for creation. Description is not for record. The purpose of art works cannot be summarized by simple words, such as "wish to show" or "eager to resonate". The purpose has already become a means of self-reflection process. So it has strong consciousness with remarkable brand of self-mind changing. Just because this kind of deep-seated private public shows, the works aroused the people's stronger desire of discovery. Although these works with introspective or introverted characteristics of Eastern philosophy superficially looks like lacking of care and intervention of social life, they remind people by their existence: in this chaotic world, since there is no choice to leave, then please wait quietly.