Angelus Novus
Michael Werner Gallery & AYE Gallery
2019.03.26 – 2019.03.31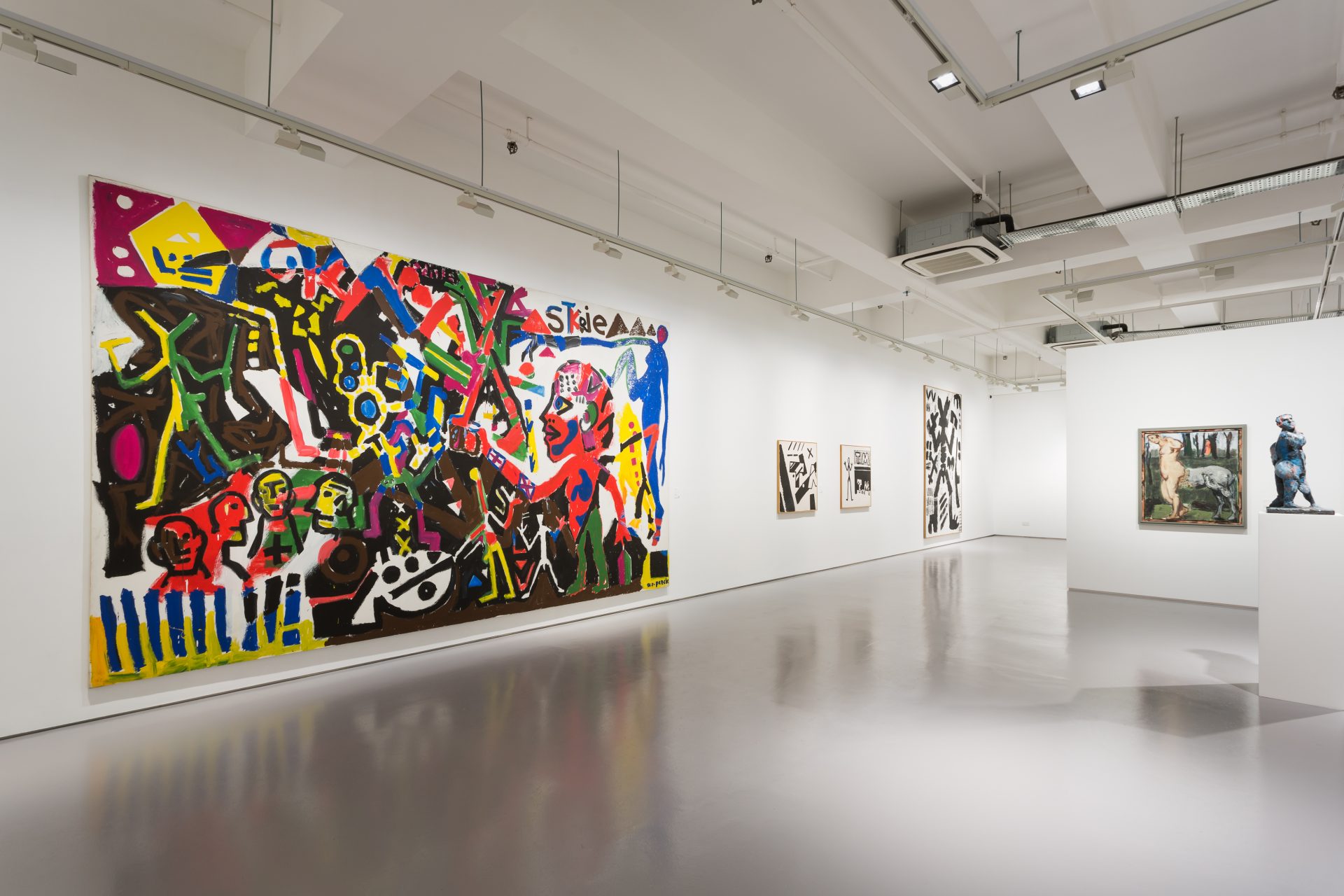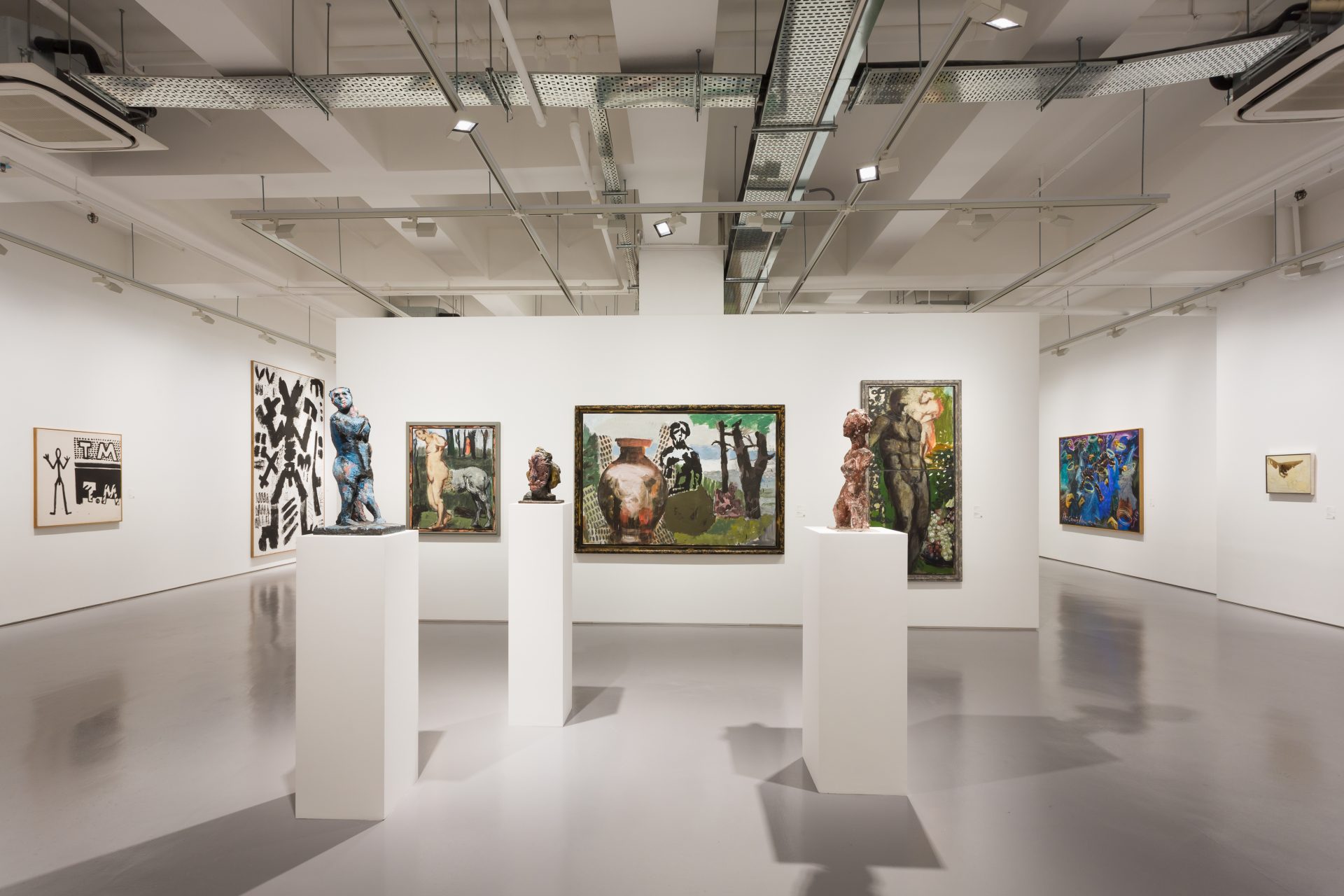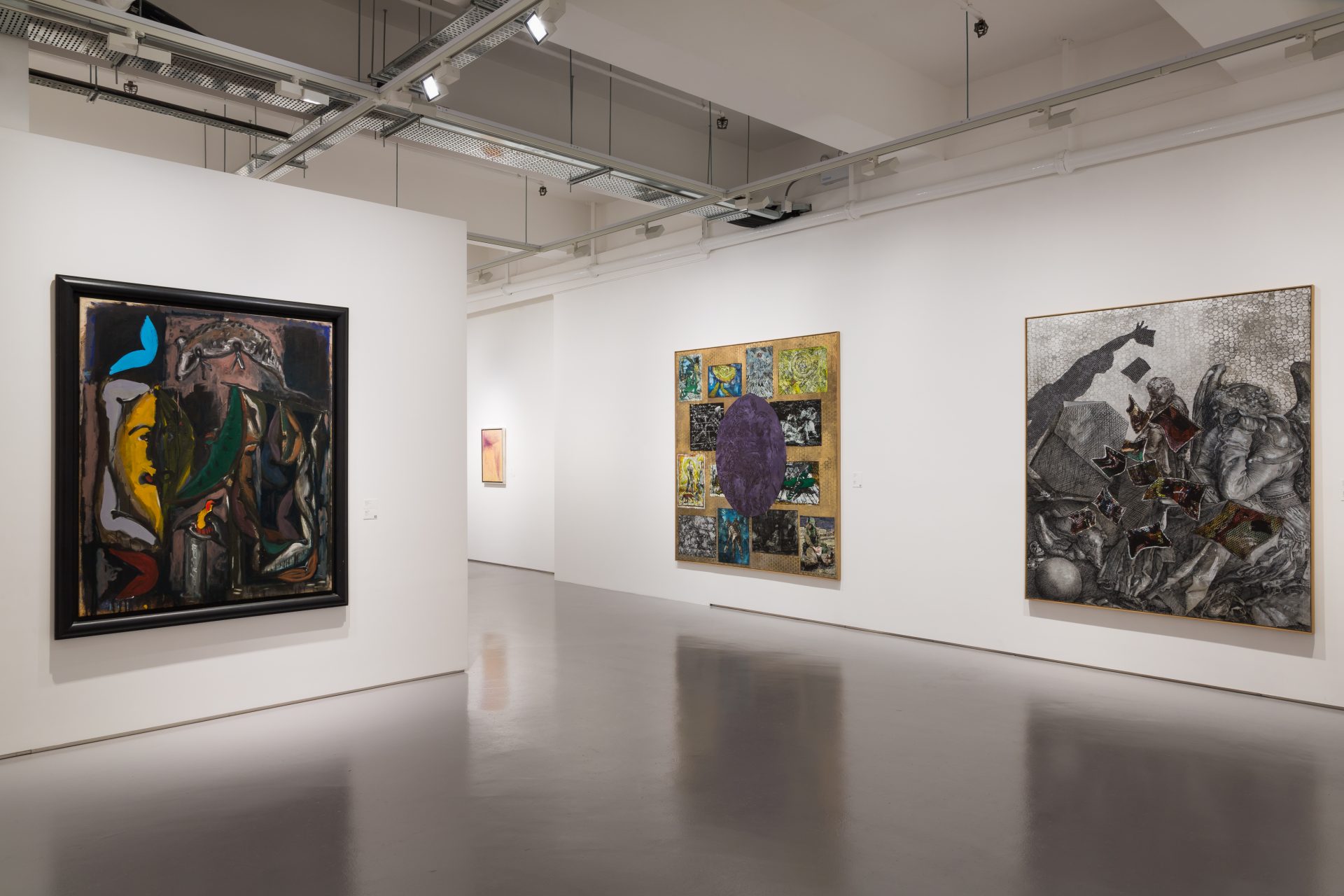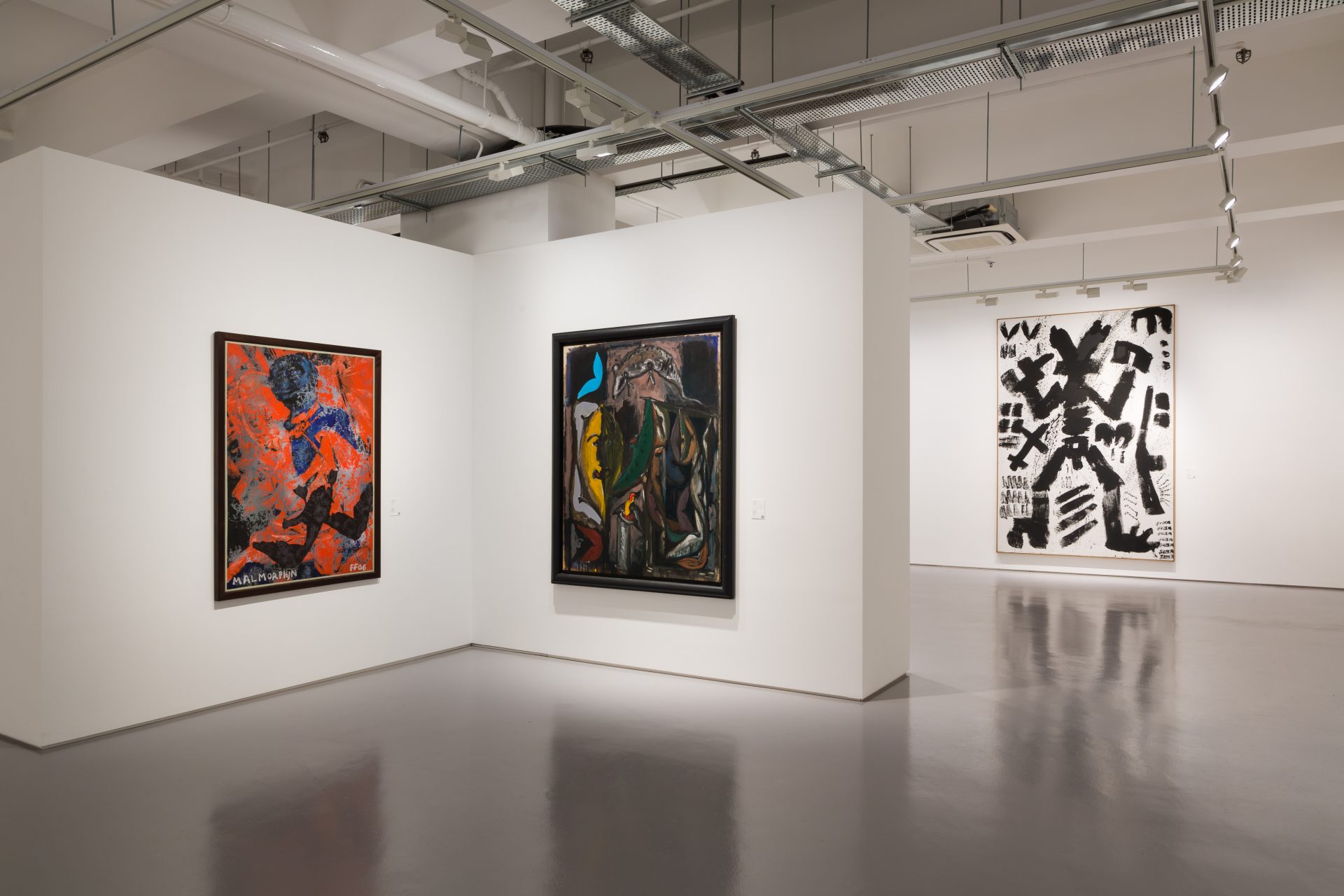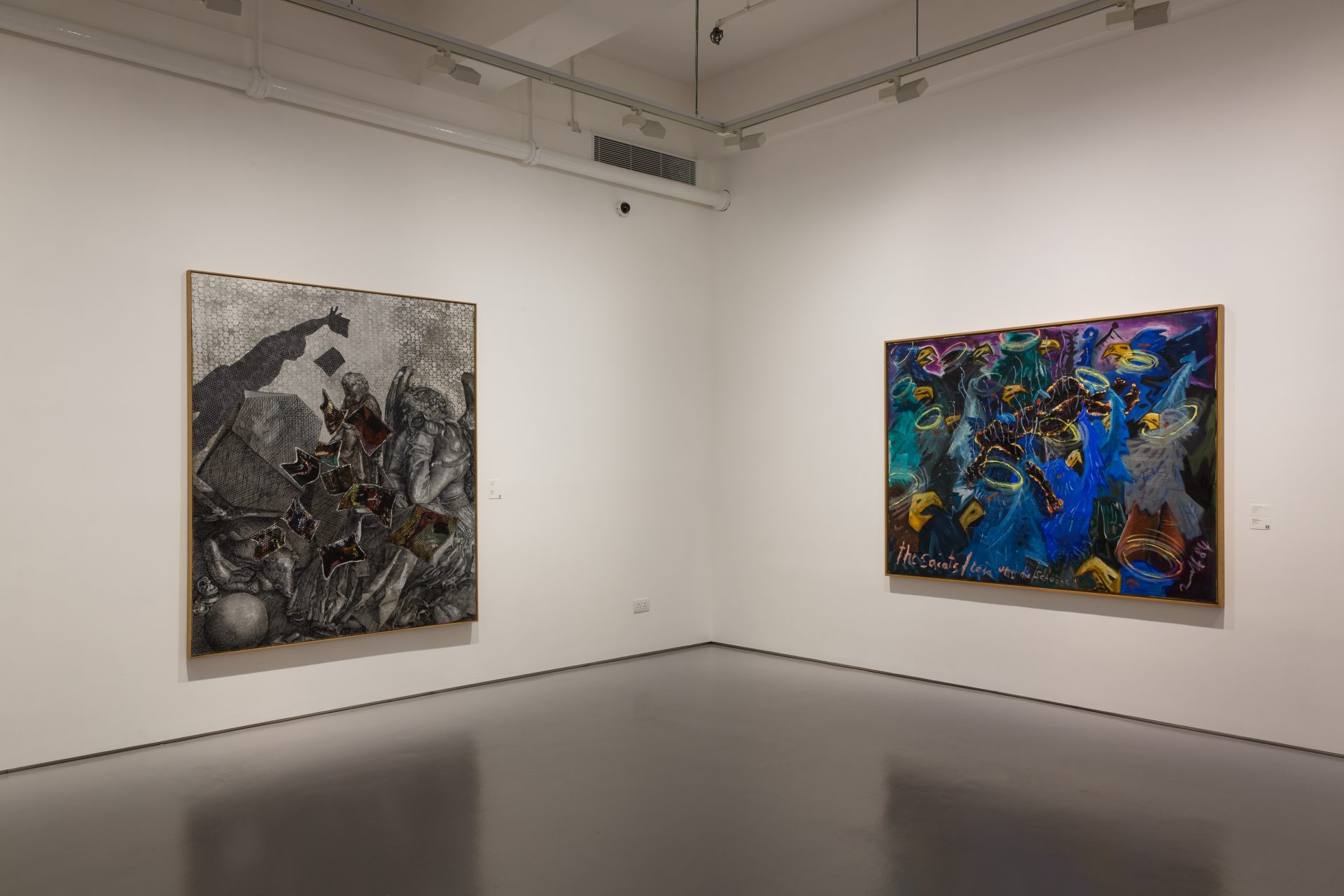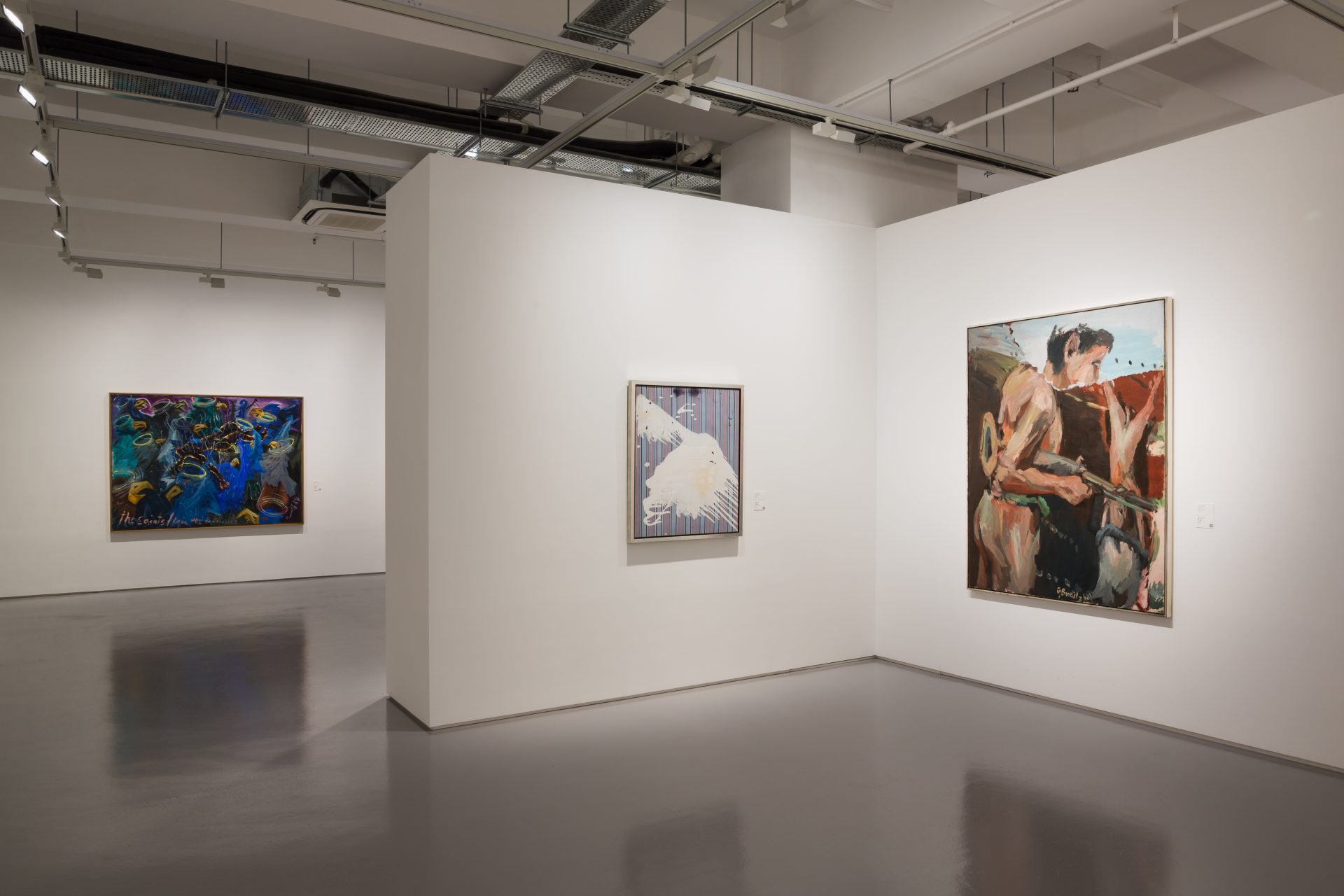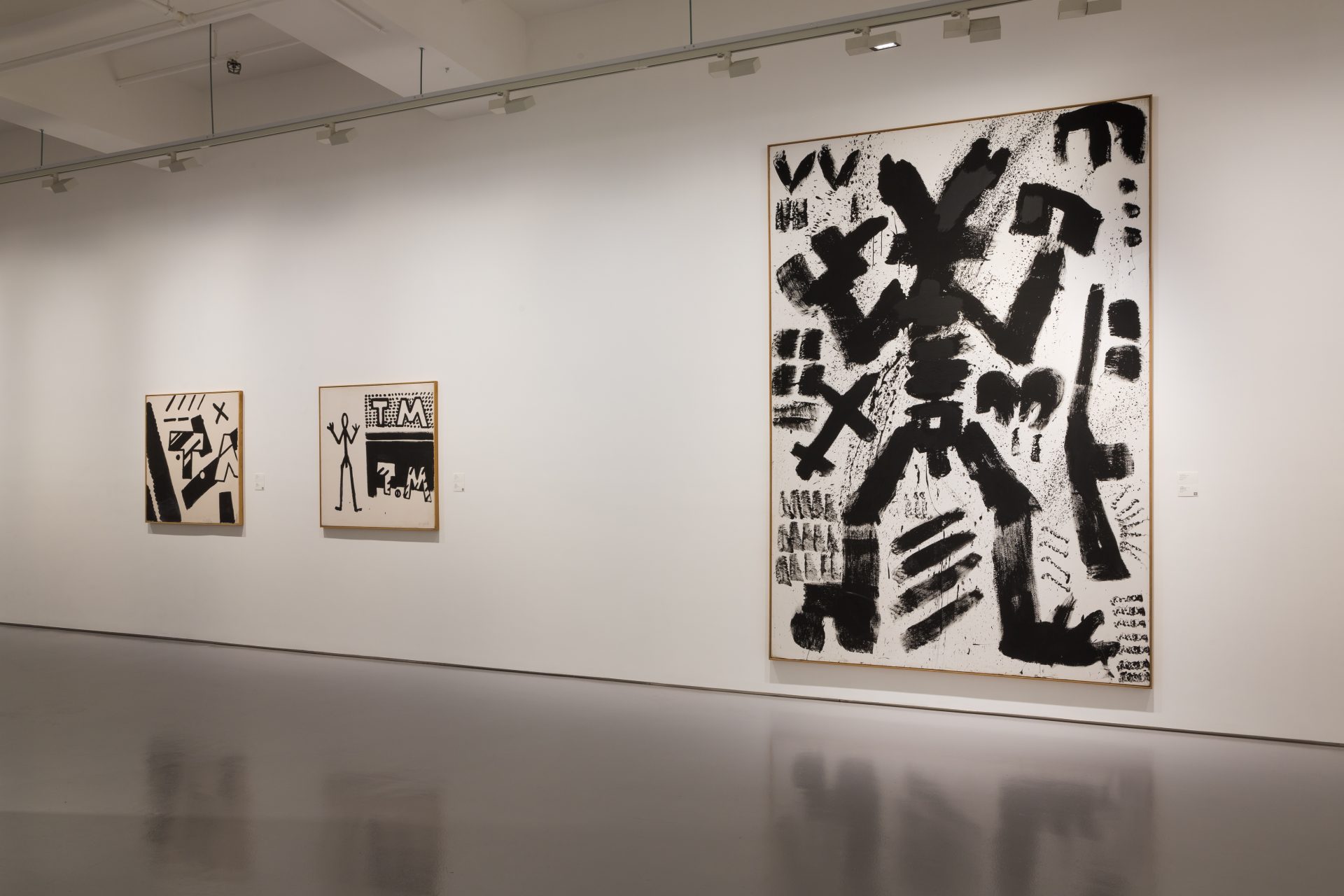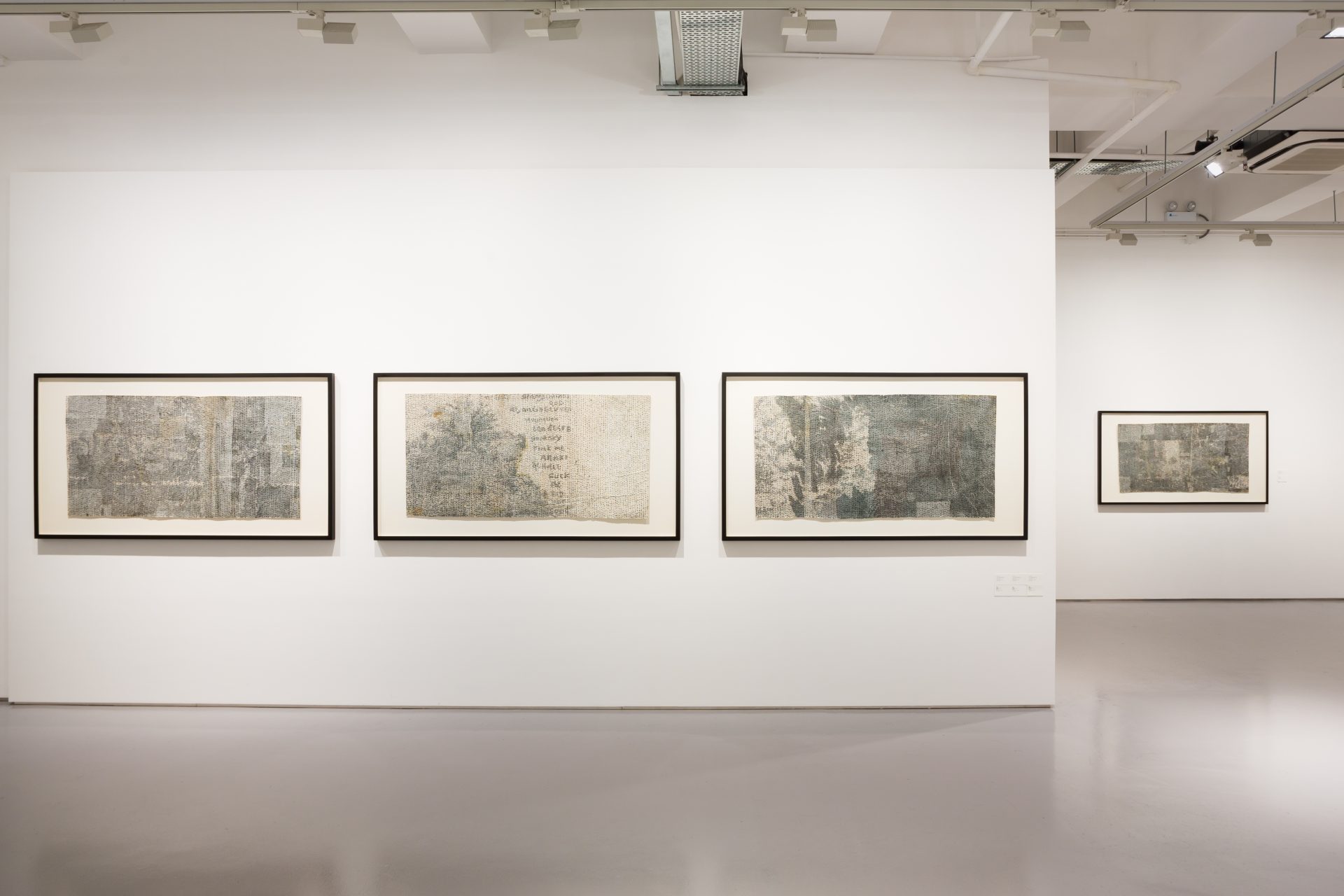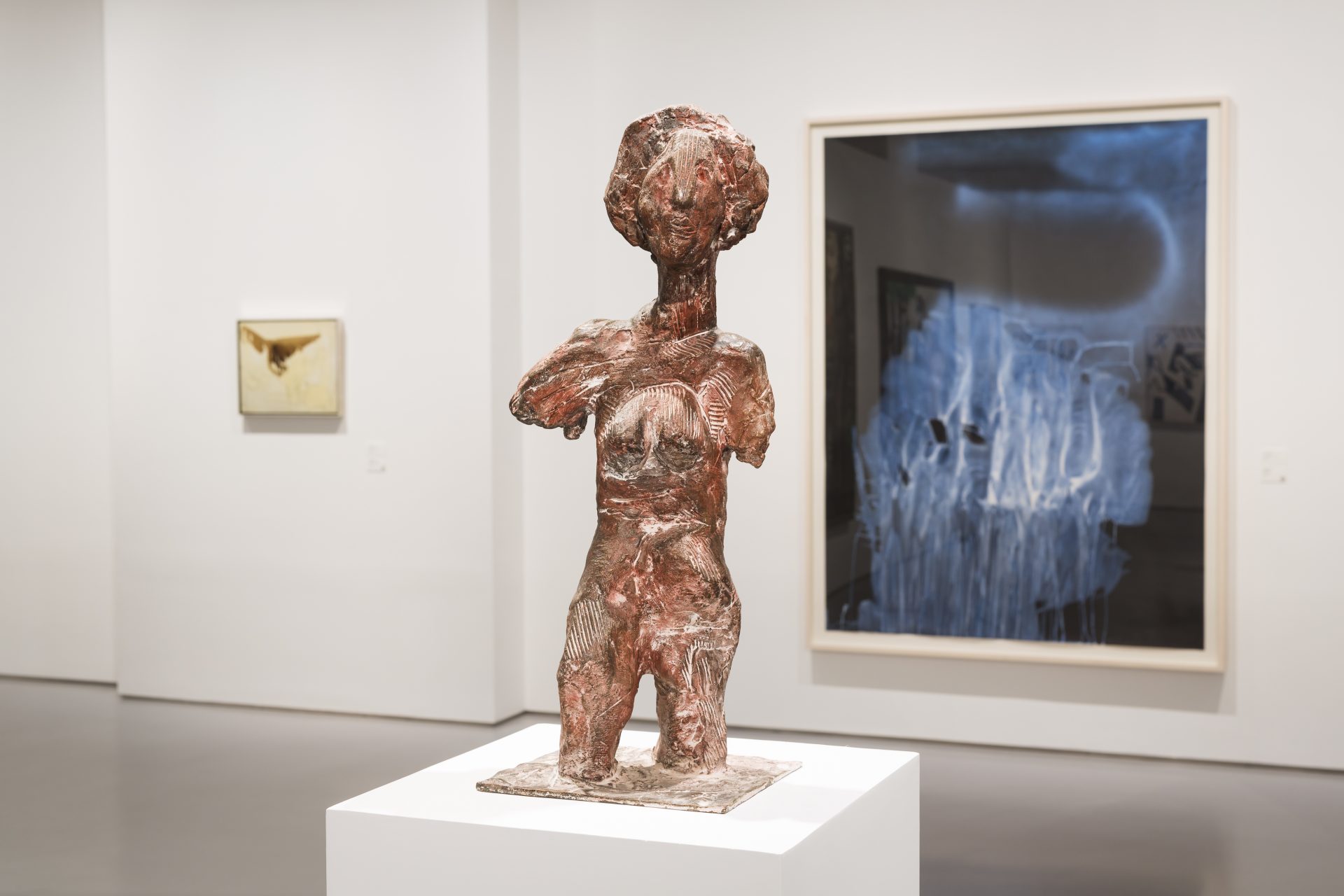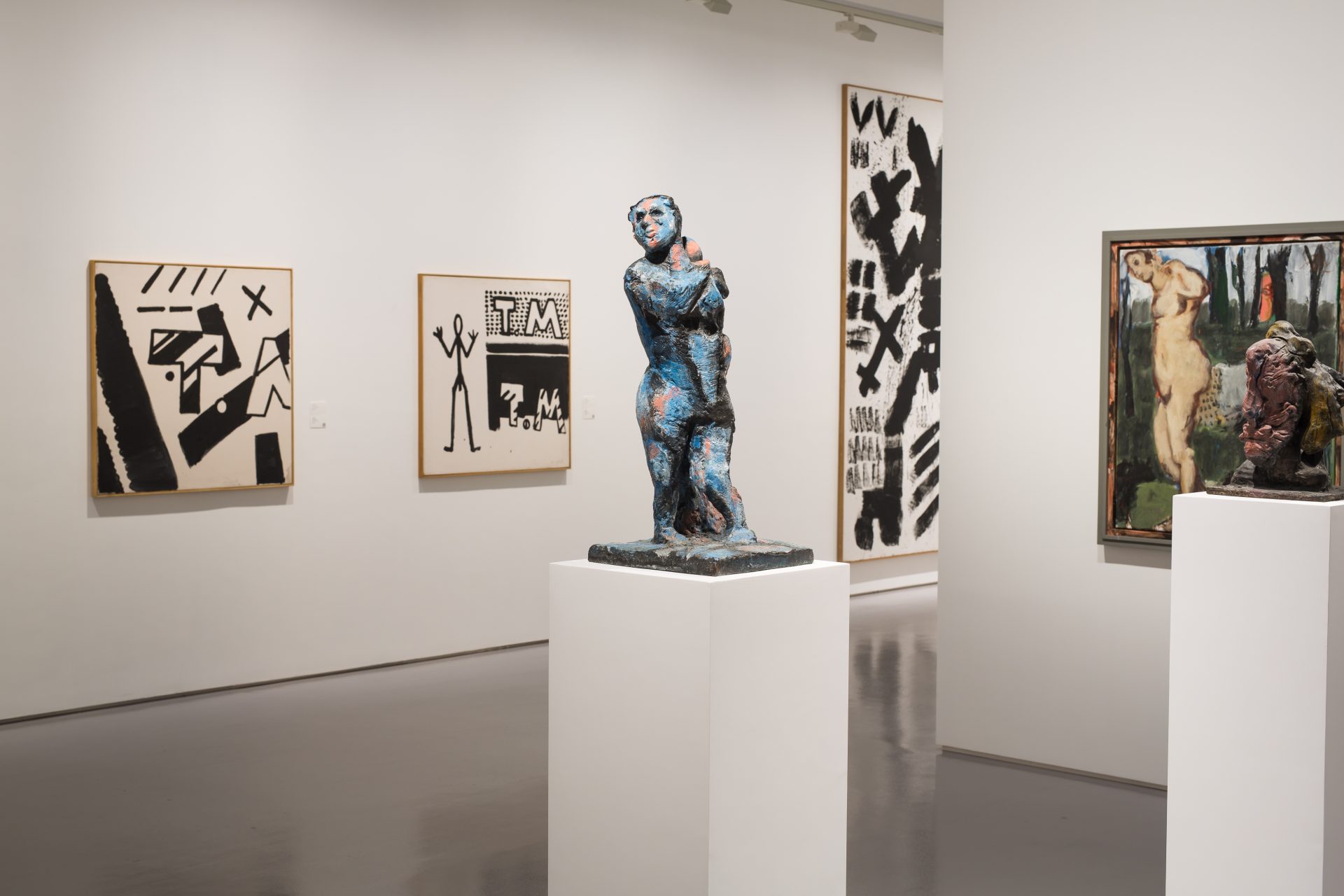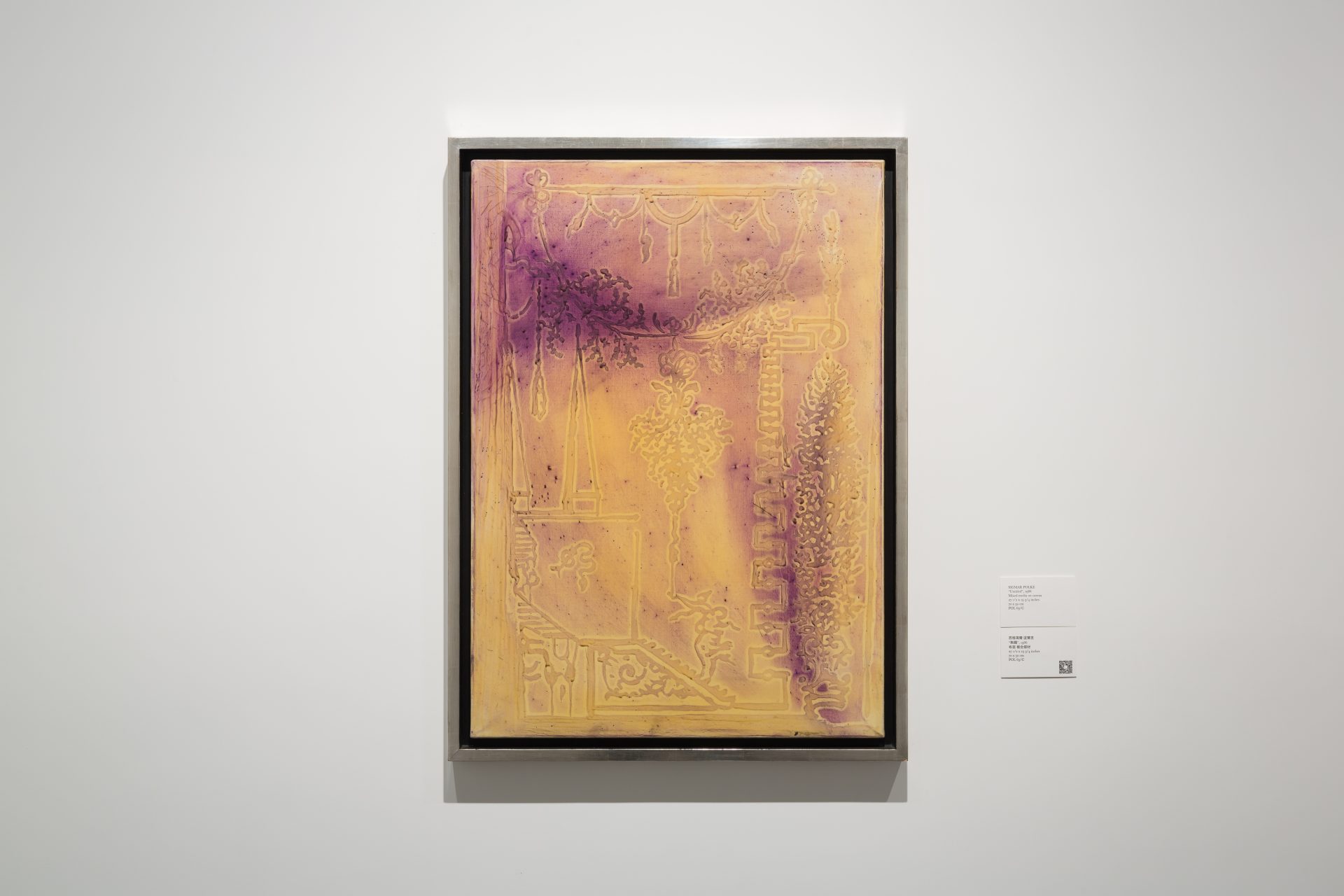 Press Release
There is no new thing under the sun. Beneath the firmament blood will always run.
This March, AYE Gallery and German Michael Werner Gallery launches a joint exhibition "Angelus Novus" at AYE Project Space Hong Kong, presenting iconic works of Chinese artist Liu Wei and German contemporary art masters including Georg Baselitz, Jörg Immendorff, Markus Lüpertz, A.R. Penck and Sigmar Polke, who have written decisive chapters in art history.
2019 marks the 30th anniversary of the fall of the Berlin Wall. This exhibition not only commemorates this major historical event, but also reflects upon the fate of mankind: Beneath the firmament, caught up in historic turmoil, what is mankind stepping into at the crossroads of globalization and nation-states? The English title of the exhibition "Angelus Novus" pays tribute to German philosopher Walter Benjamin's profound appraisal of Paul Klee's Angelus Novus: "But a storm is blowing in from Paradise; it has got caught in his wings with such a violence that the angel can no longer close them. The storm irresistibly propels him into the future to which his back is turned, while the pile of debris before him grows skyward. This storm is what we call progress. ".
The year 2019 is also at a crucial turning point in history. Beneath the firmament, we brave the coming storm. Artists, susceptible as they are, are just like Angelus Novus, wings open, witnessing the ruptures and wreckage being created by mankind in pursuit of progress and prosperity. Their lament for the secular were turned into artworks with rage, grief, introspection and expectation.
In this show, you will find warmth and passion: Georg Baselitz's iconic works in their formative period, A. R. Penck's strong response after relocating to Federal Republic of Germany, and Jörg Immendorff's enthusiastic brushwork in his early days; You will also find dismay and serenity: Markus Lüpertz's daemones inspired from ancient Greek mythologies, Liu Wei's vipassana reached transcribing Lan Ting Xu day in and day out… Amid the storm of history, artists strived to identify and describe the truth and facts they feel for us, inspiring us to ponder.
The Chinese title of this exhibition, "Underneath the Firmament", not only pays homage to the generation "under the Berlin sky" with shared memories and sentiment, but also invites the audience to examine our common present and past -Underneath the firmament, lies our history and our mission.
By Dr. SHEN Qilan