Phases
Cardi Gallery & AYE Gallery
2023.03.28 – 2023.03.25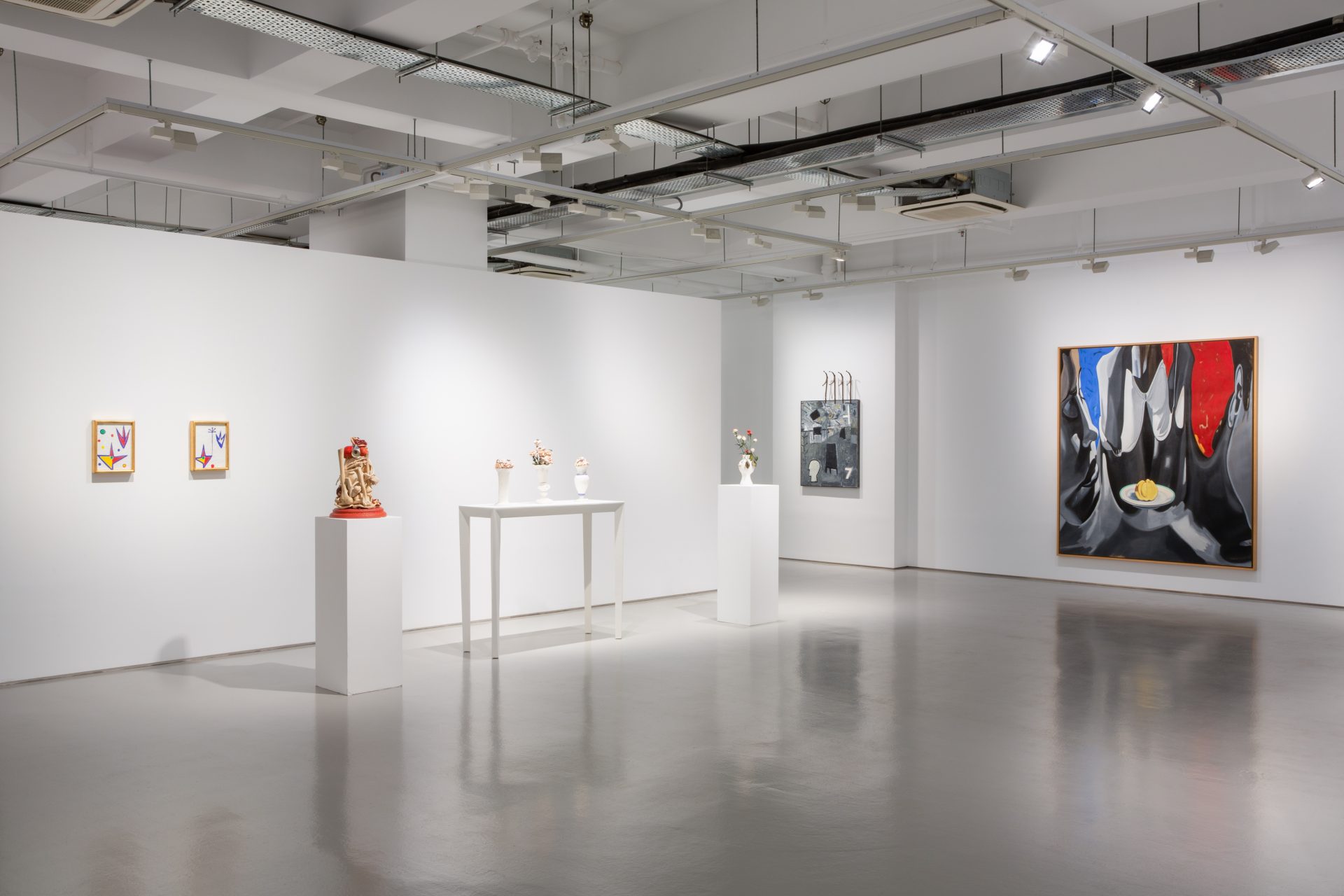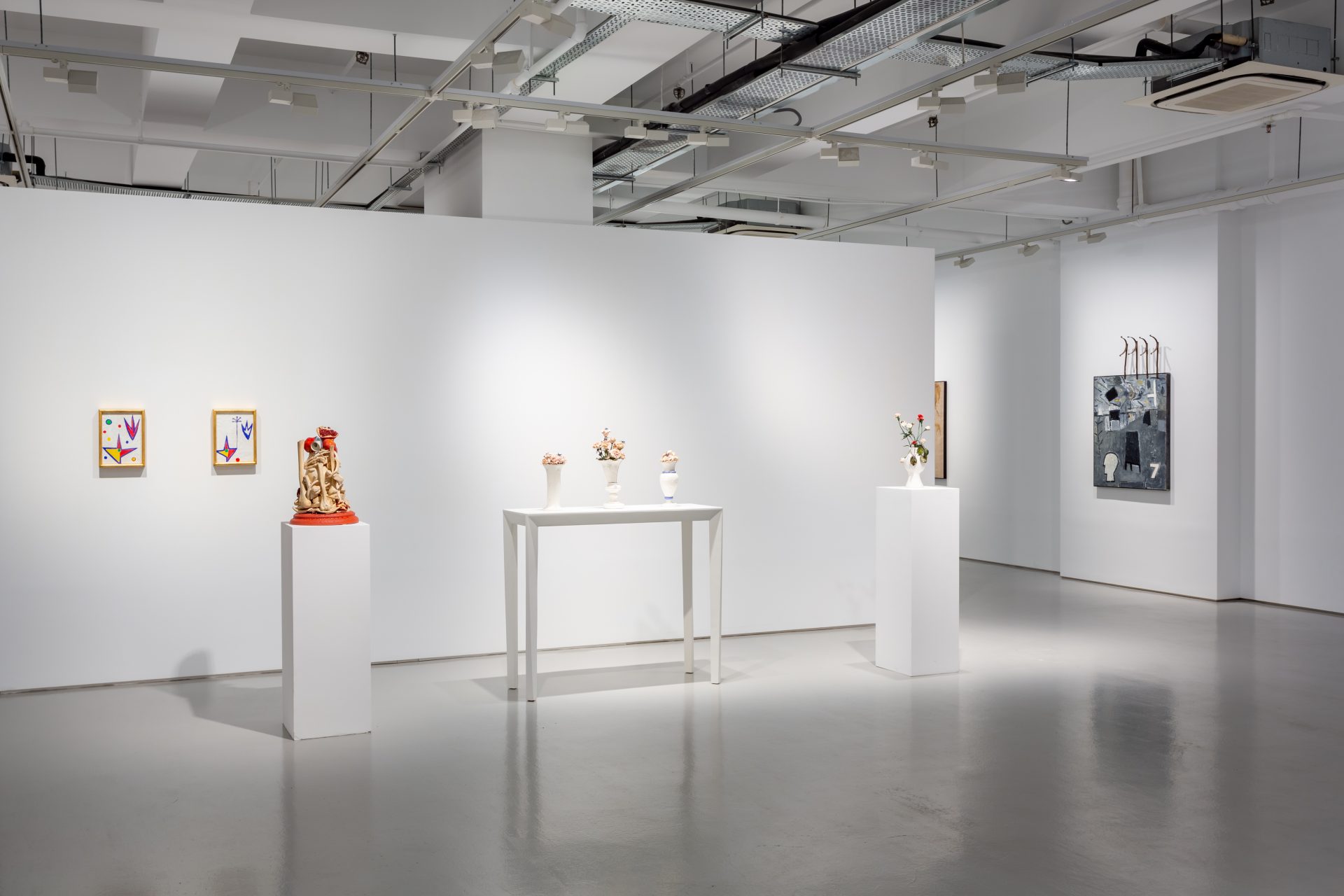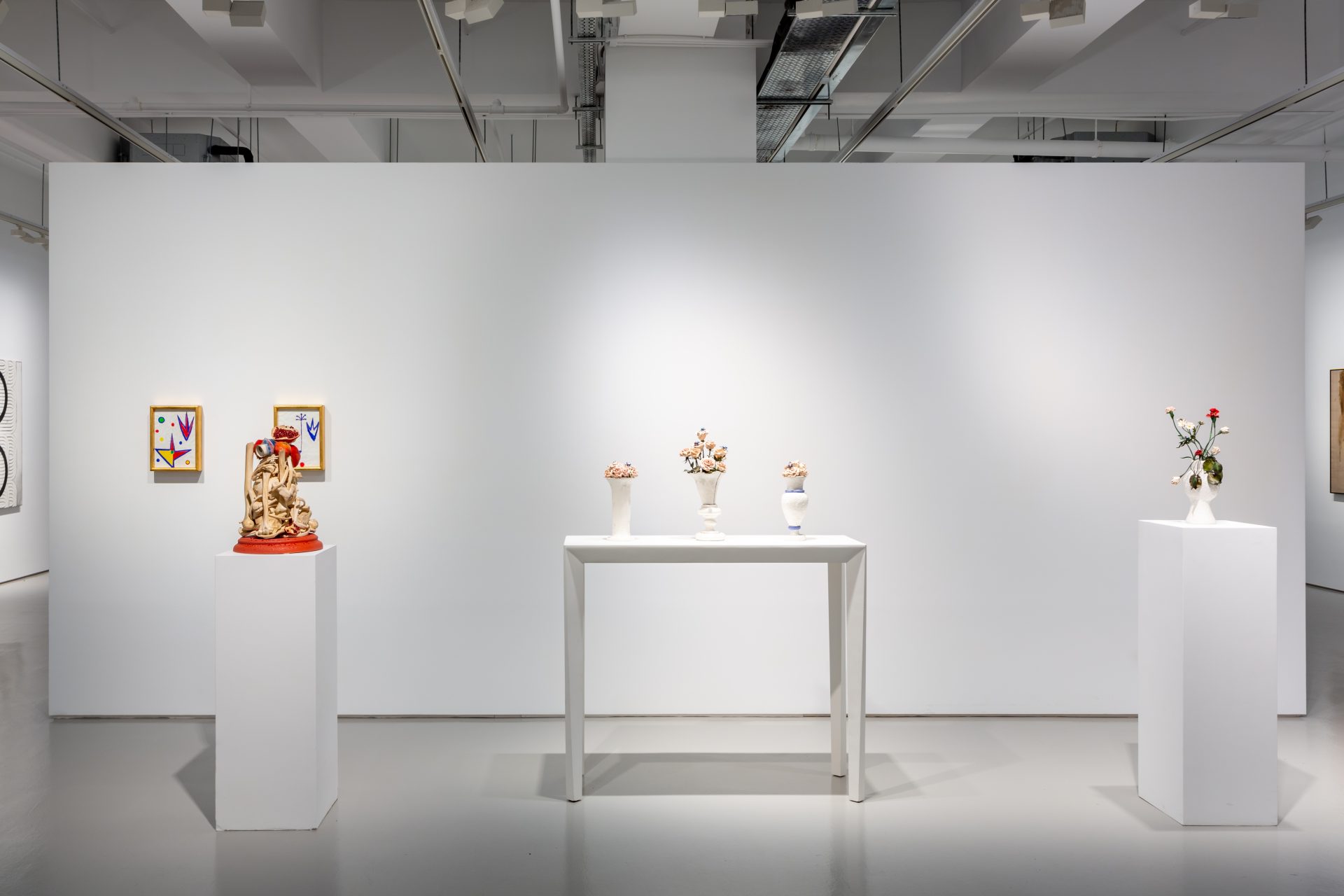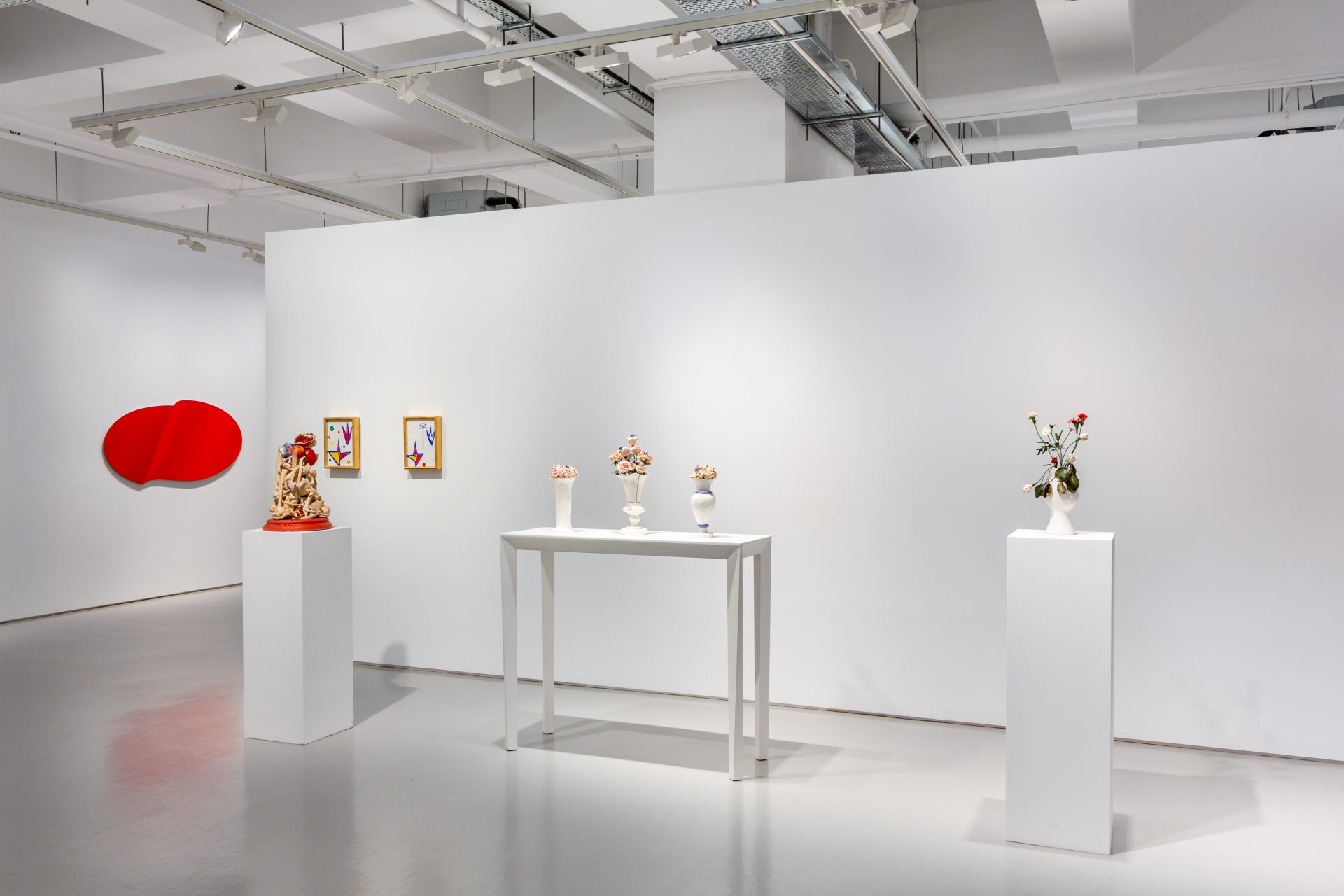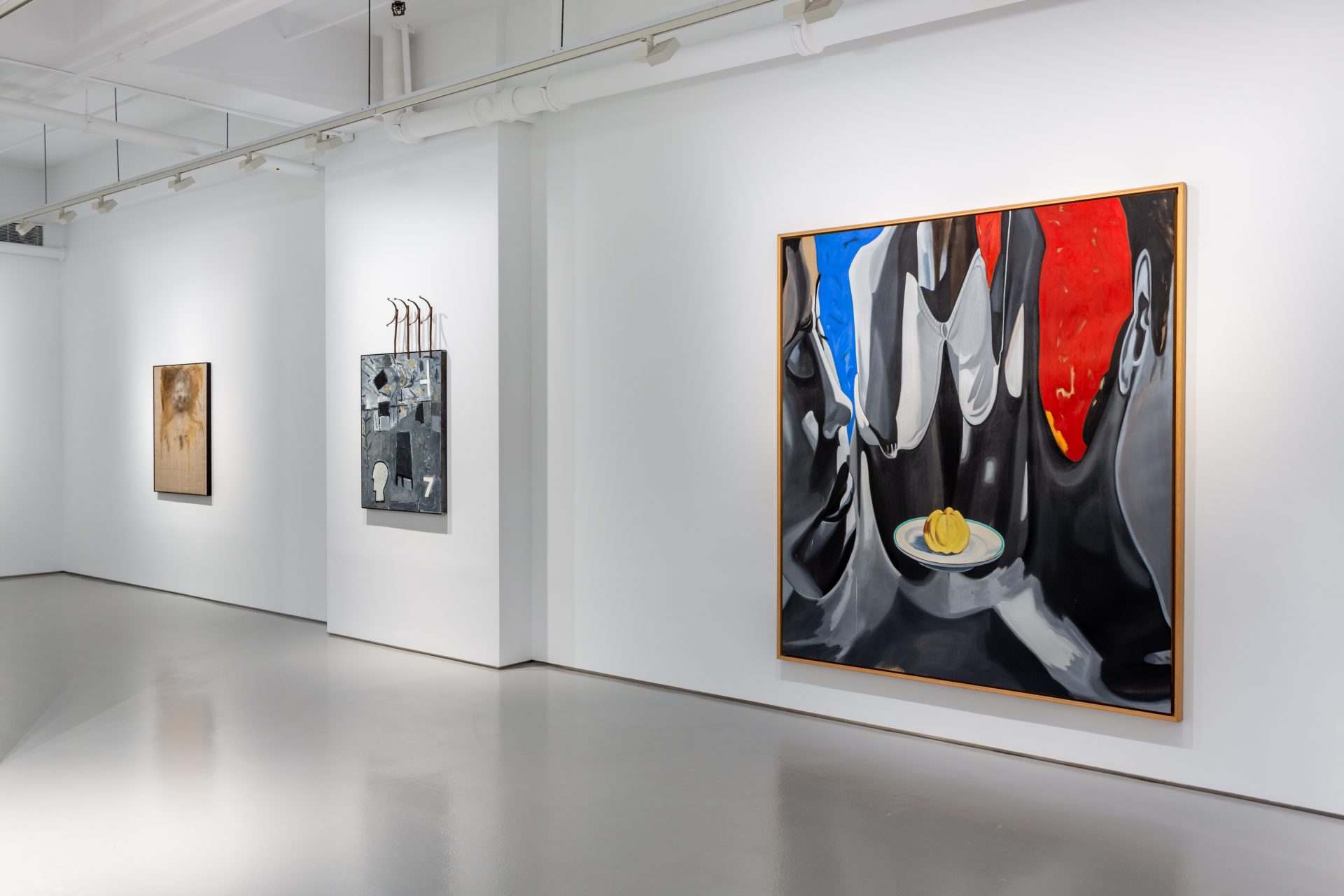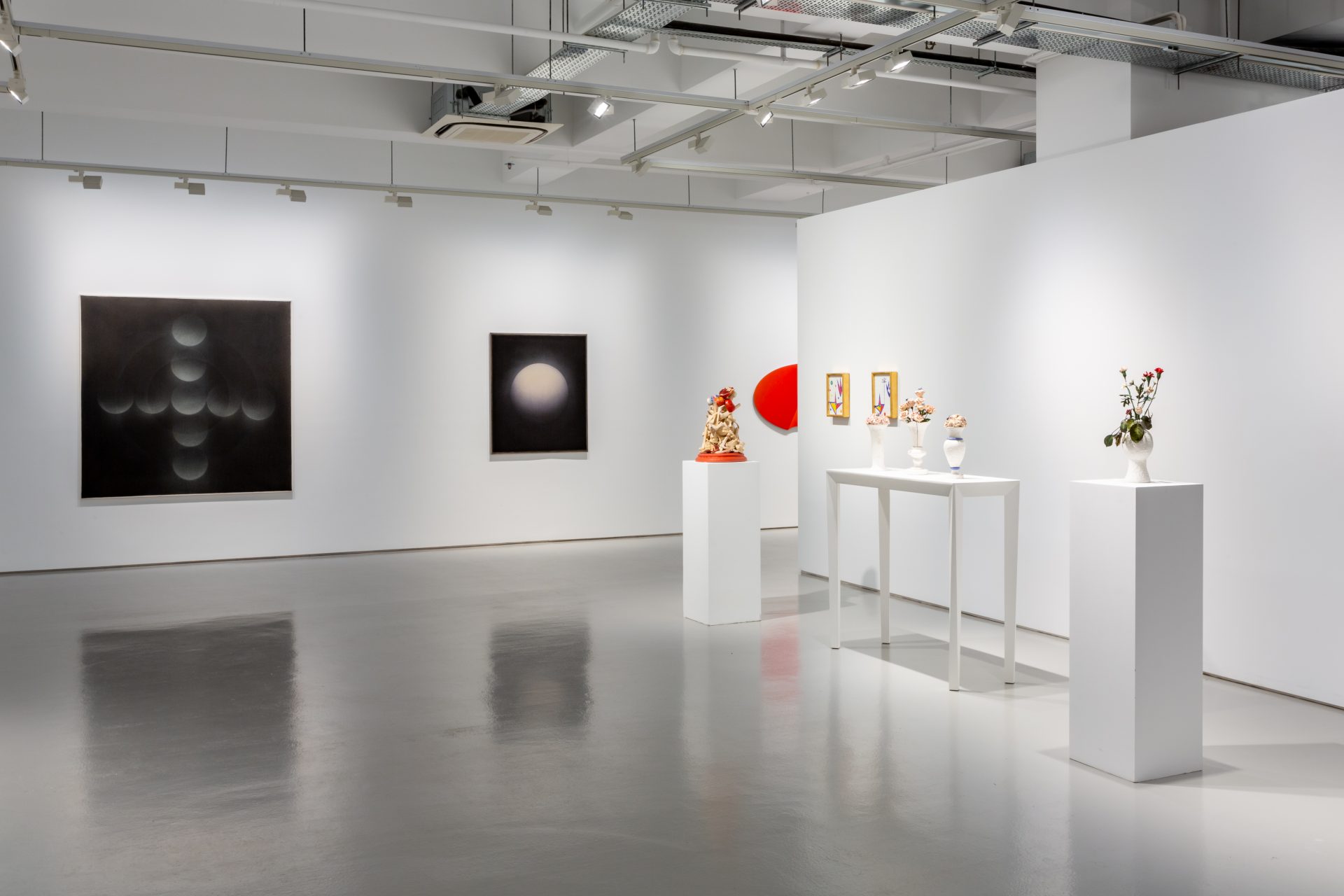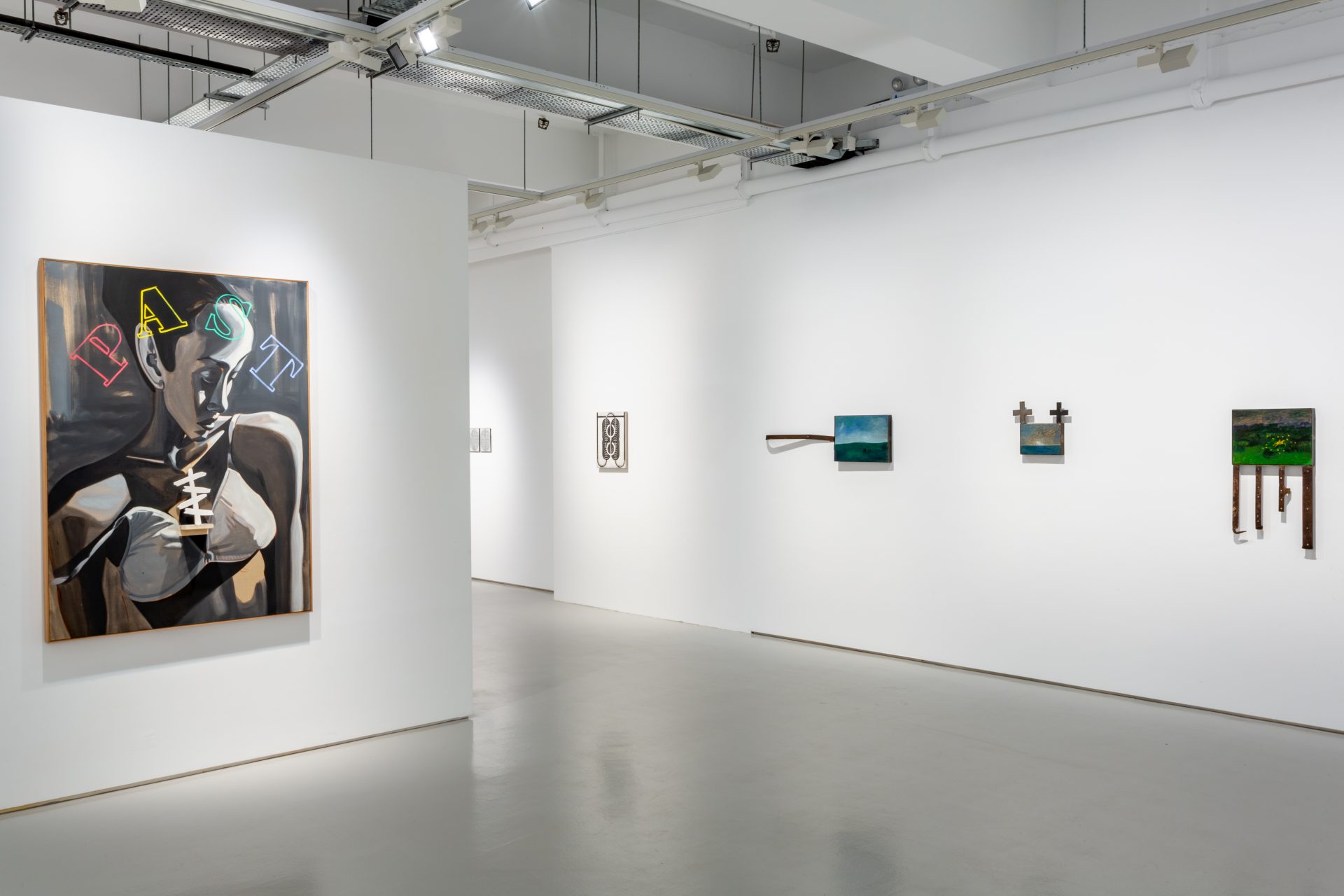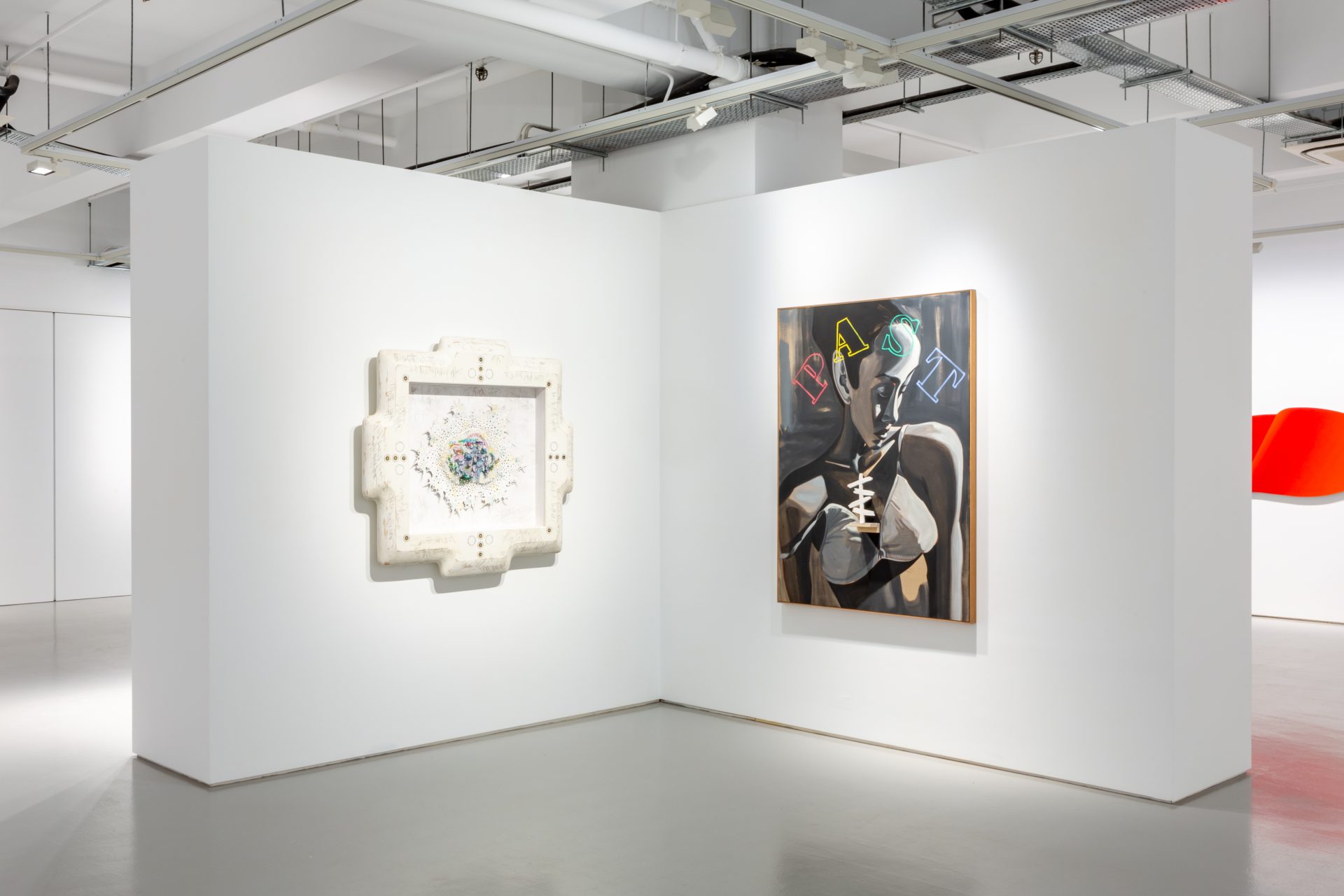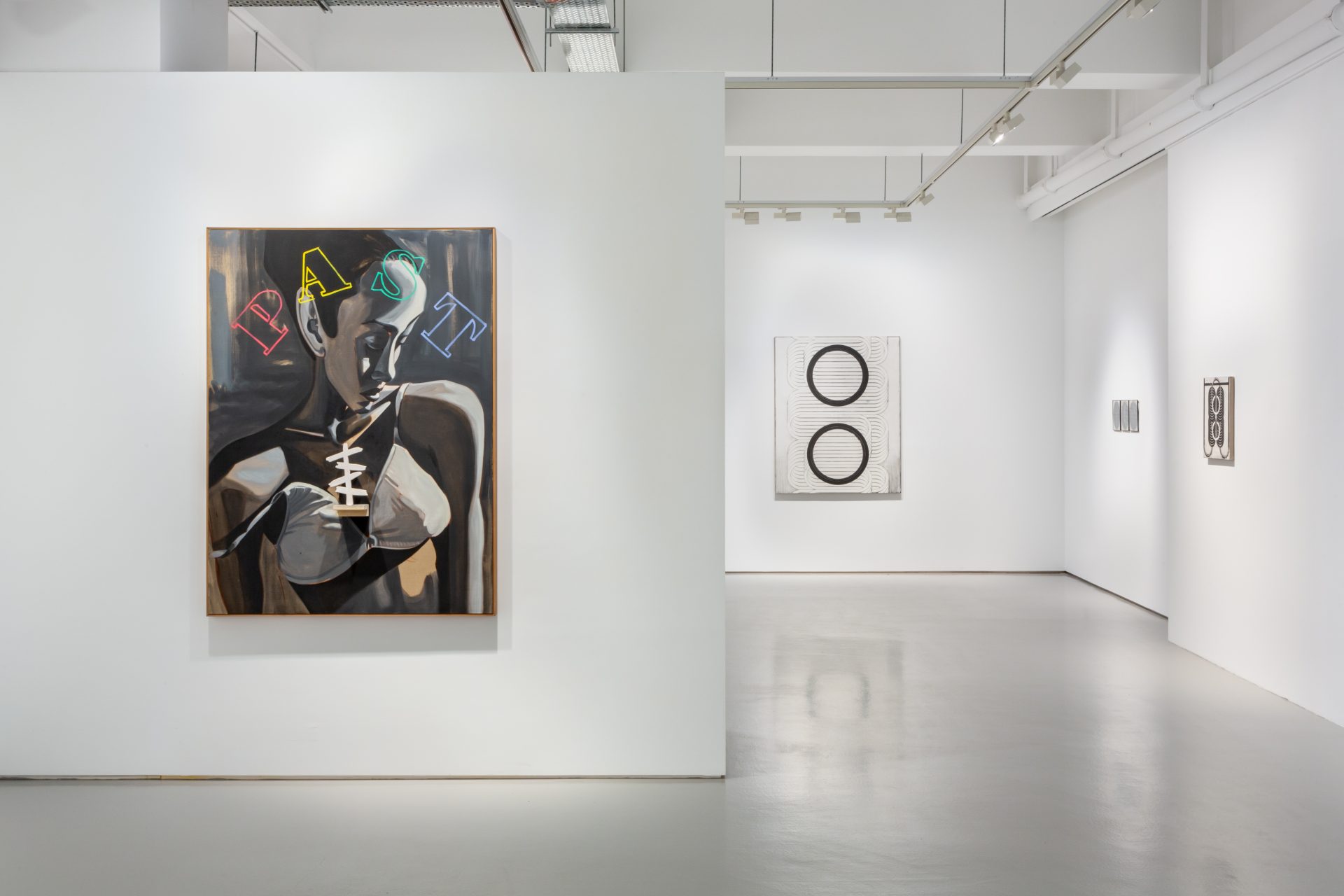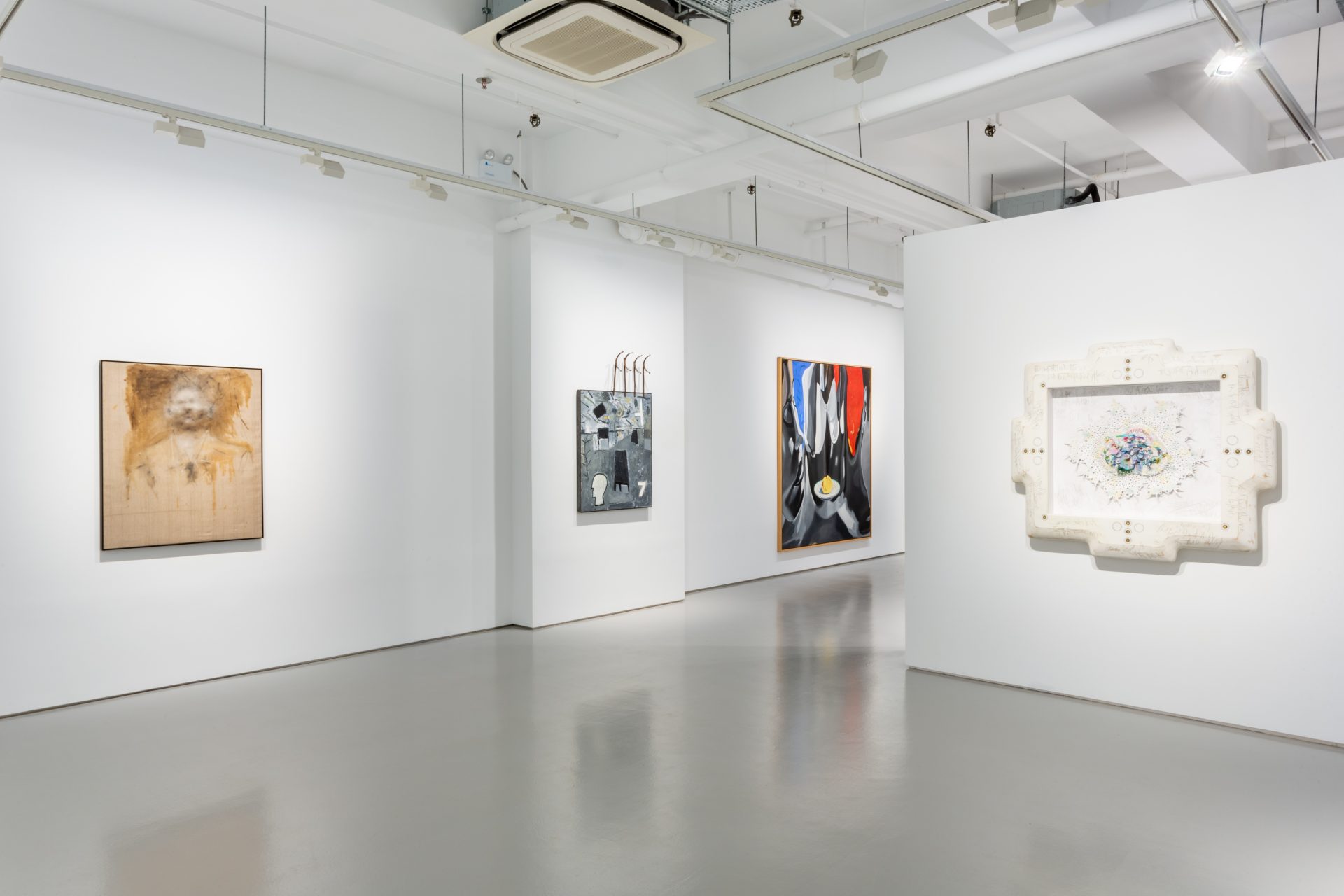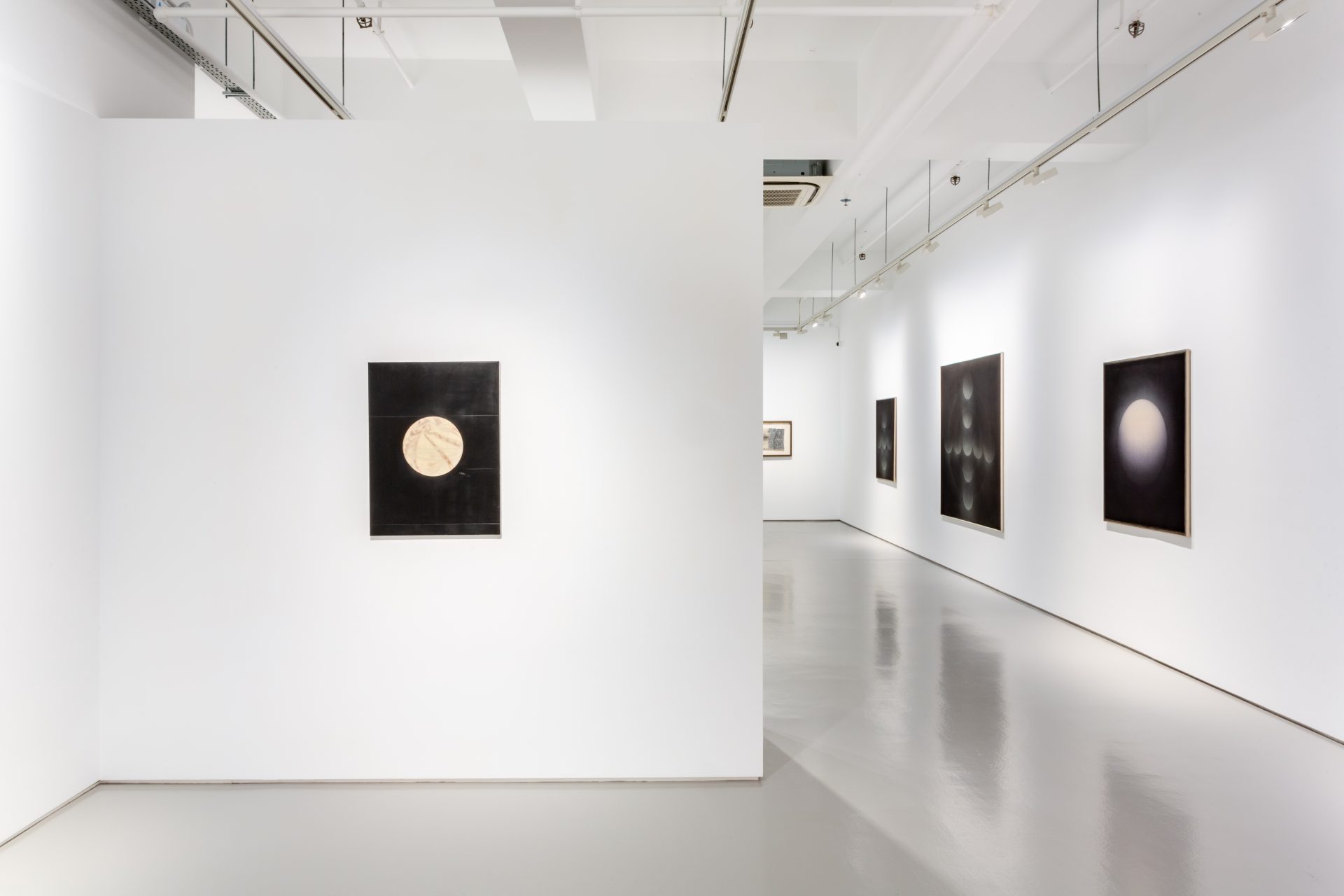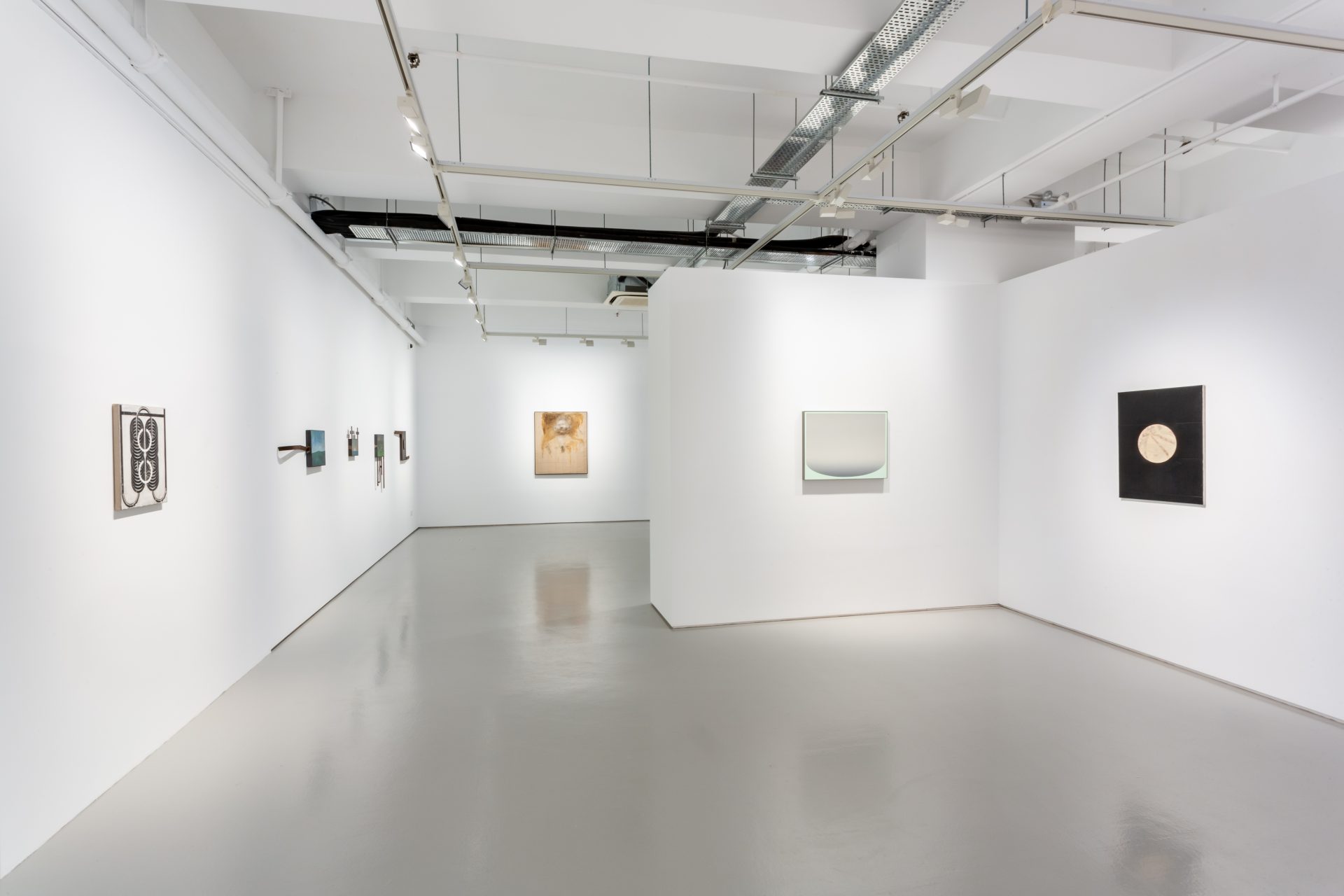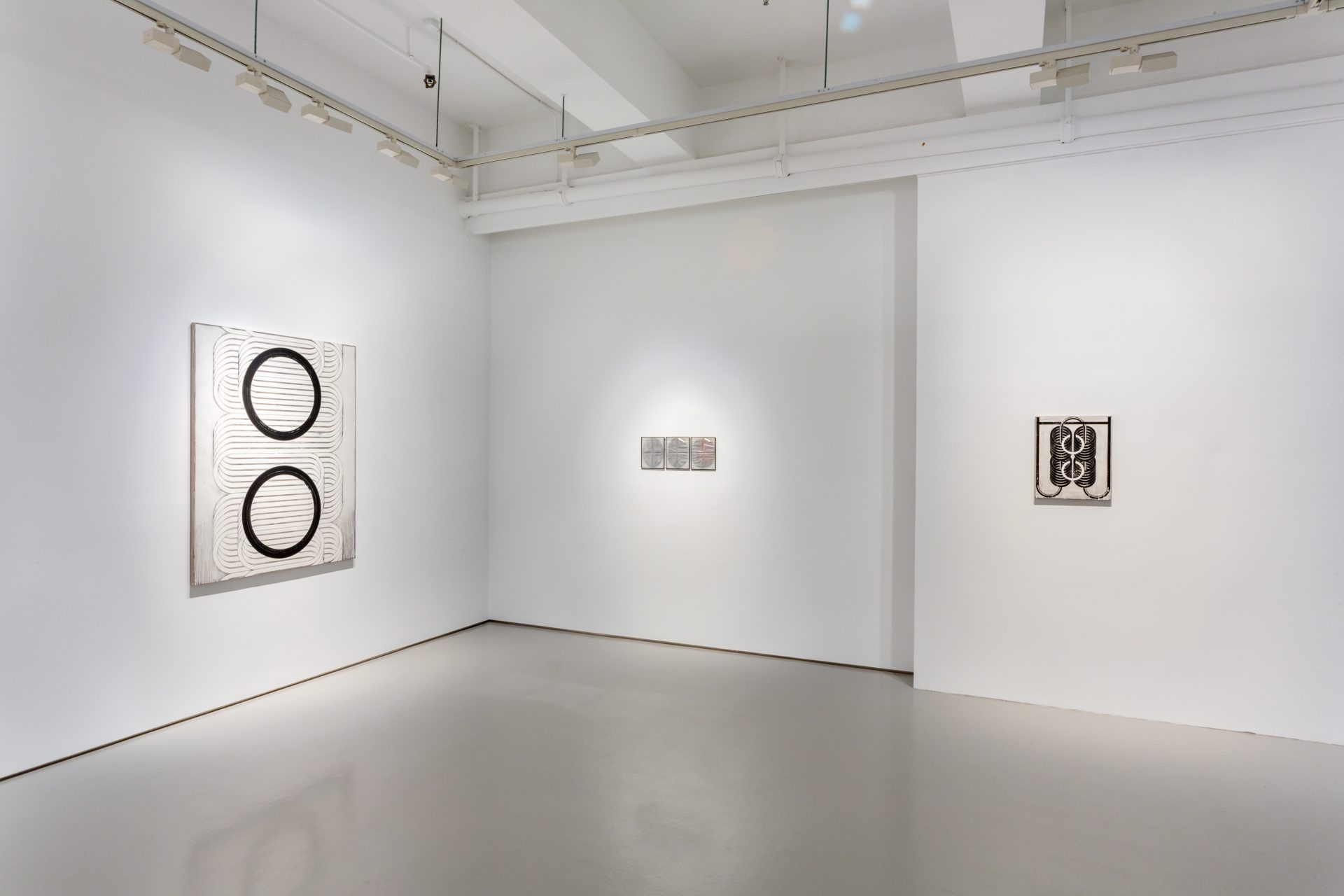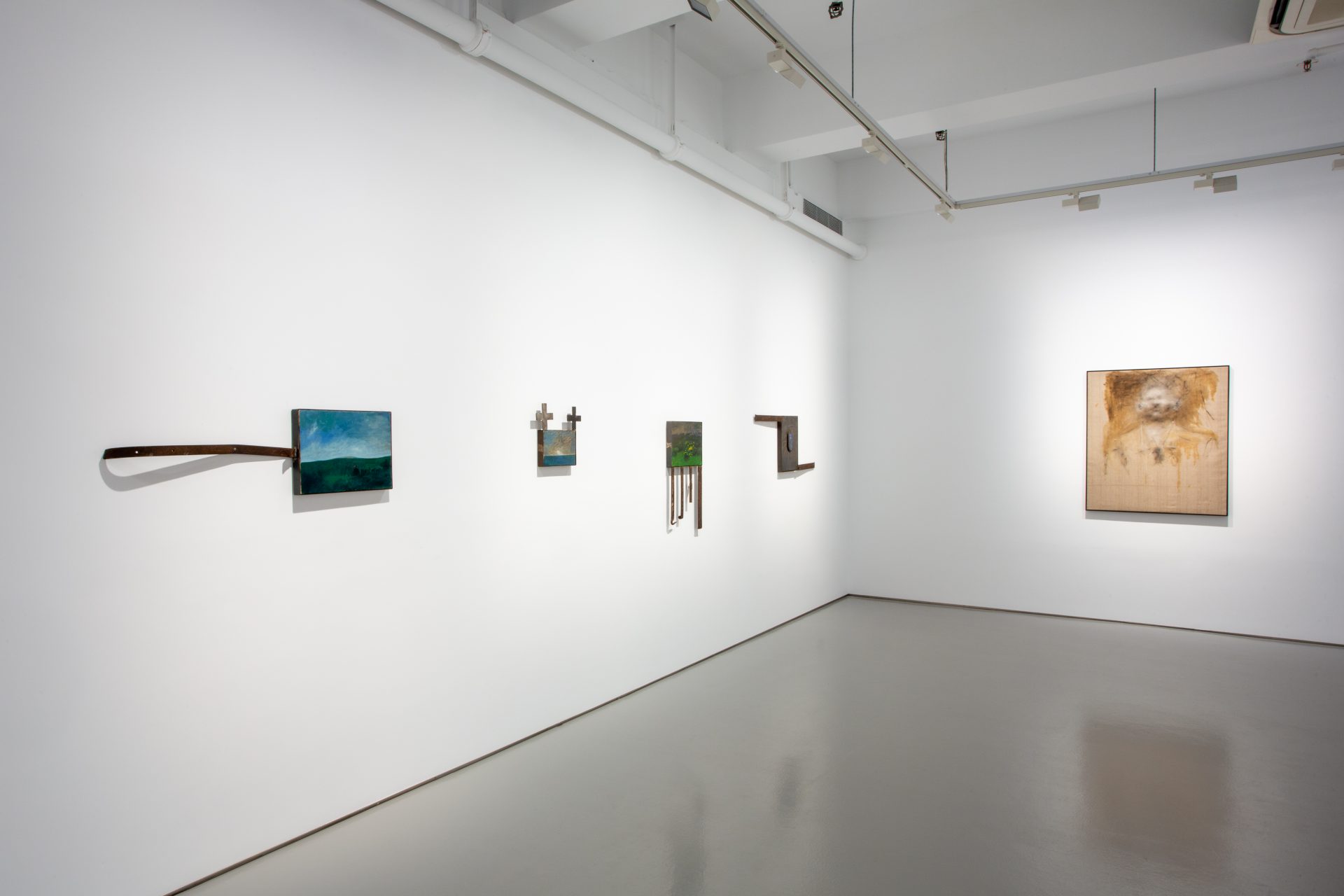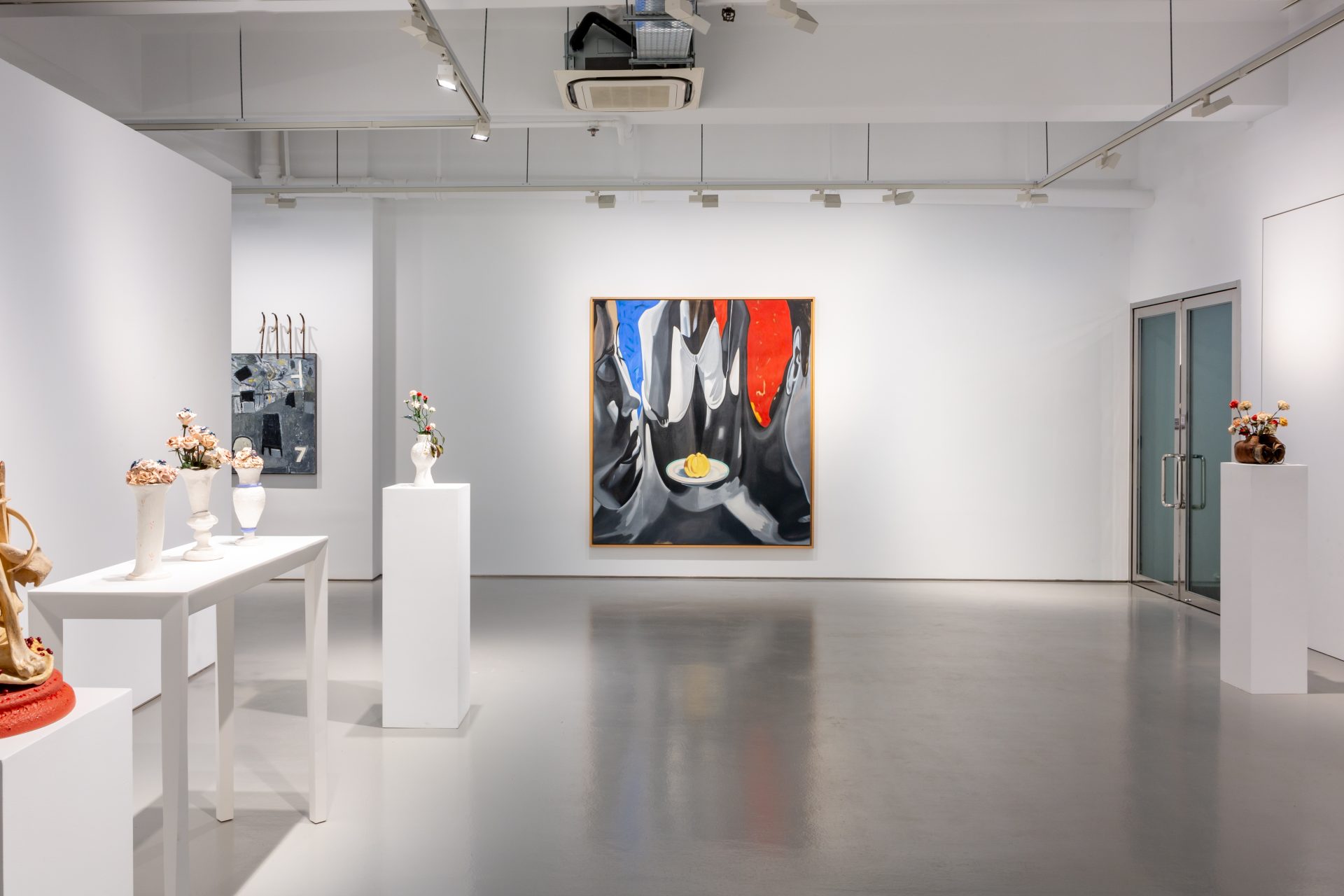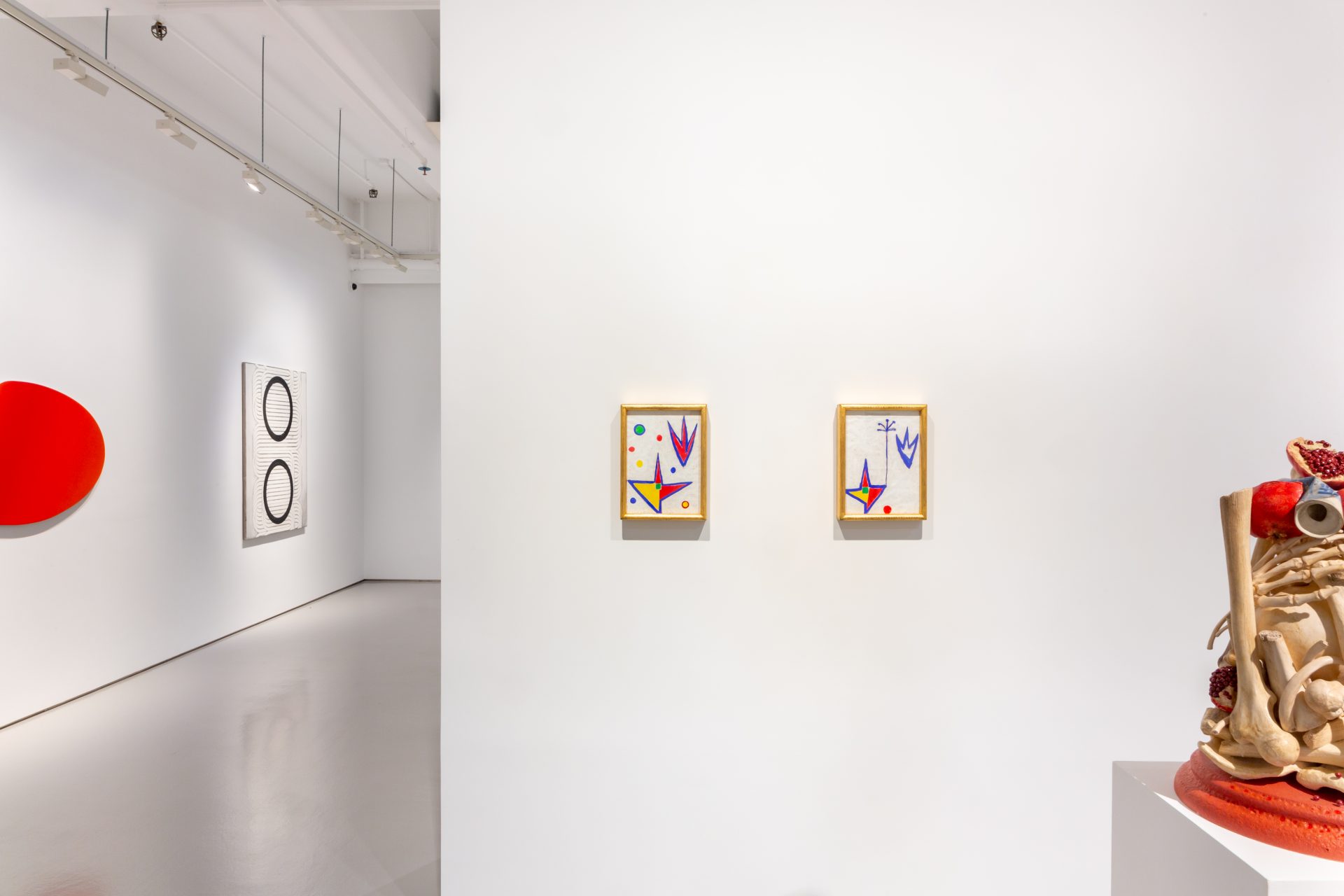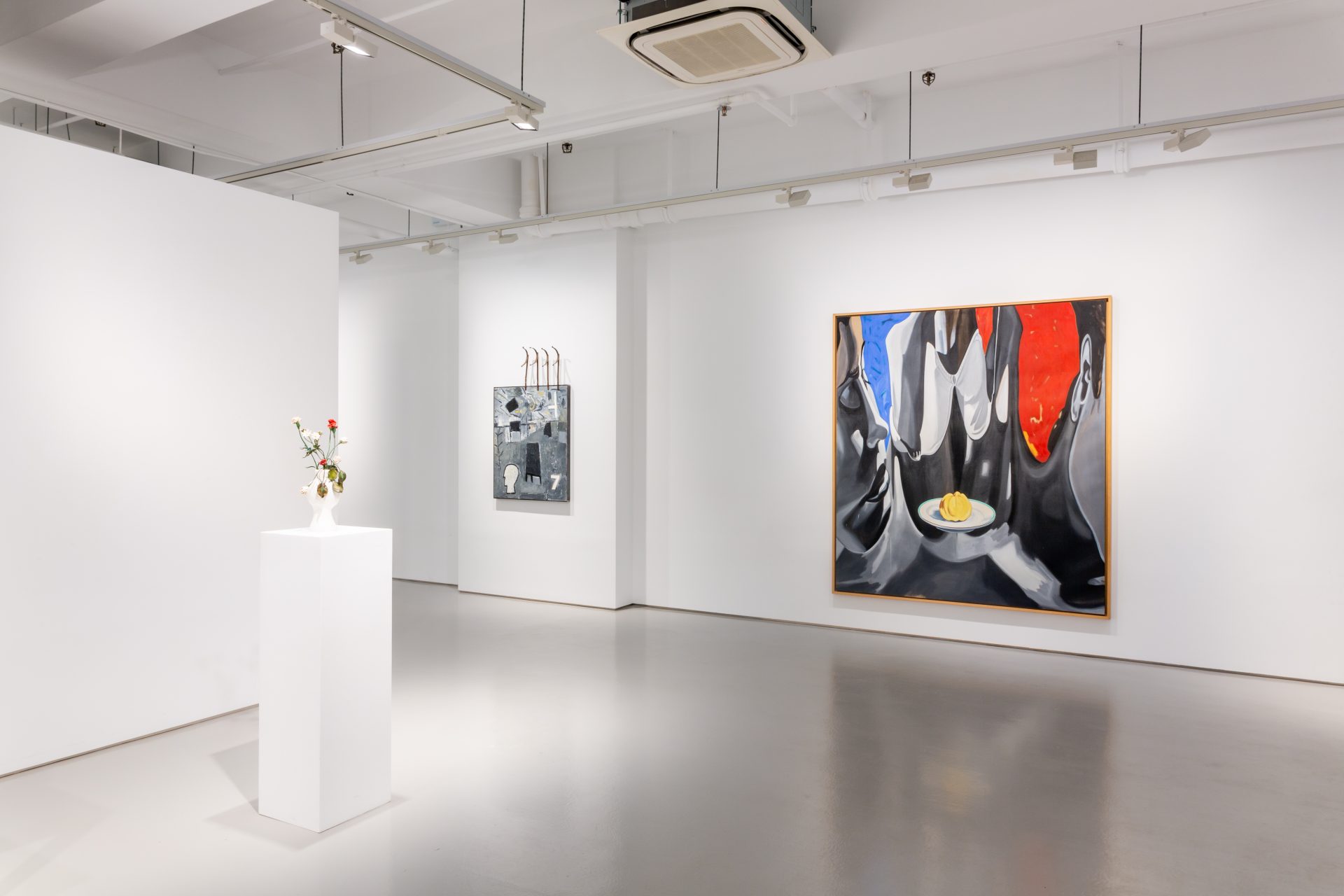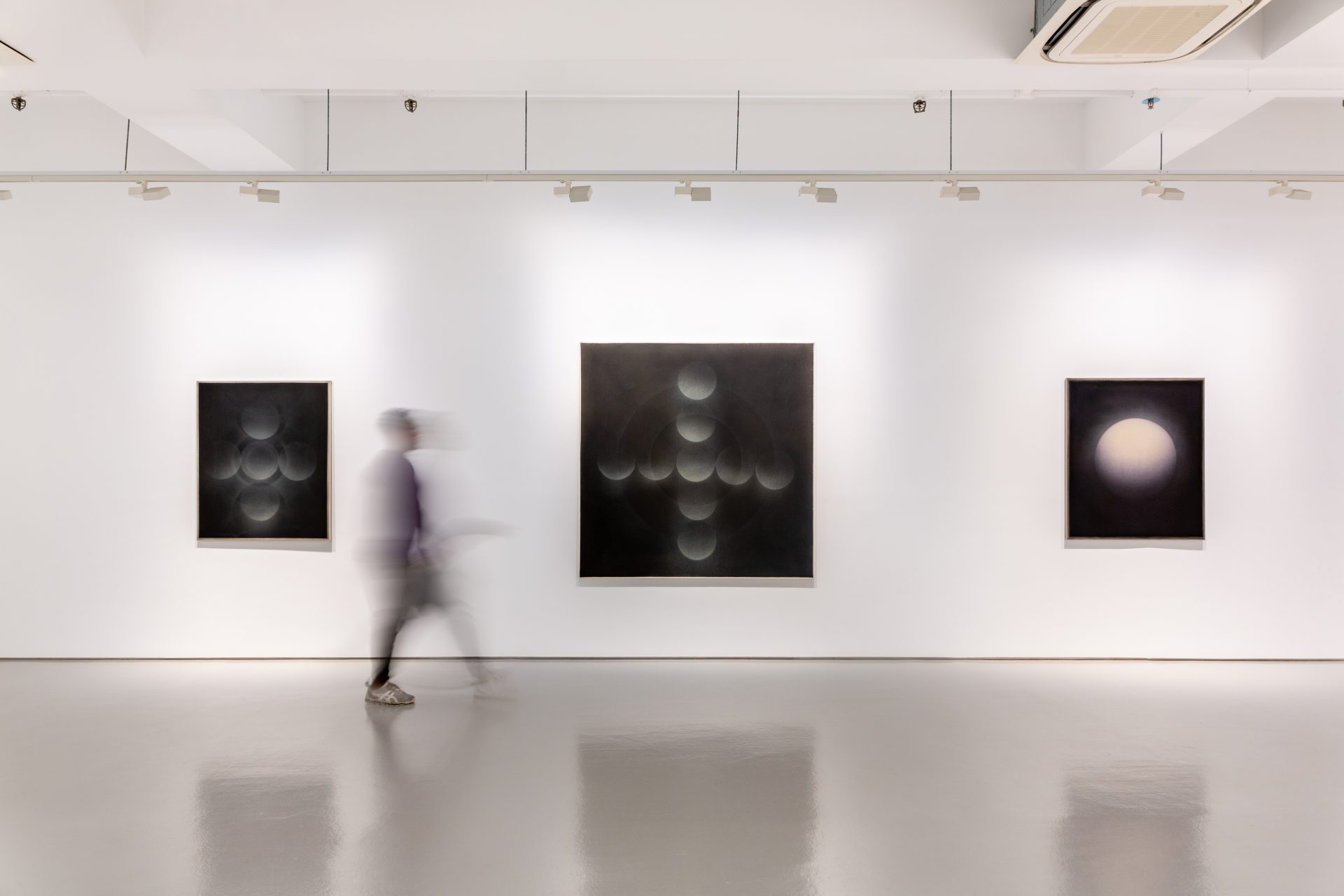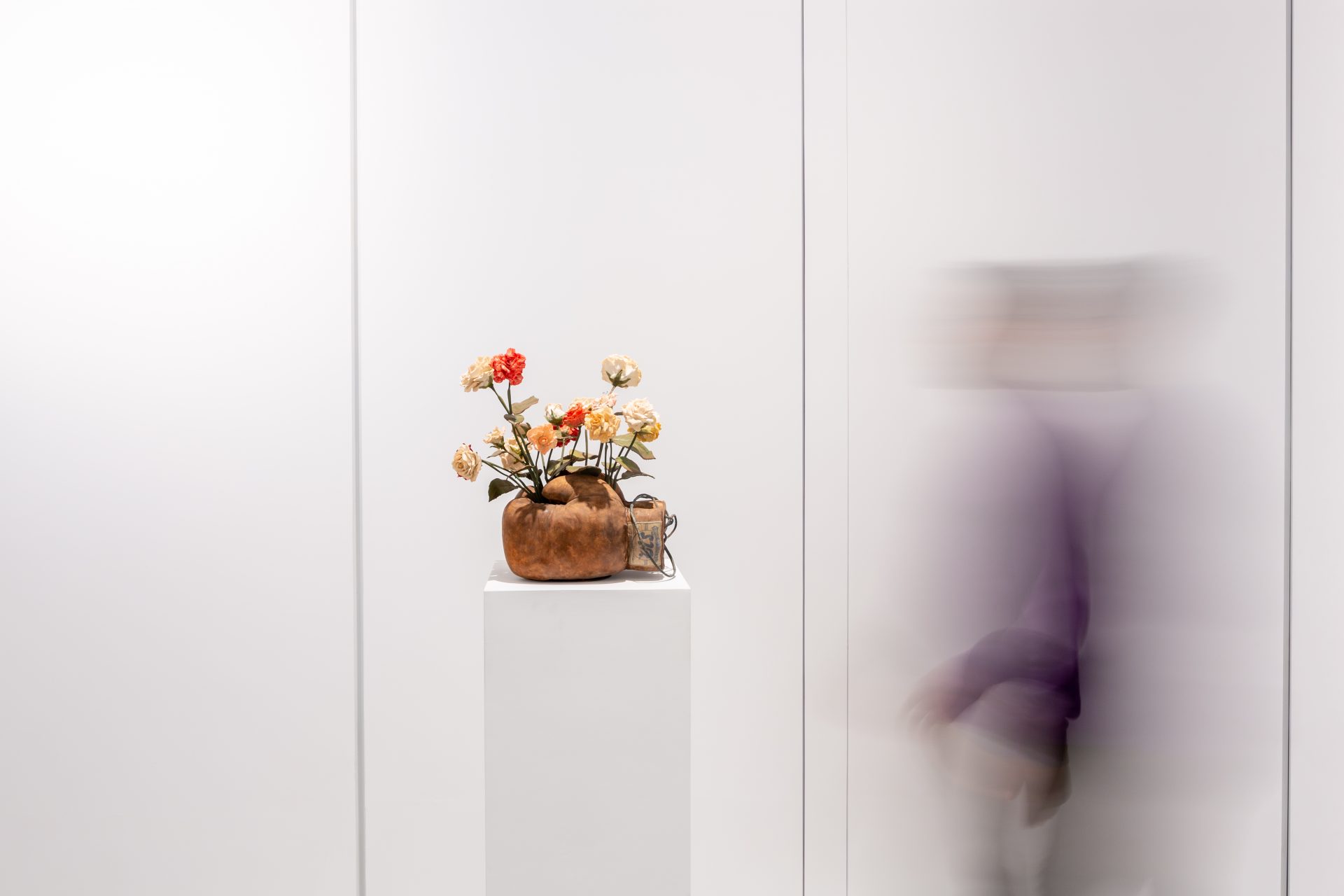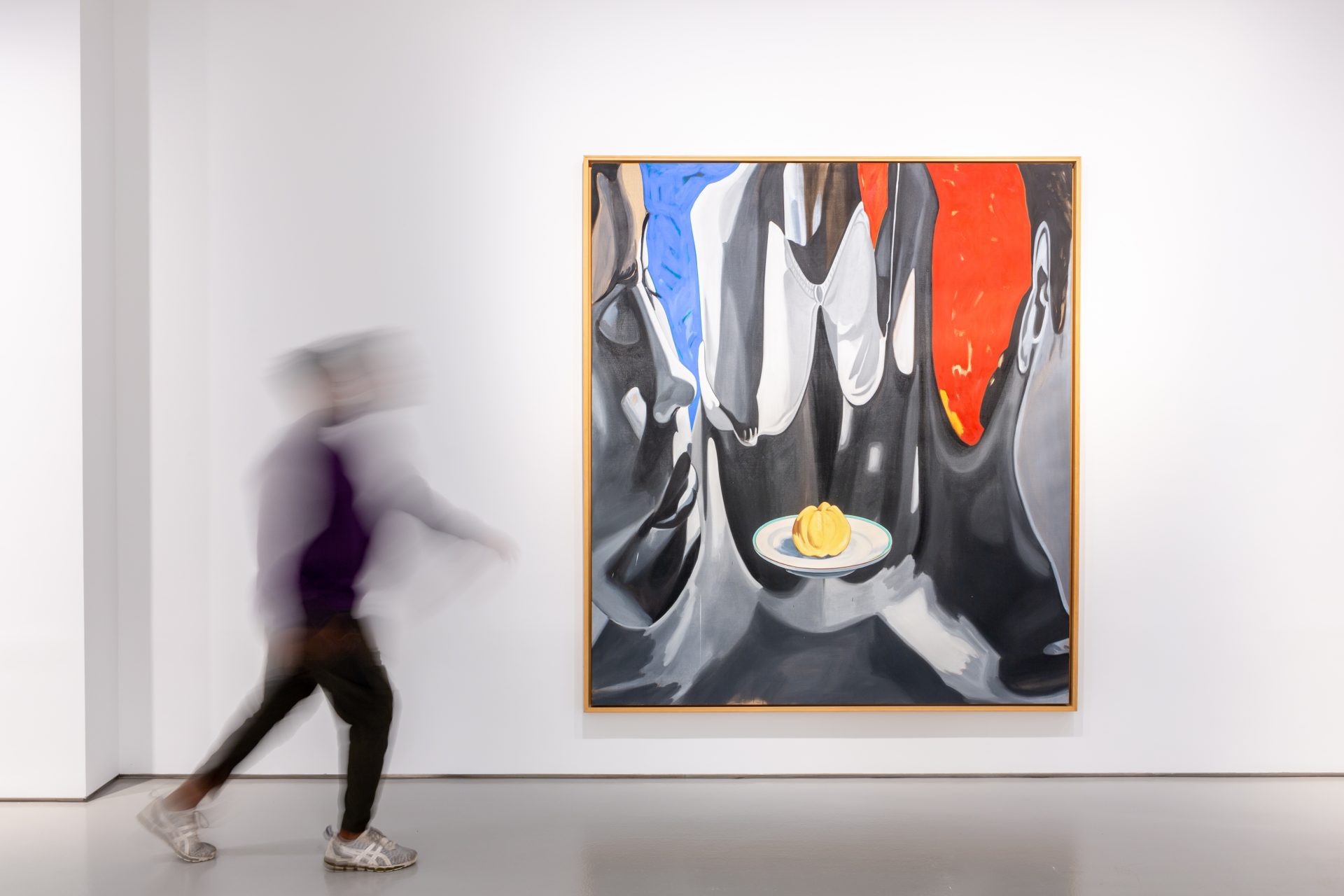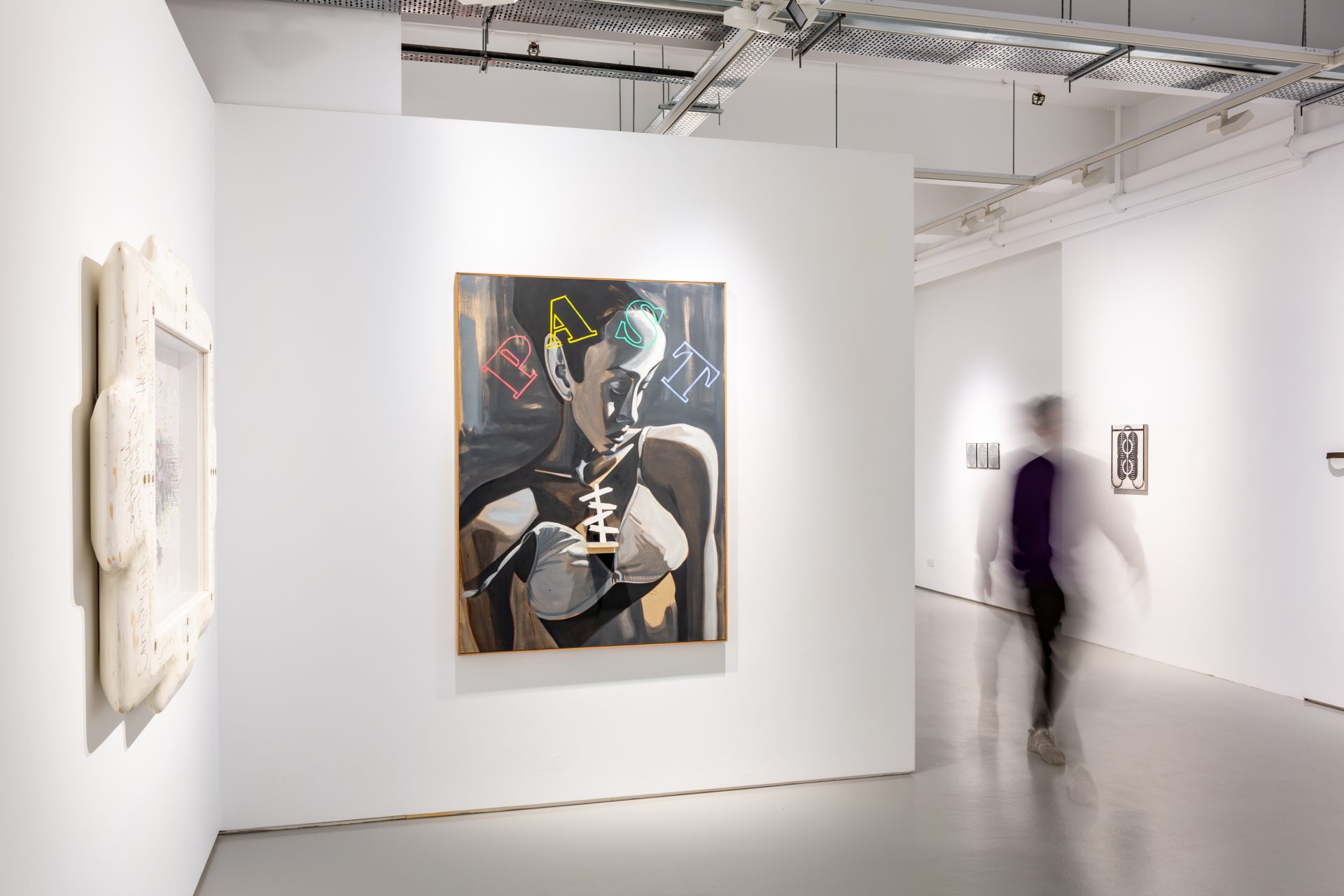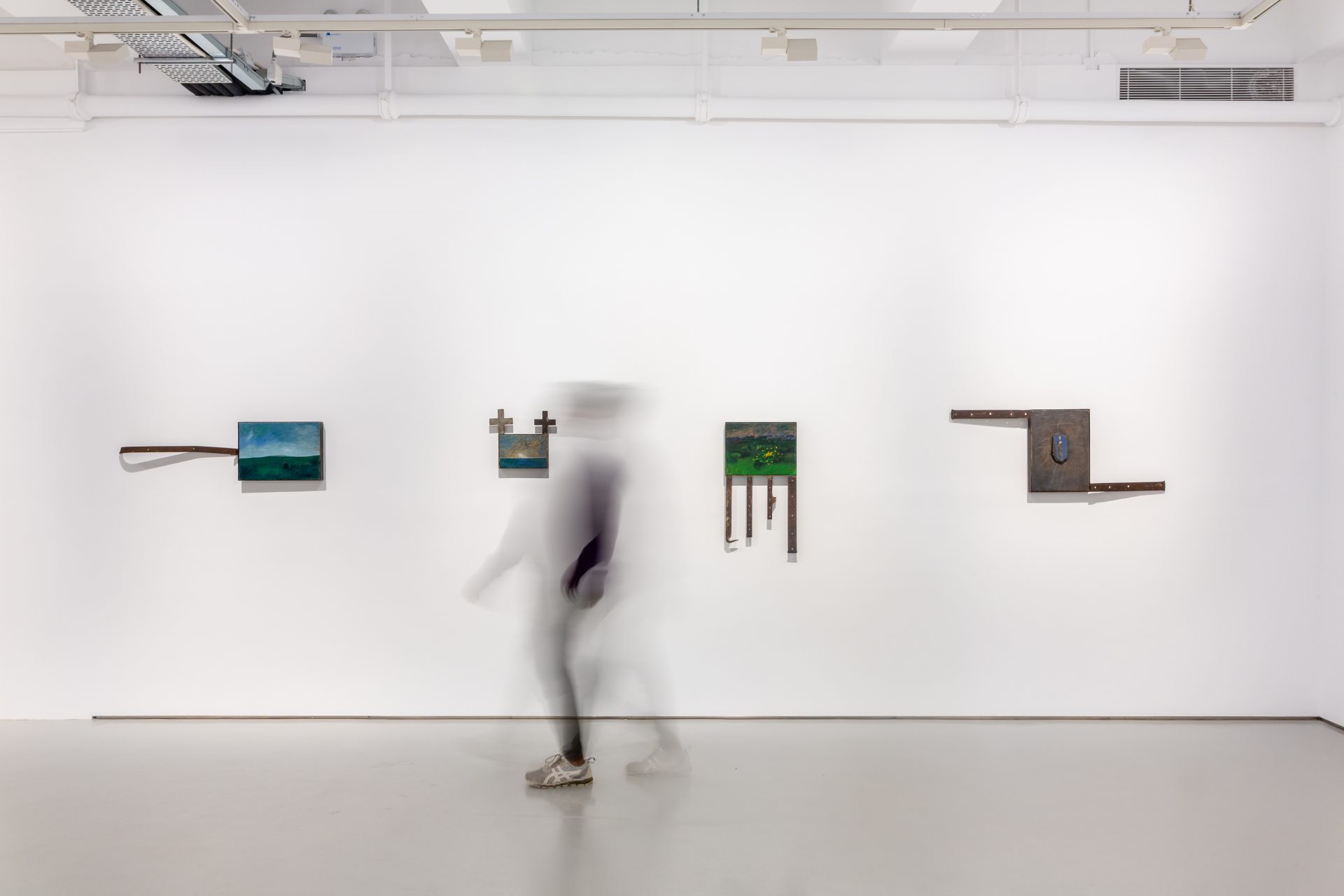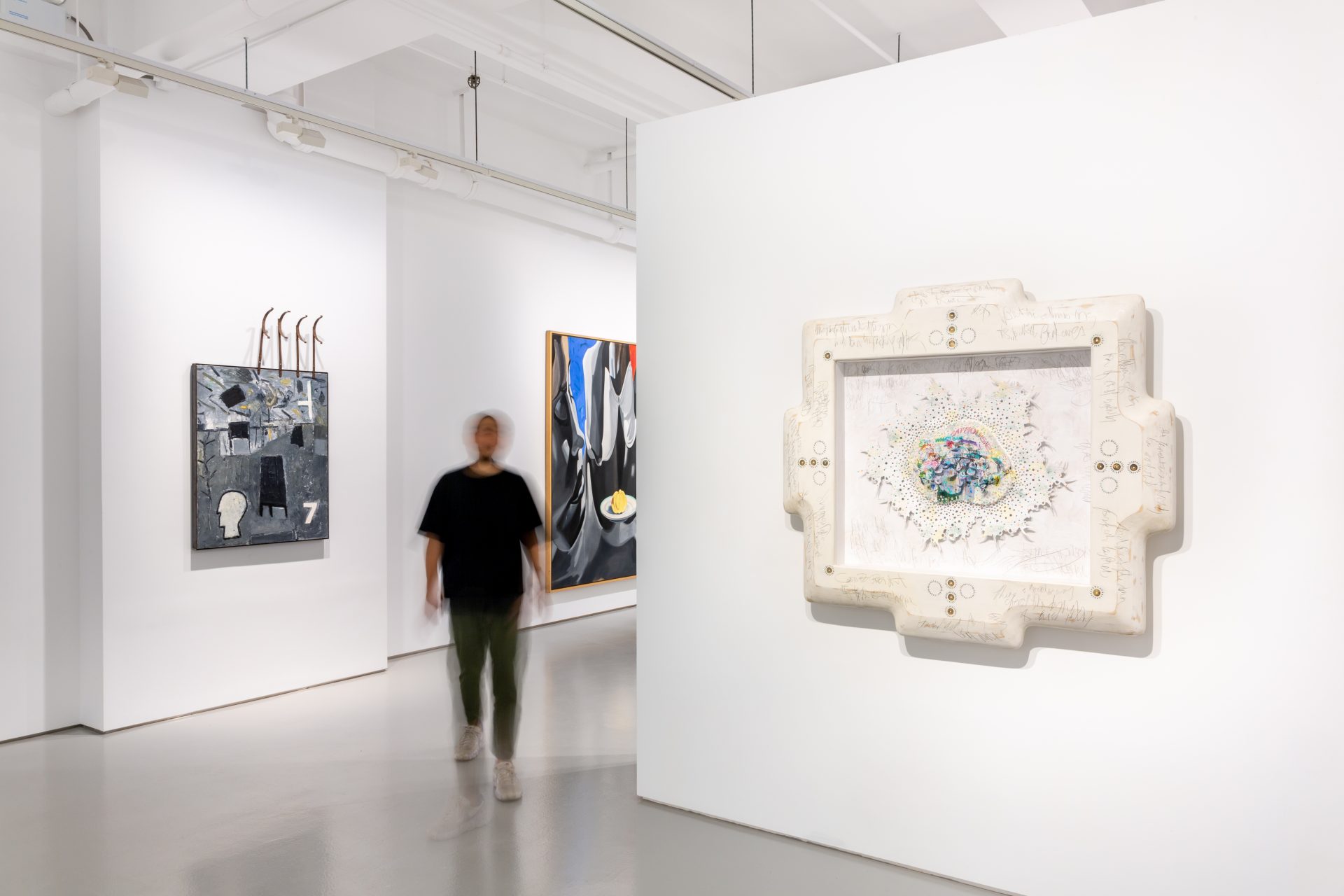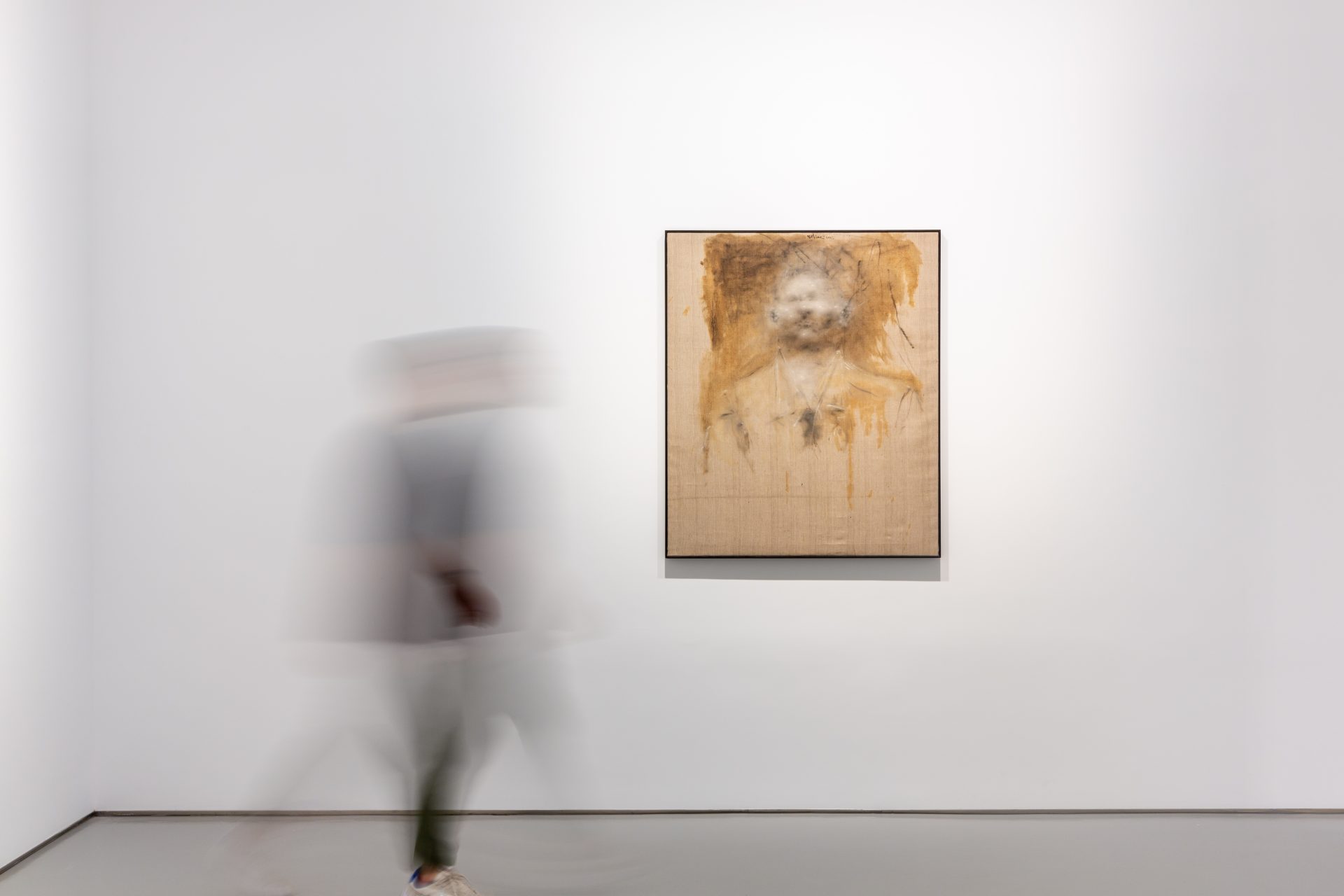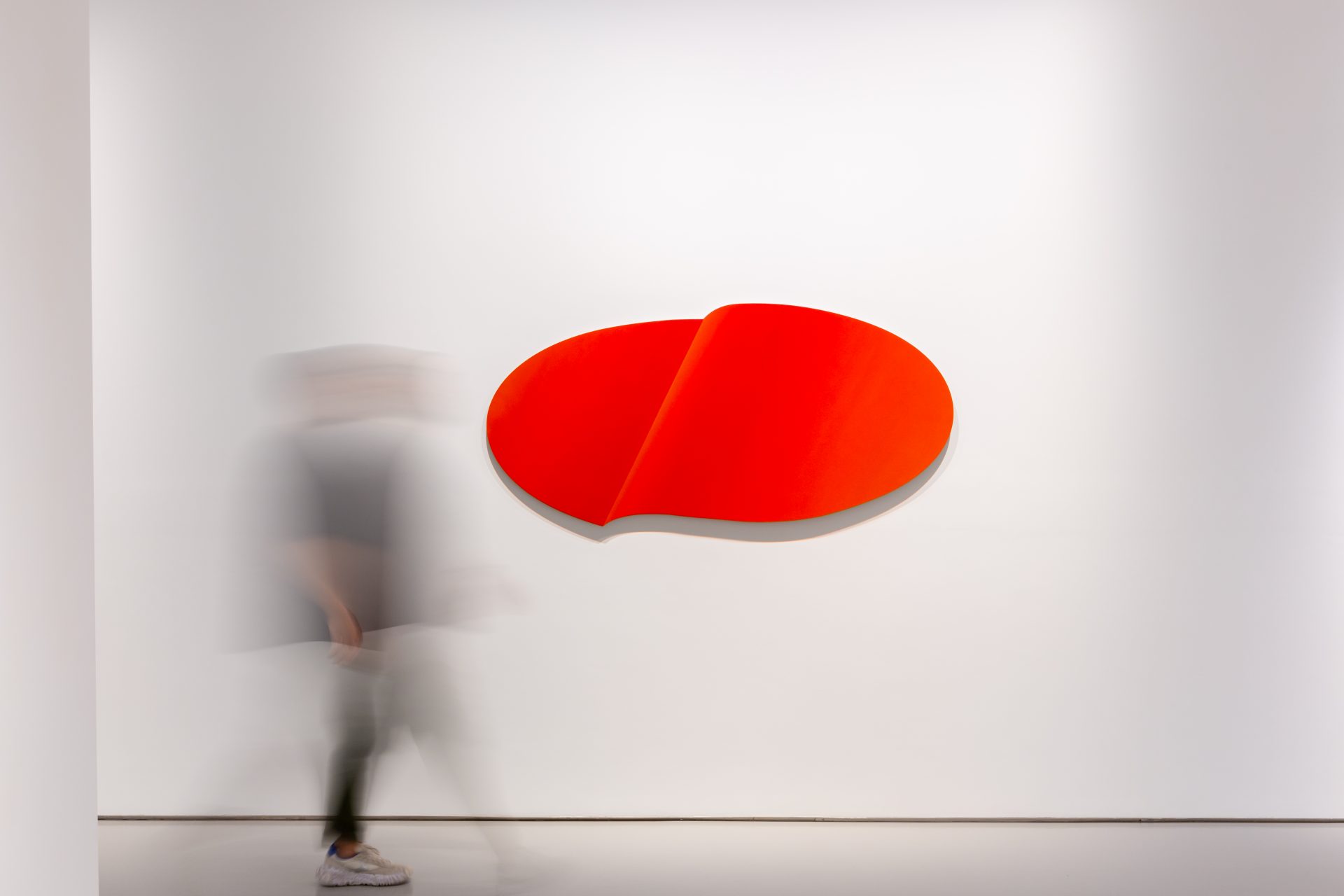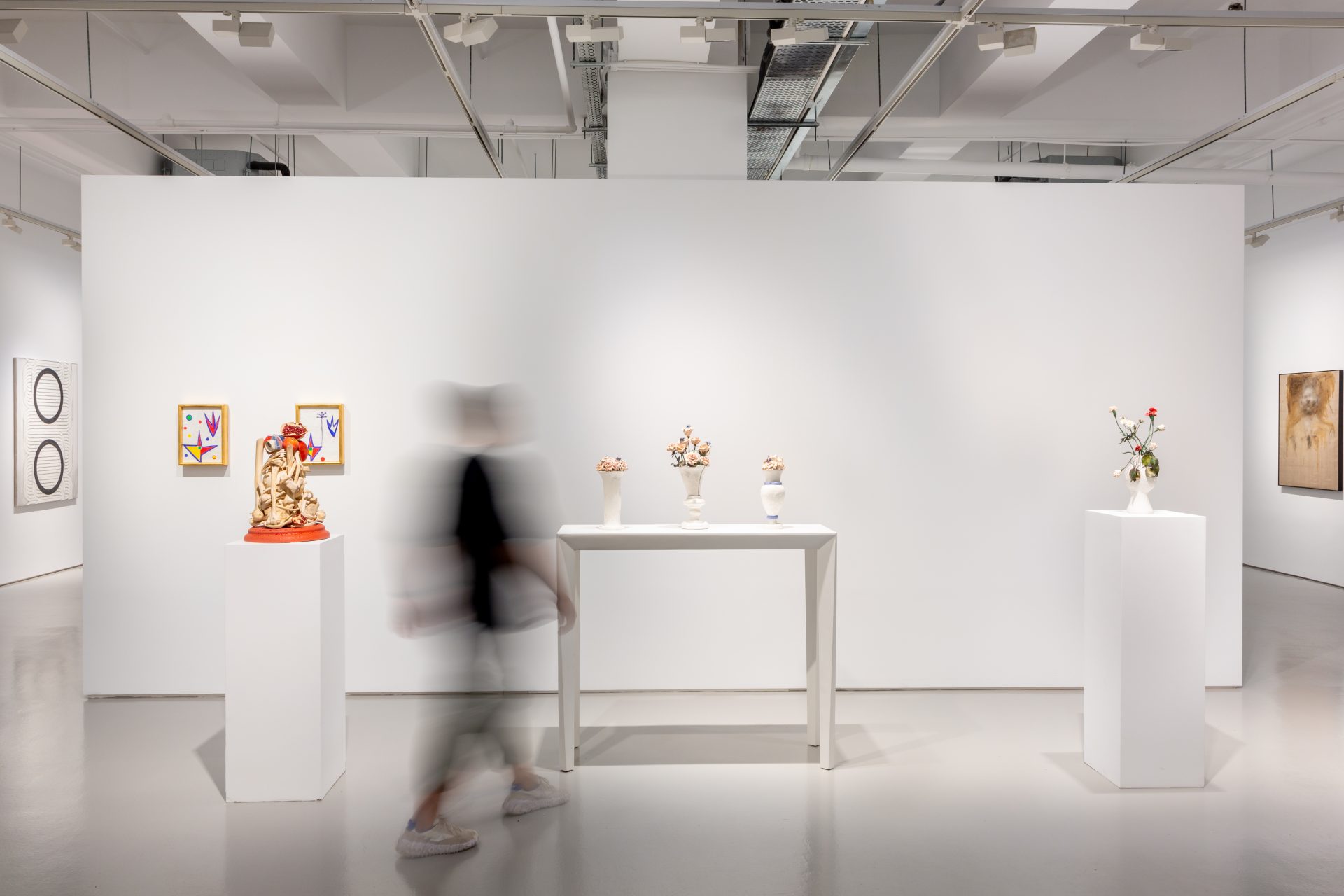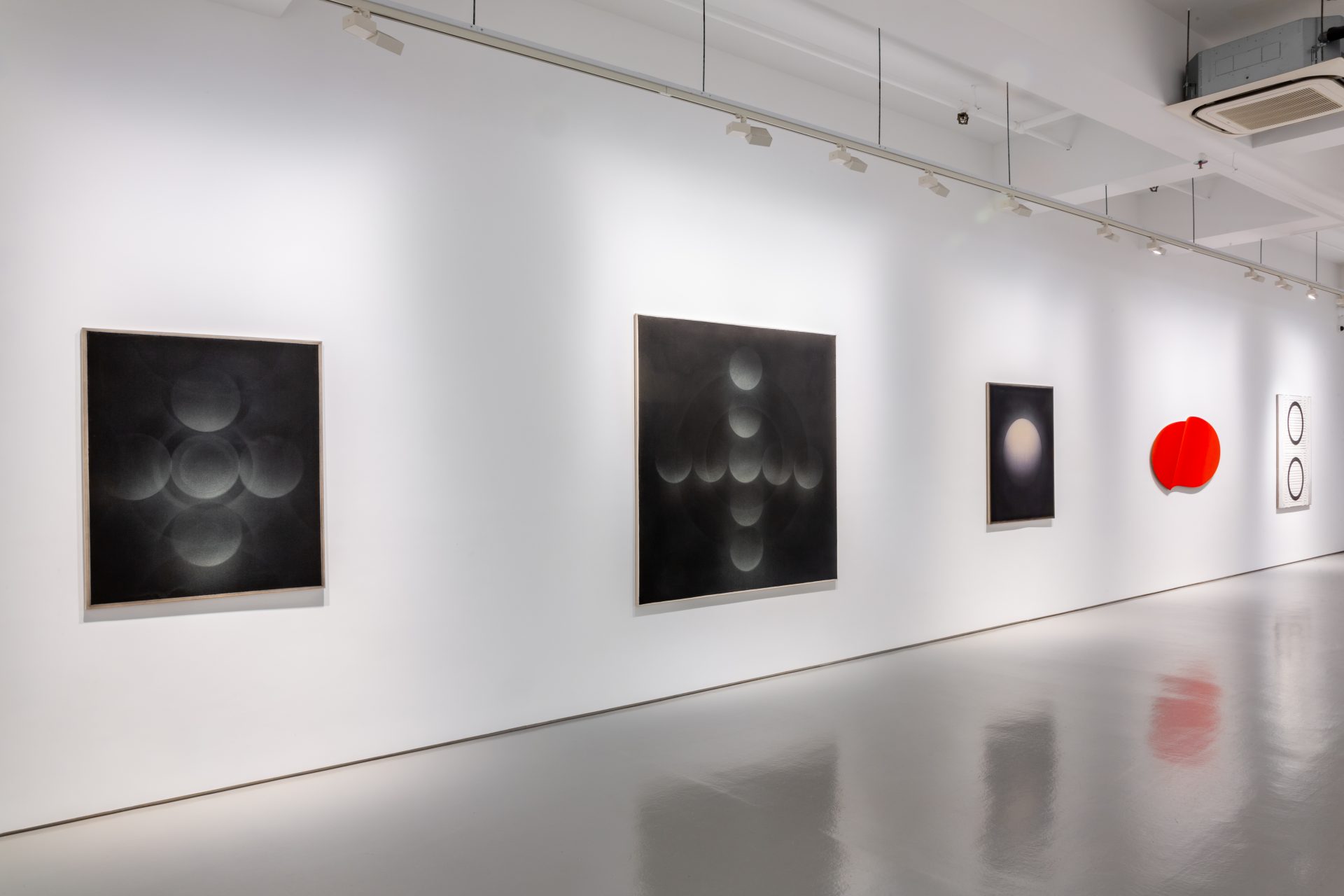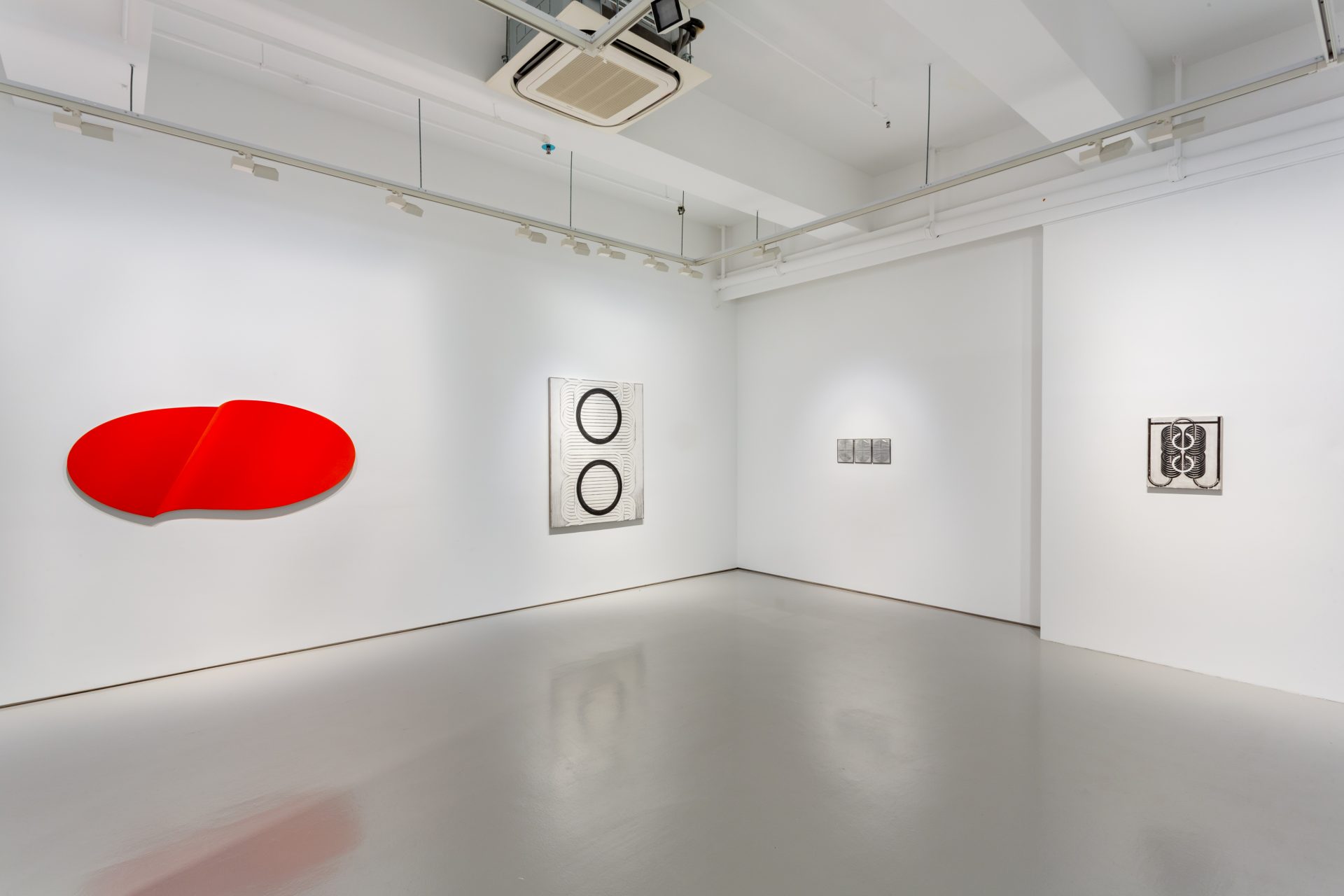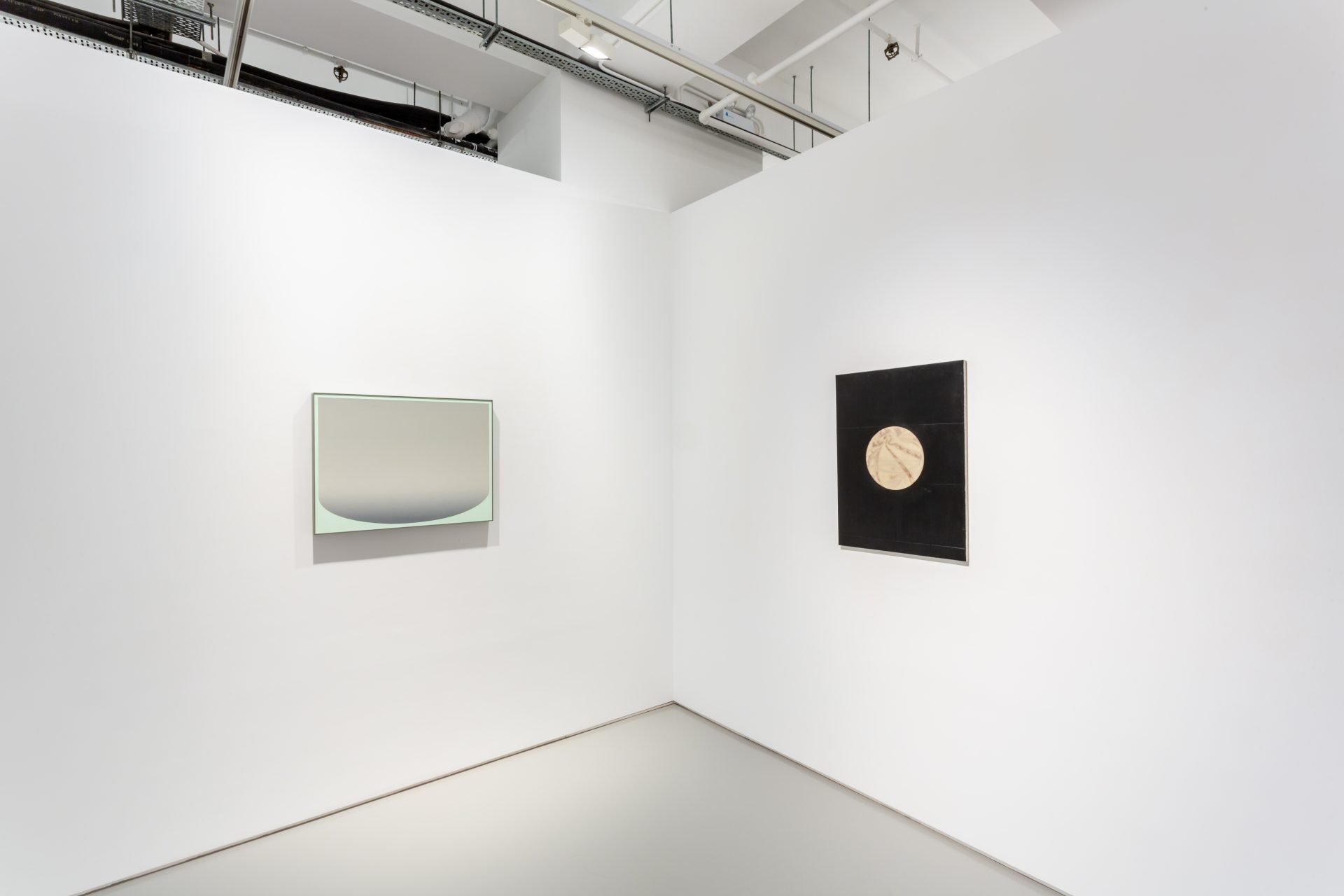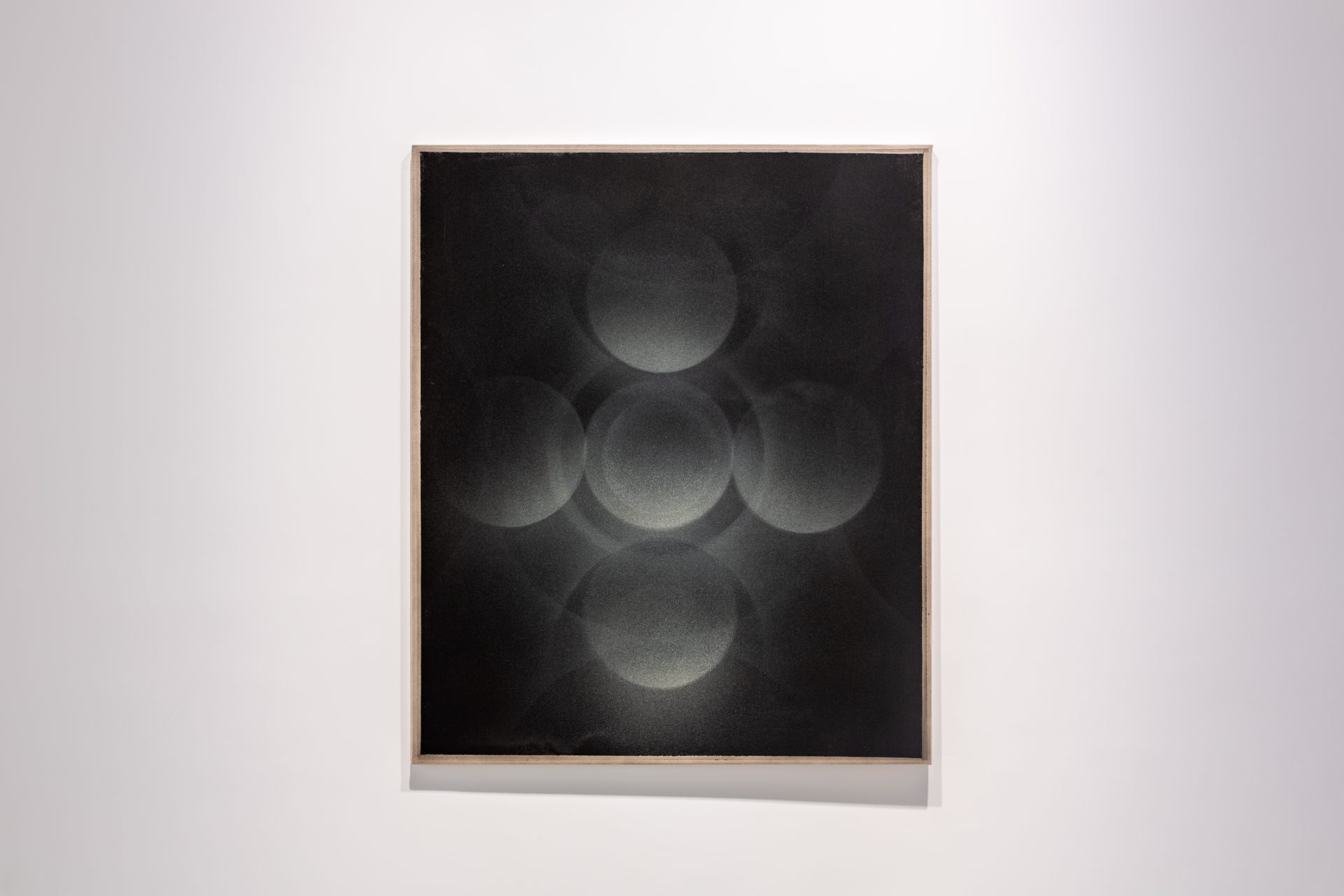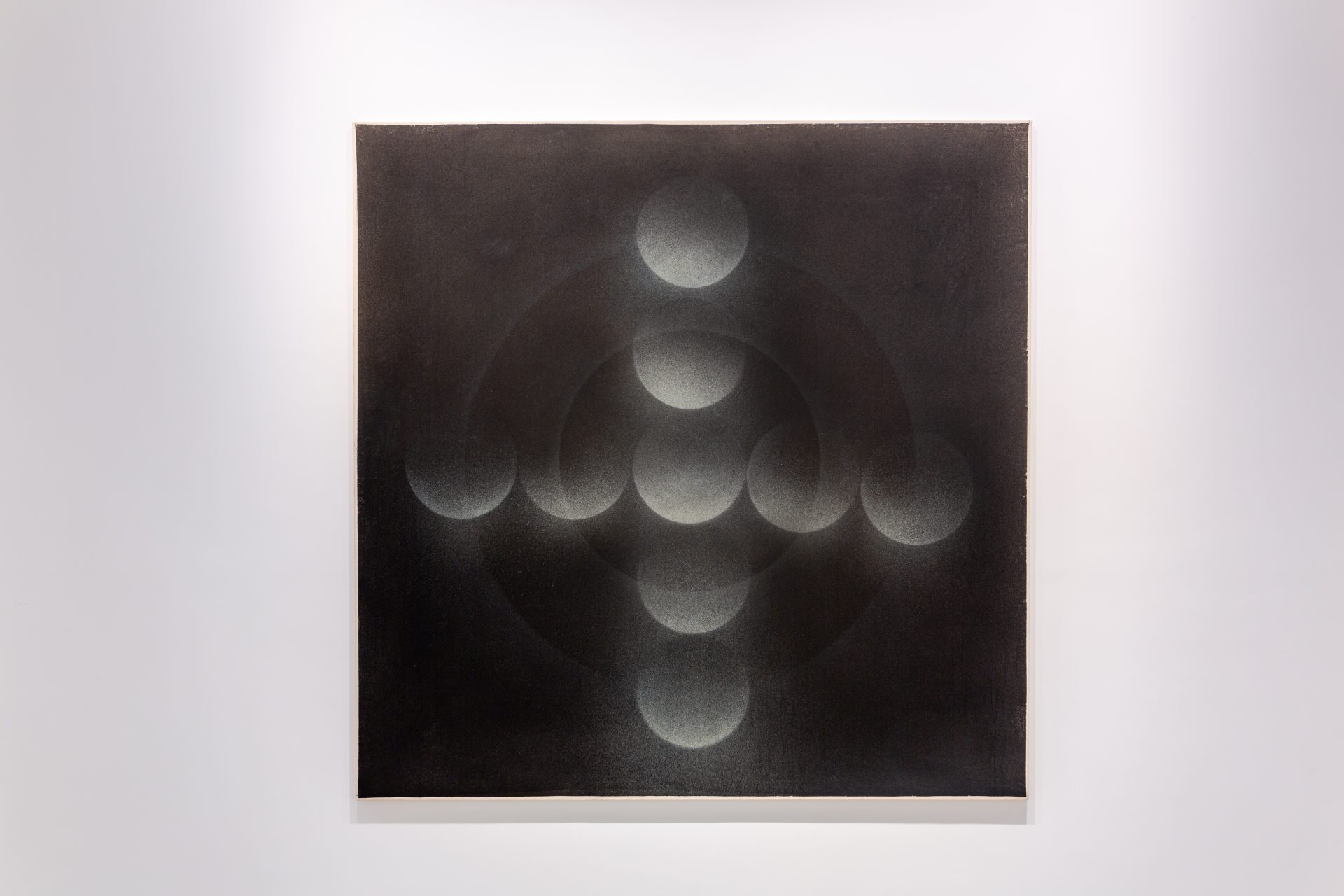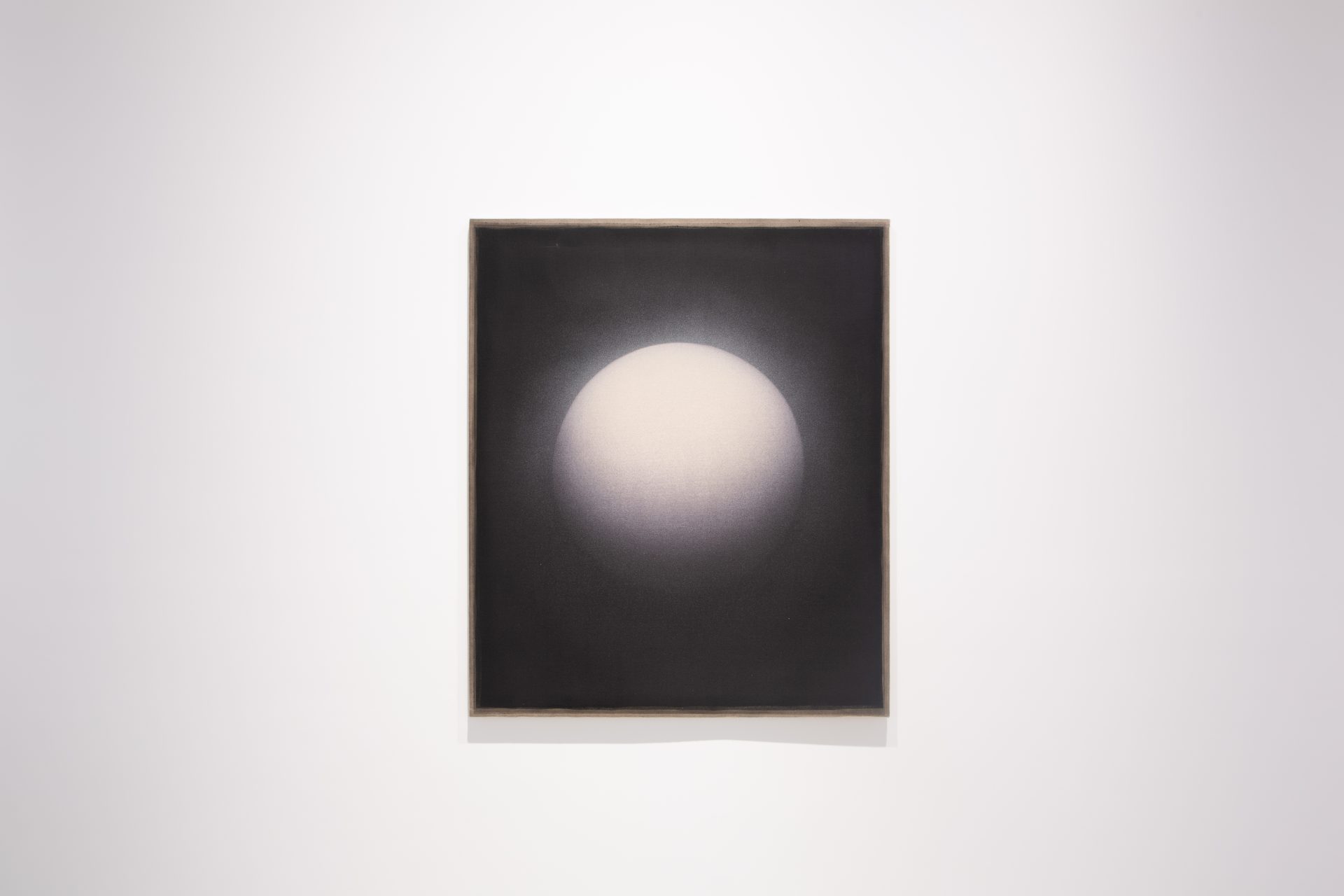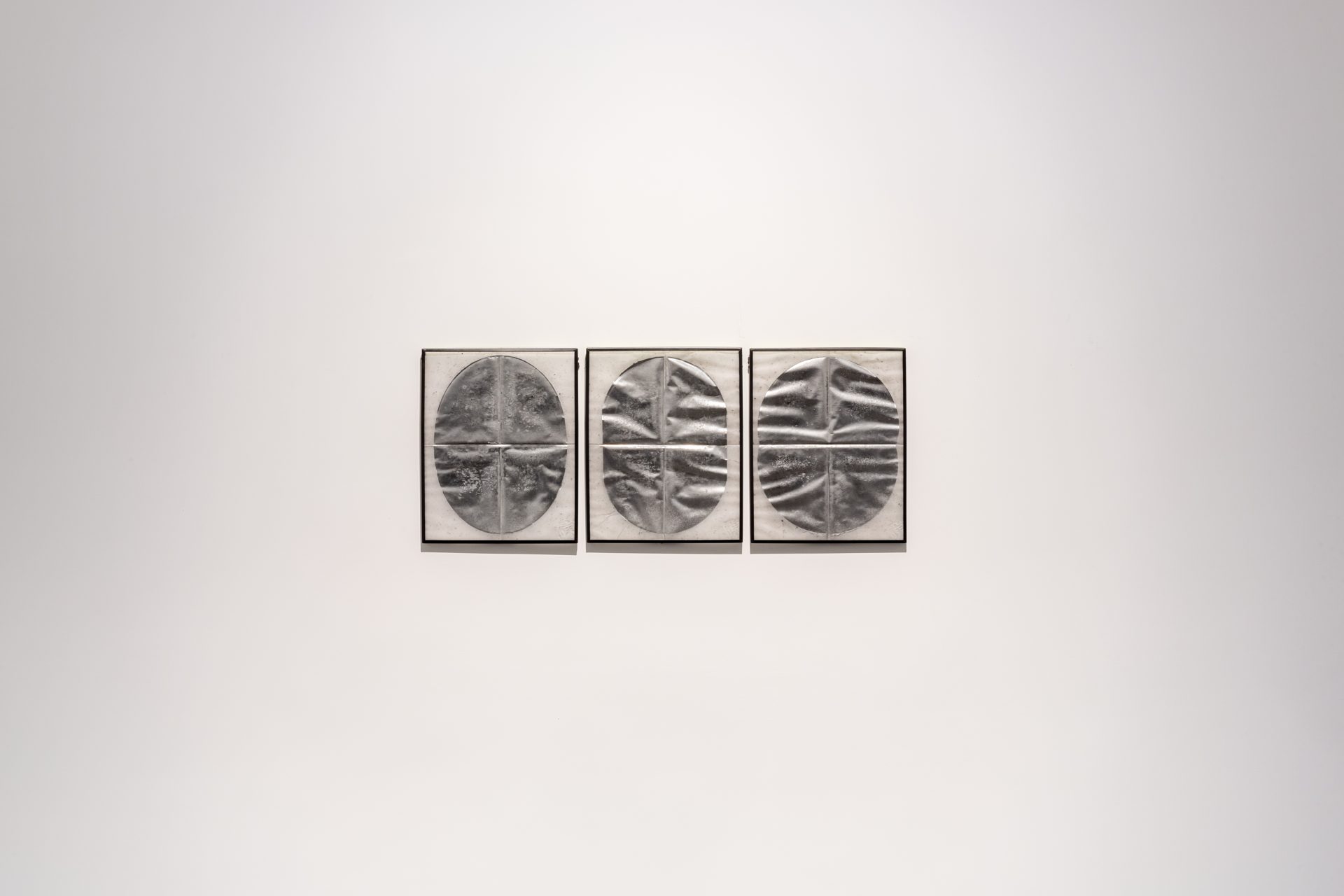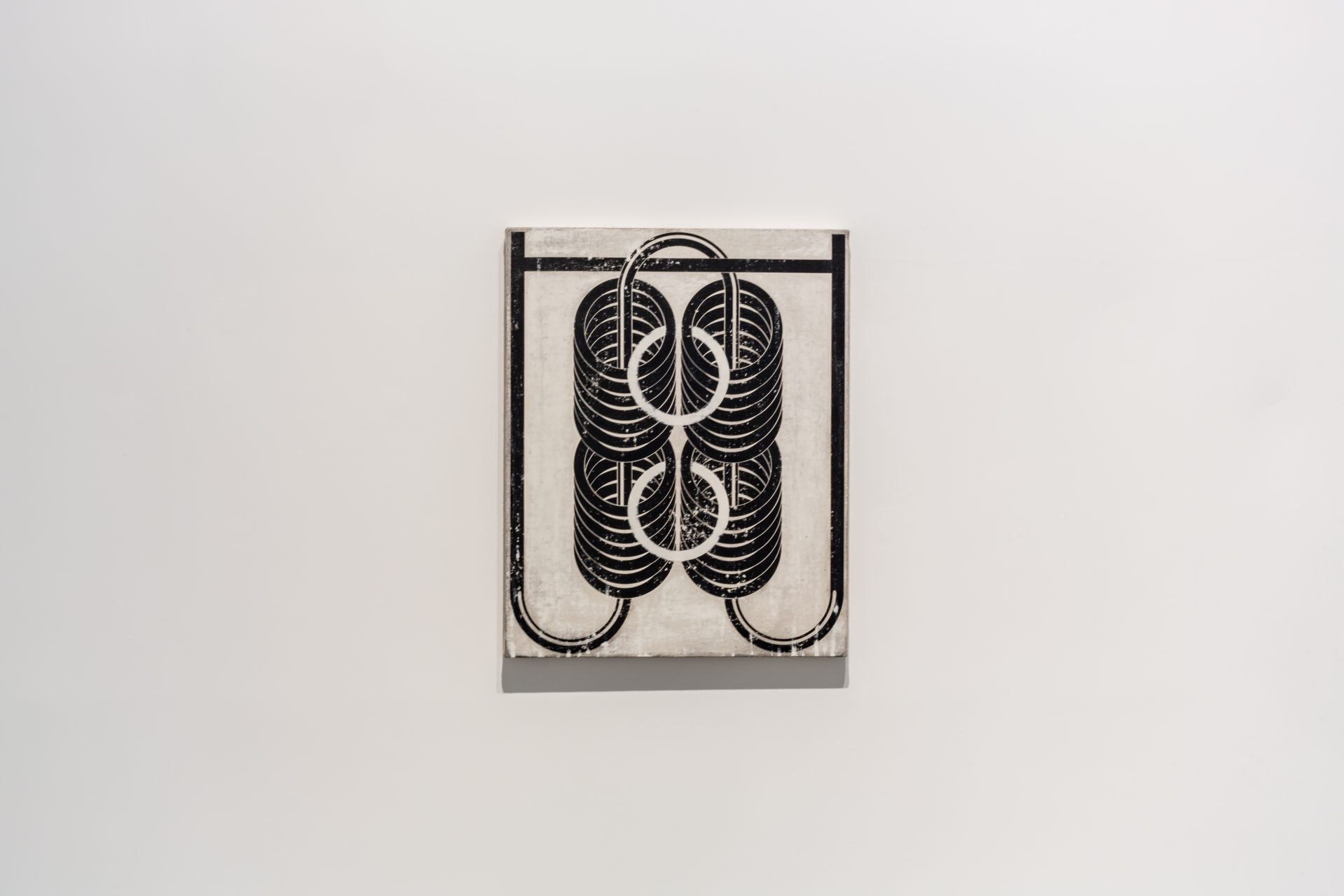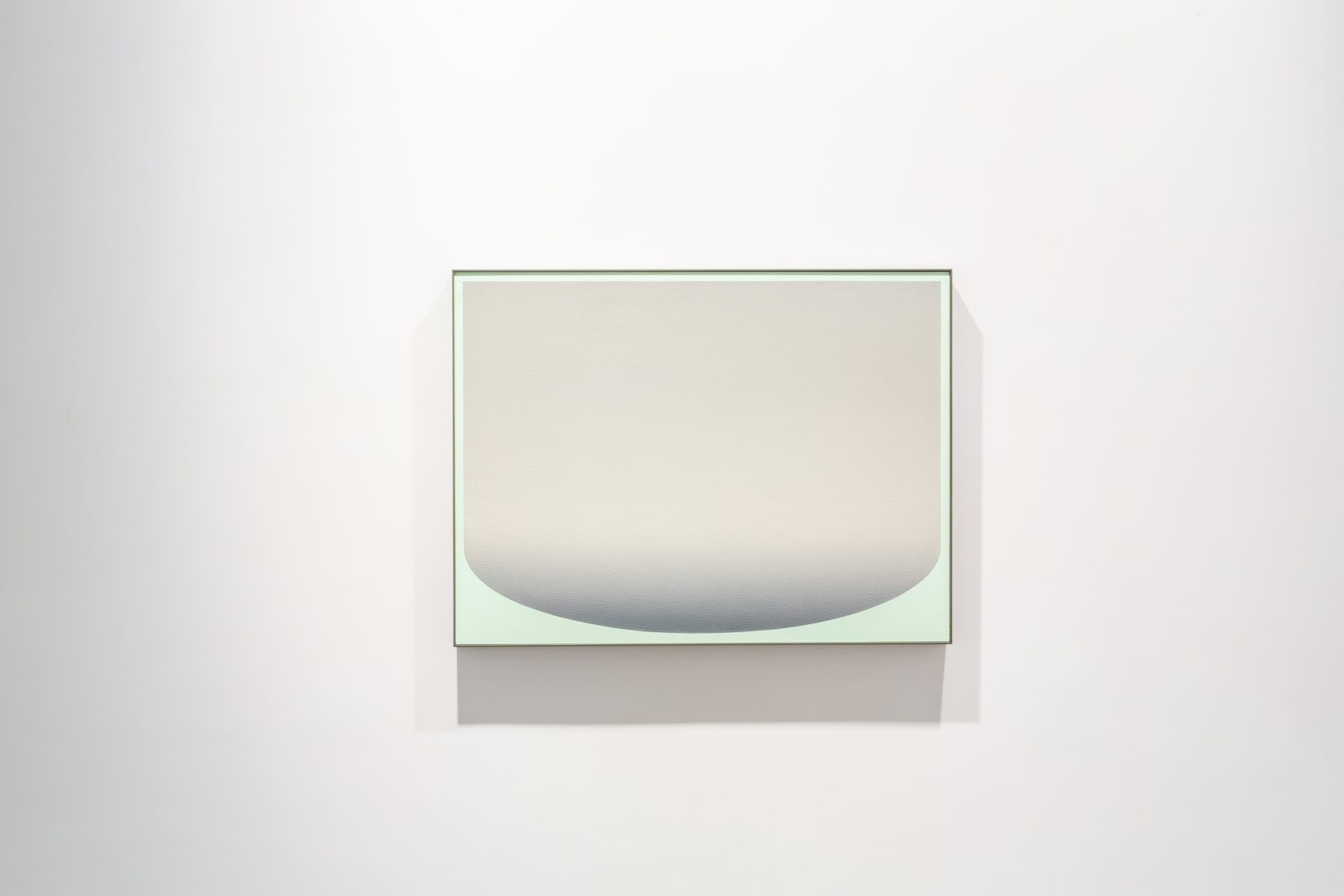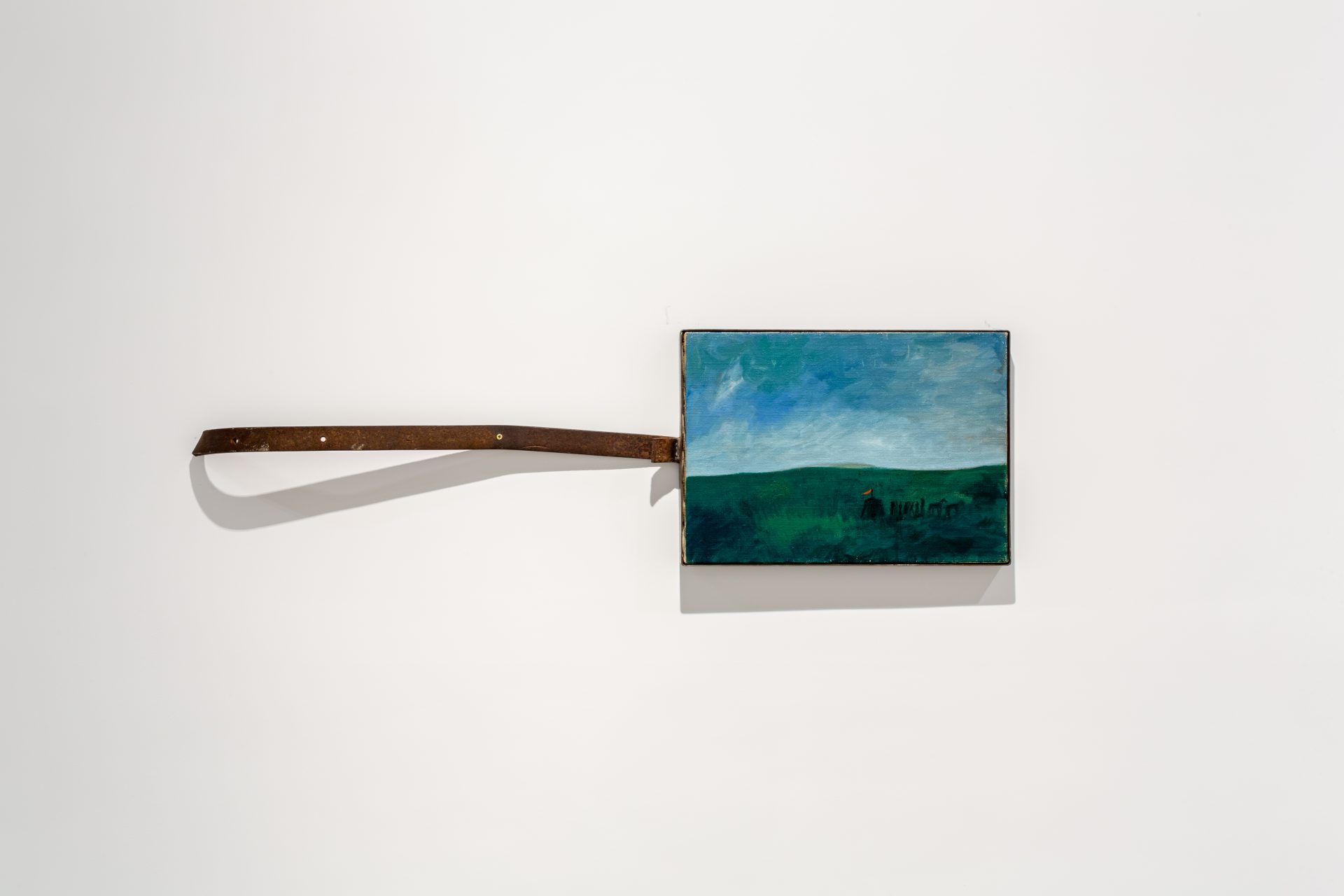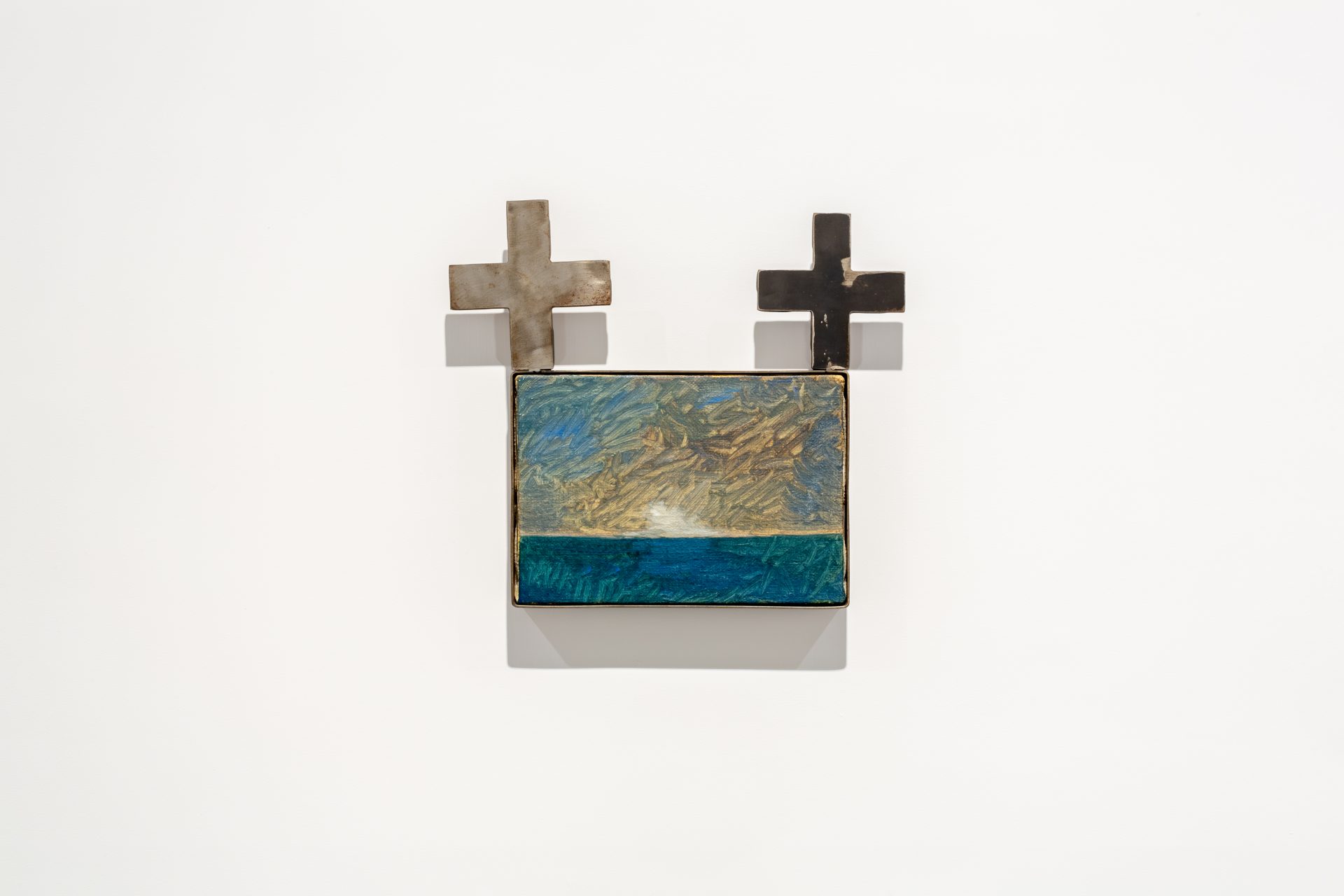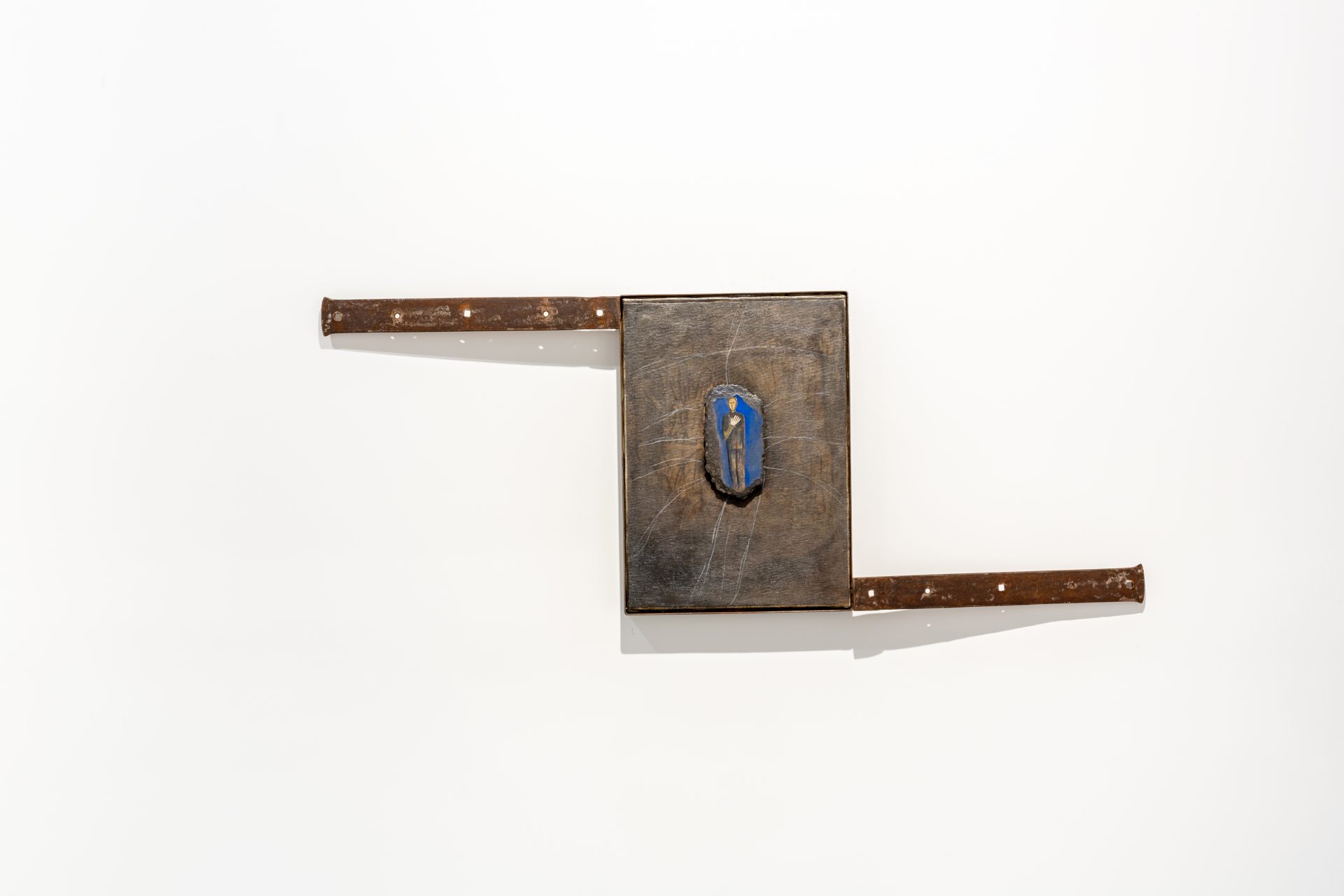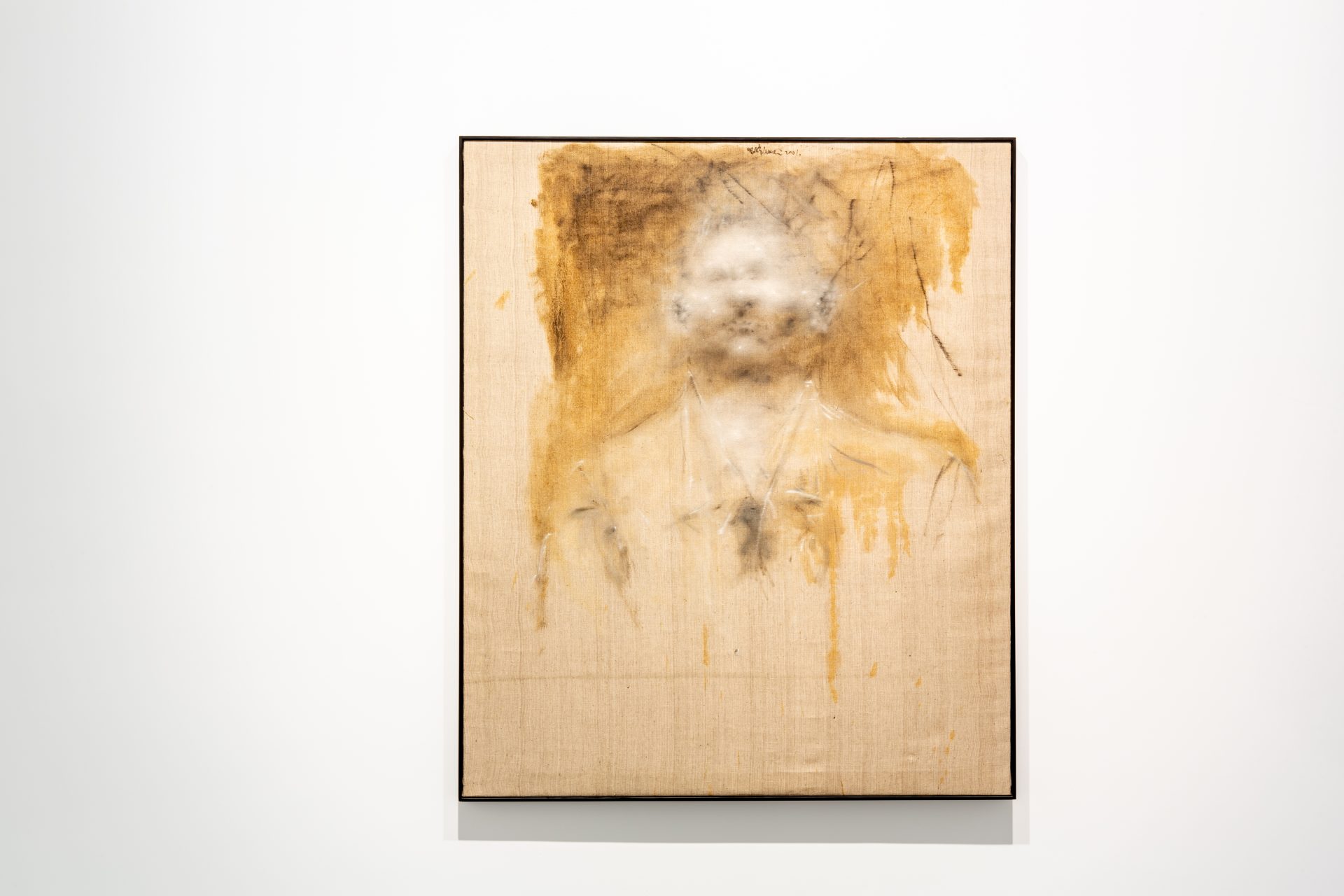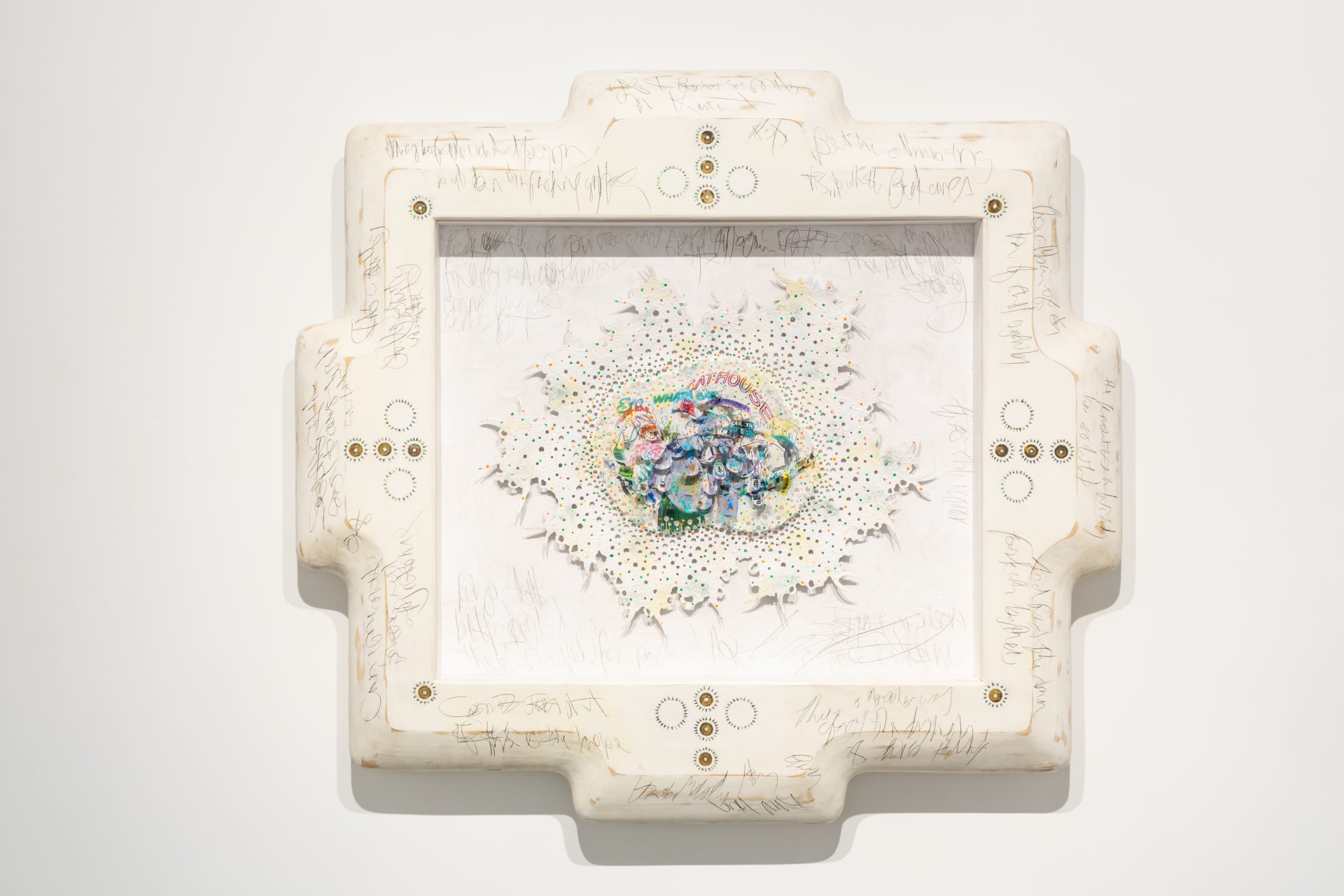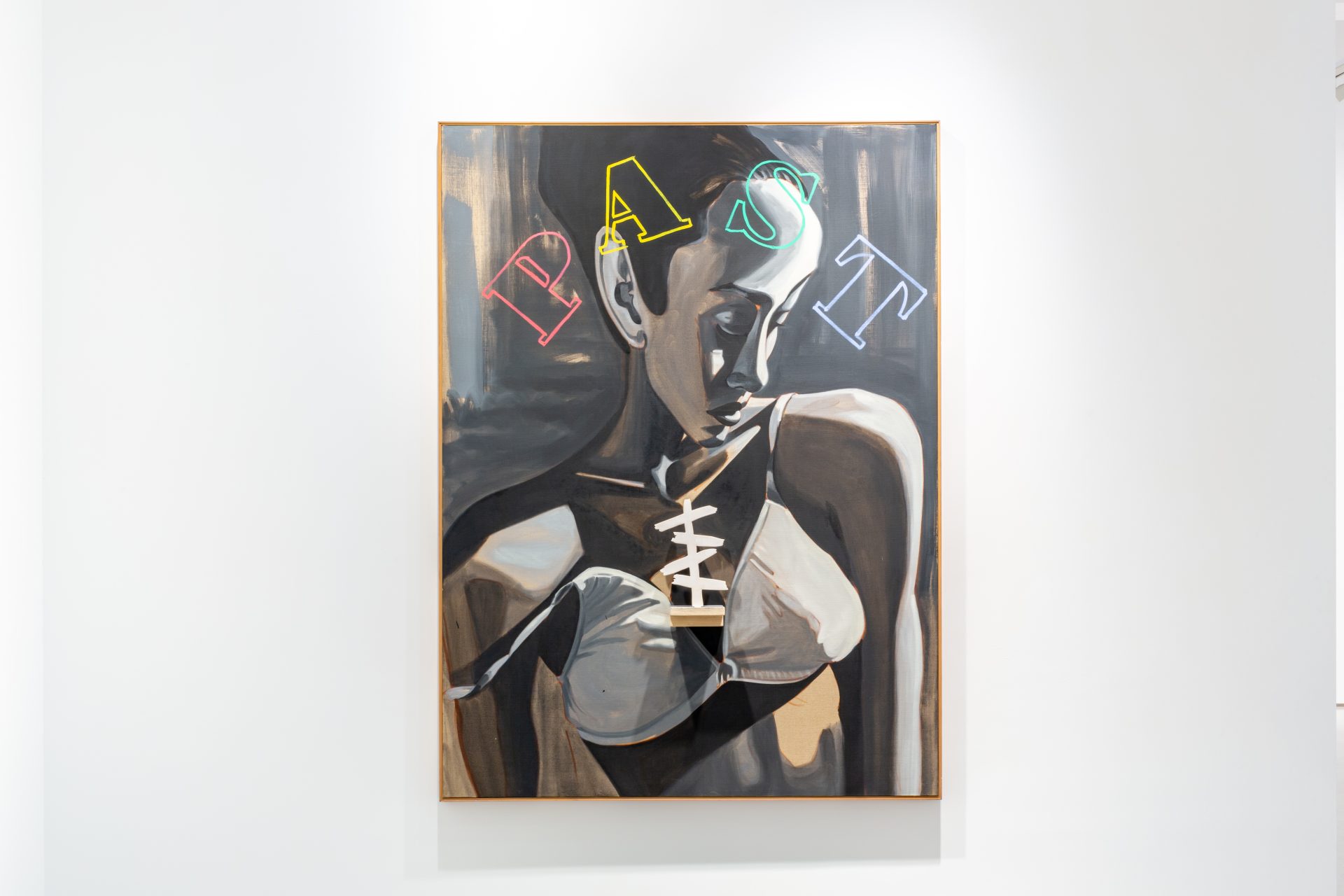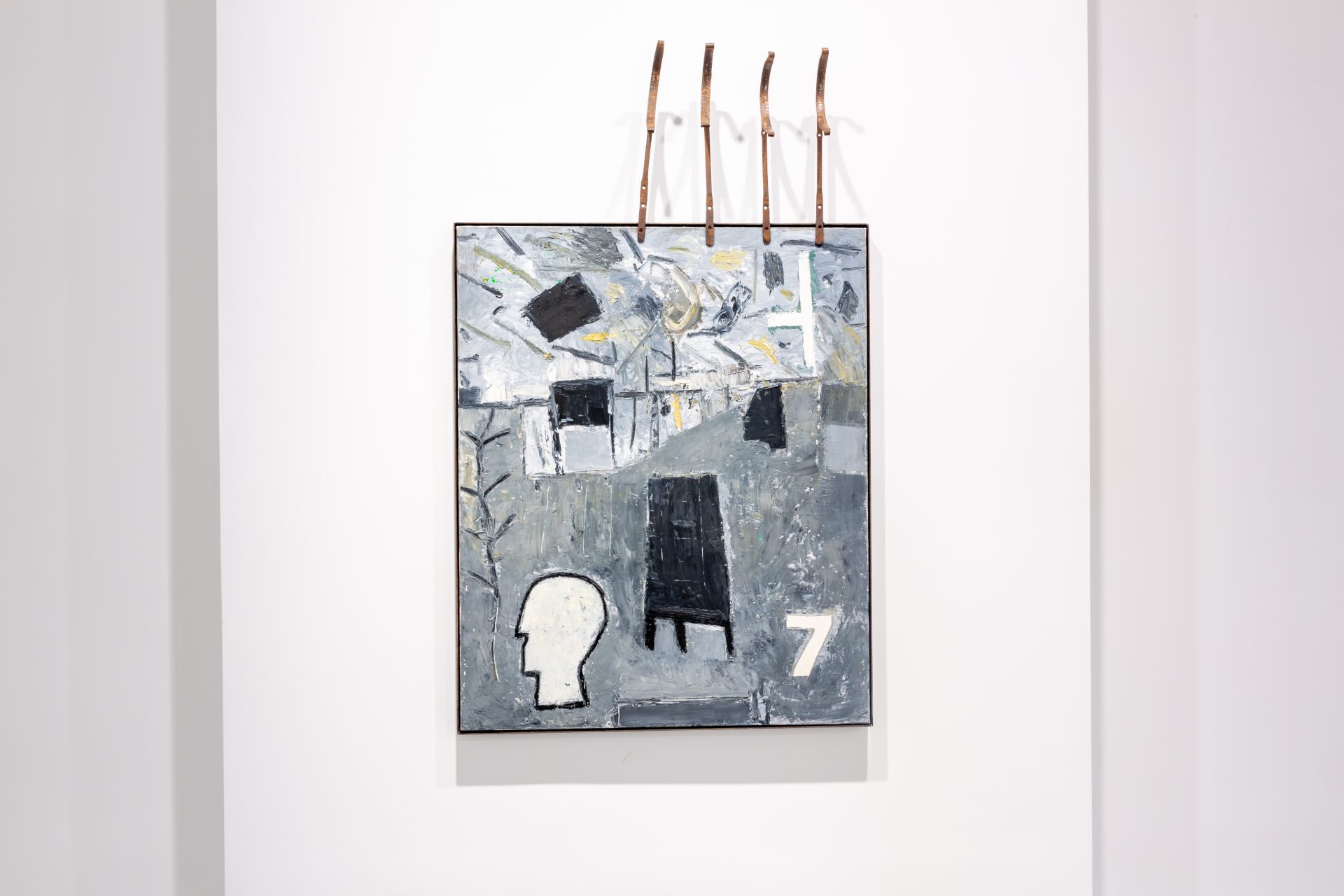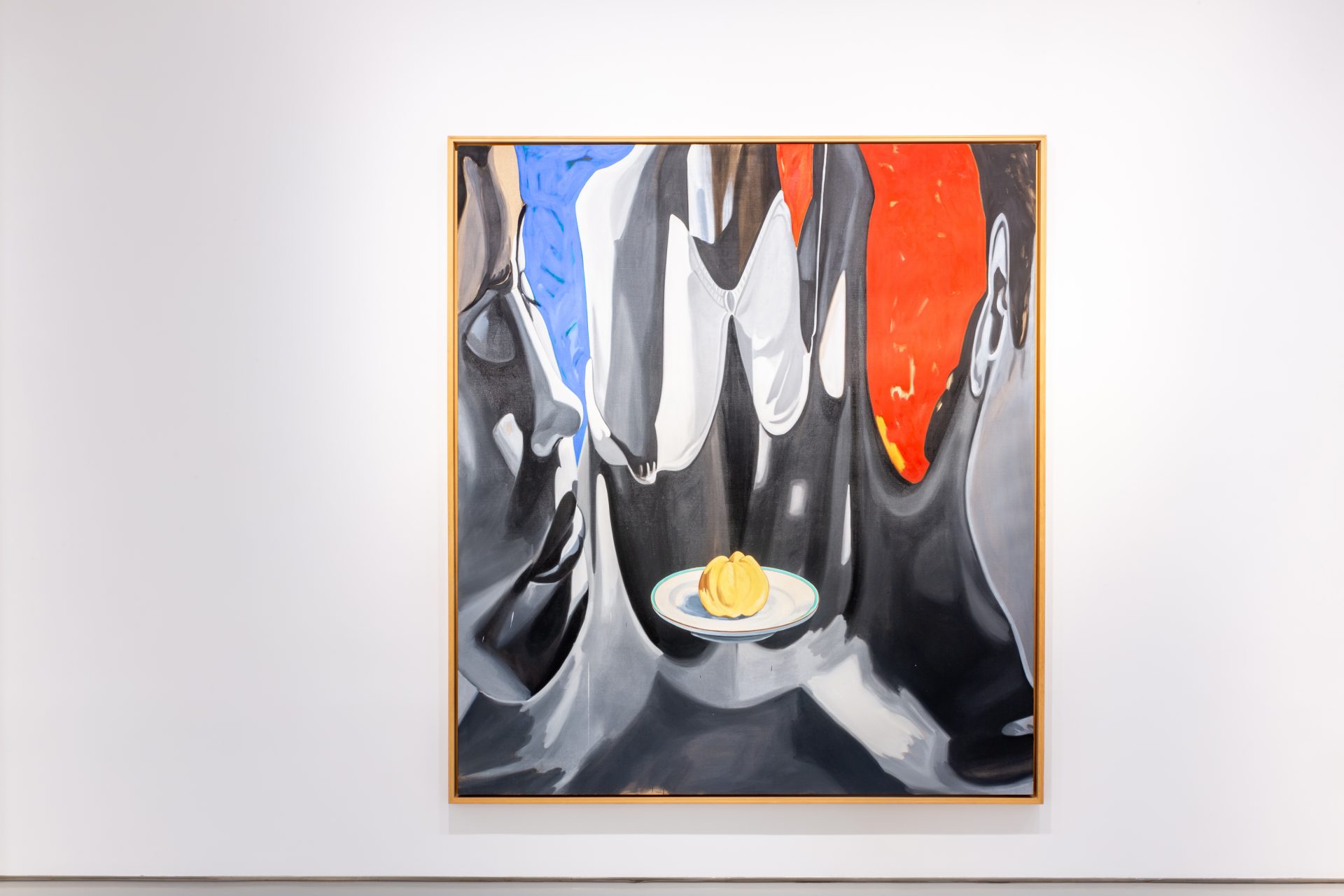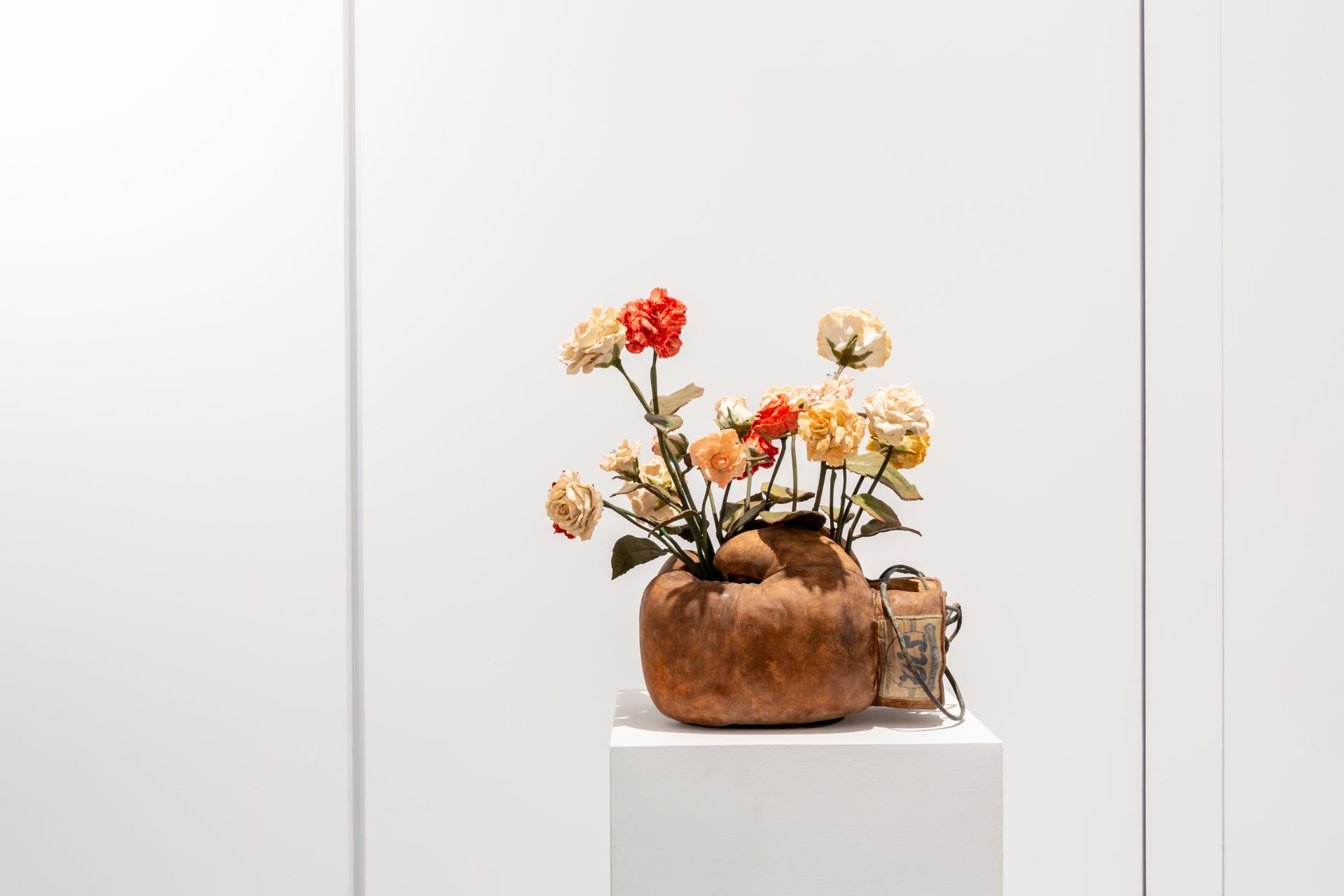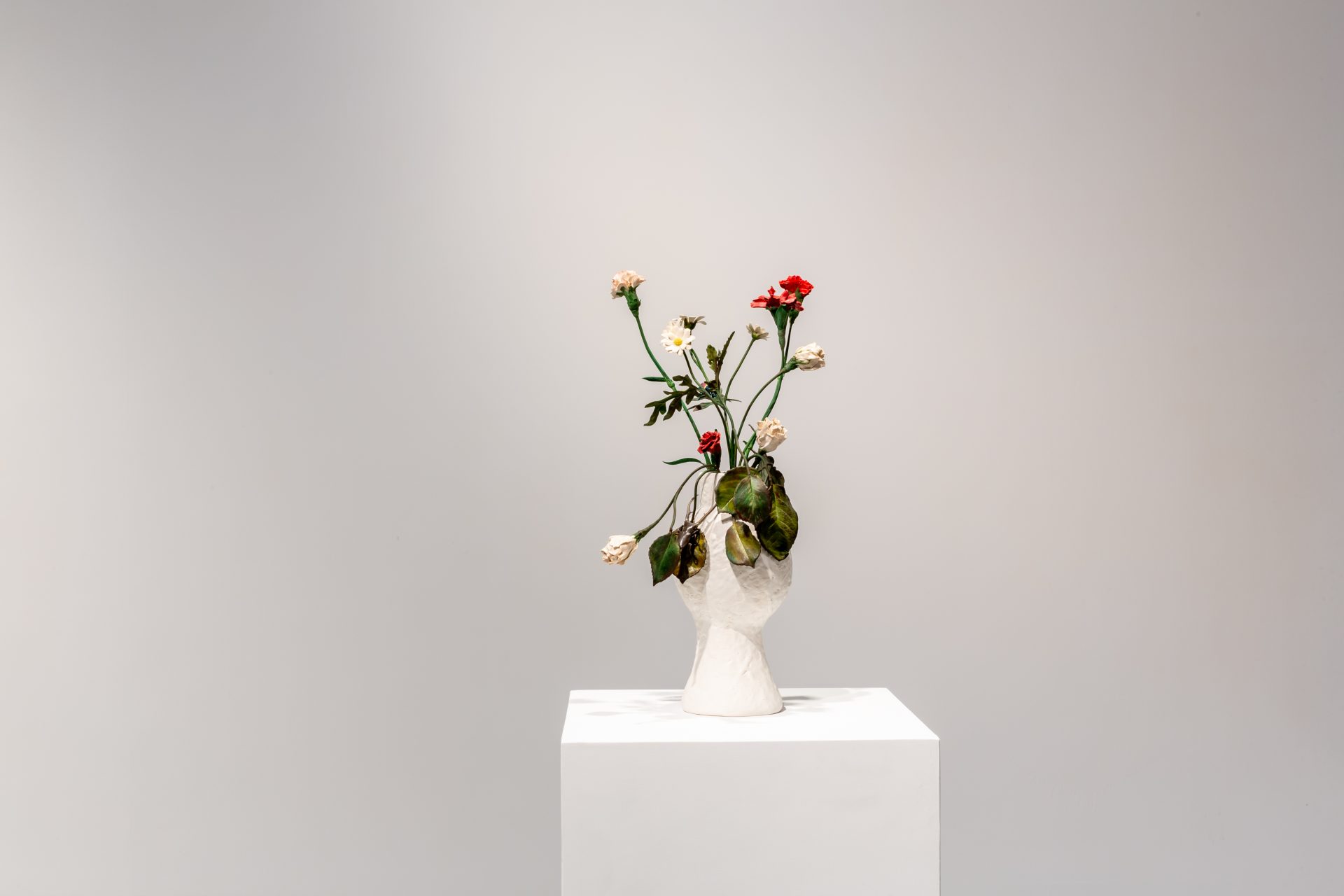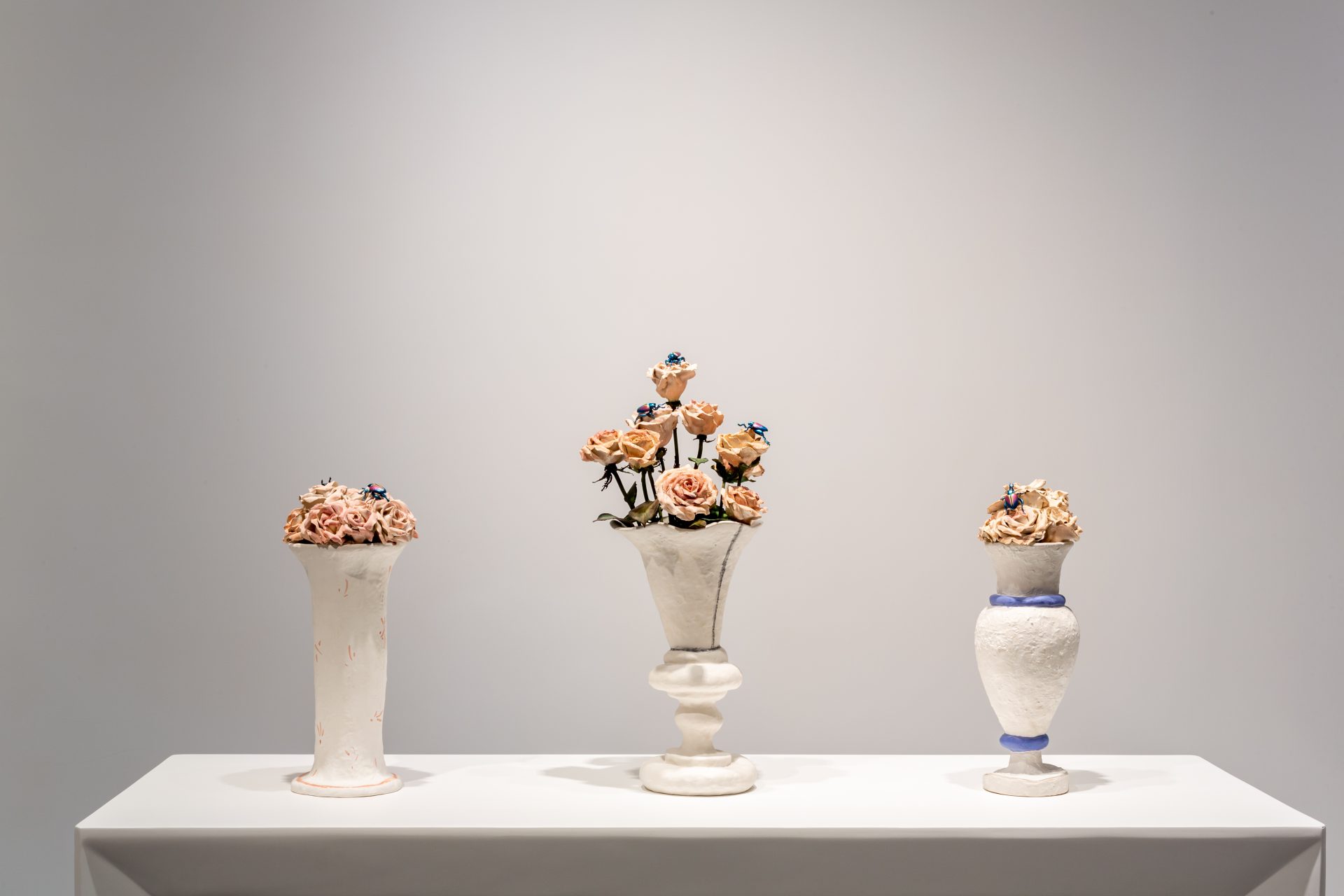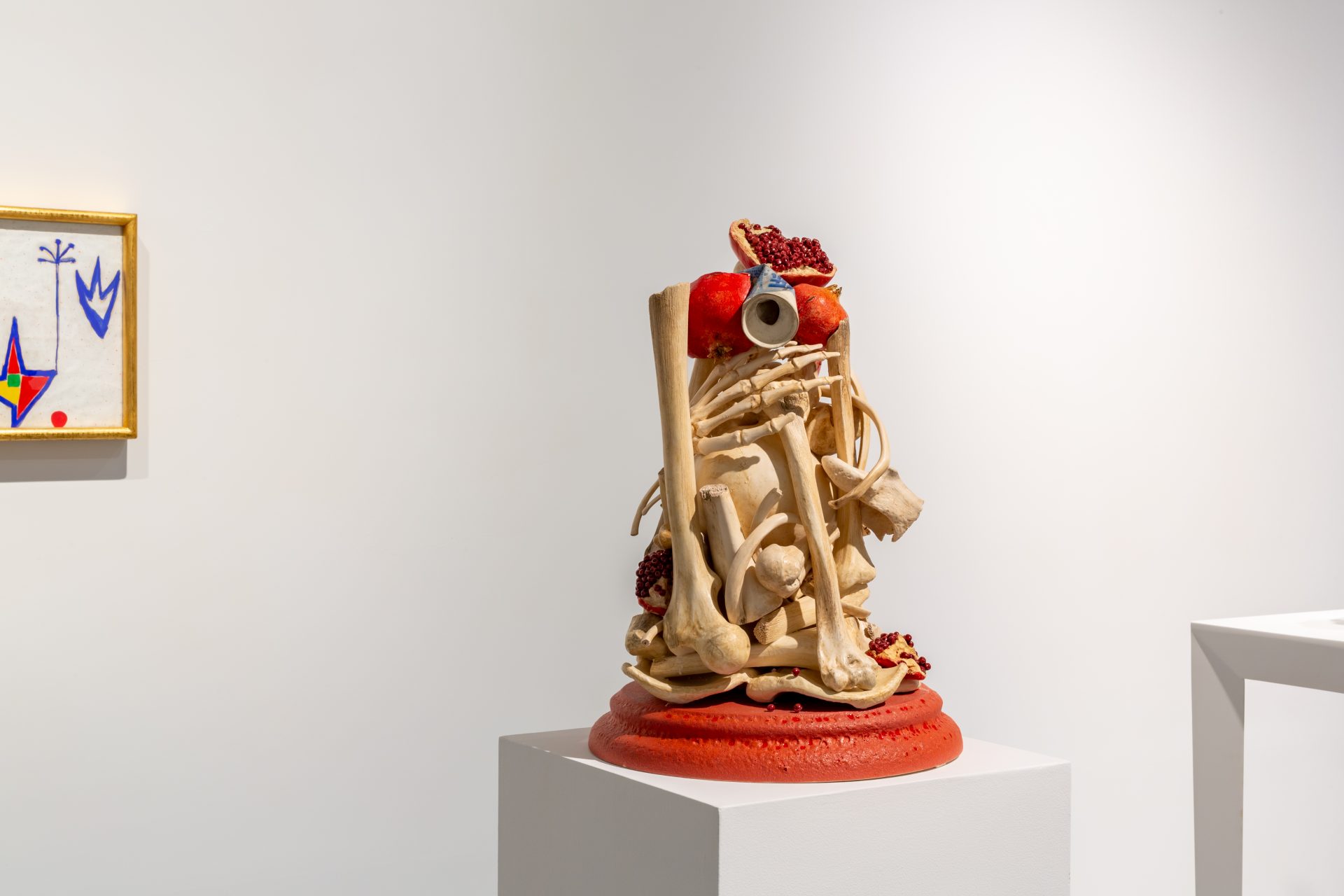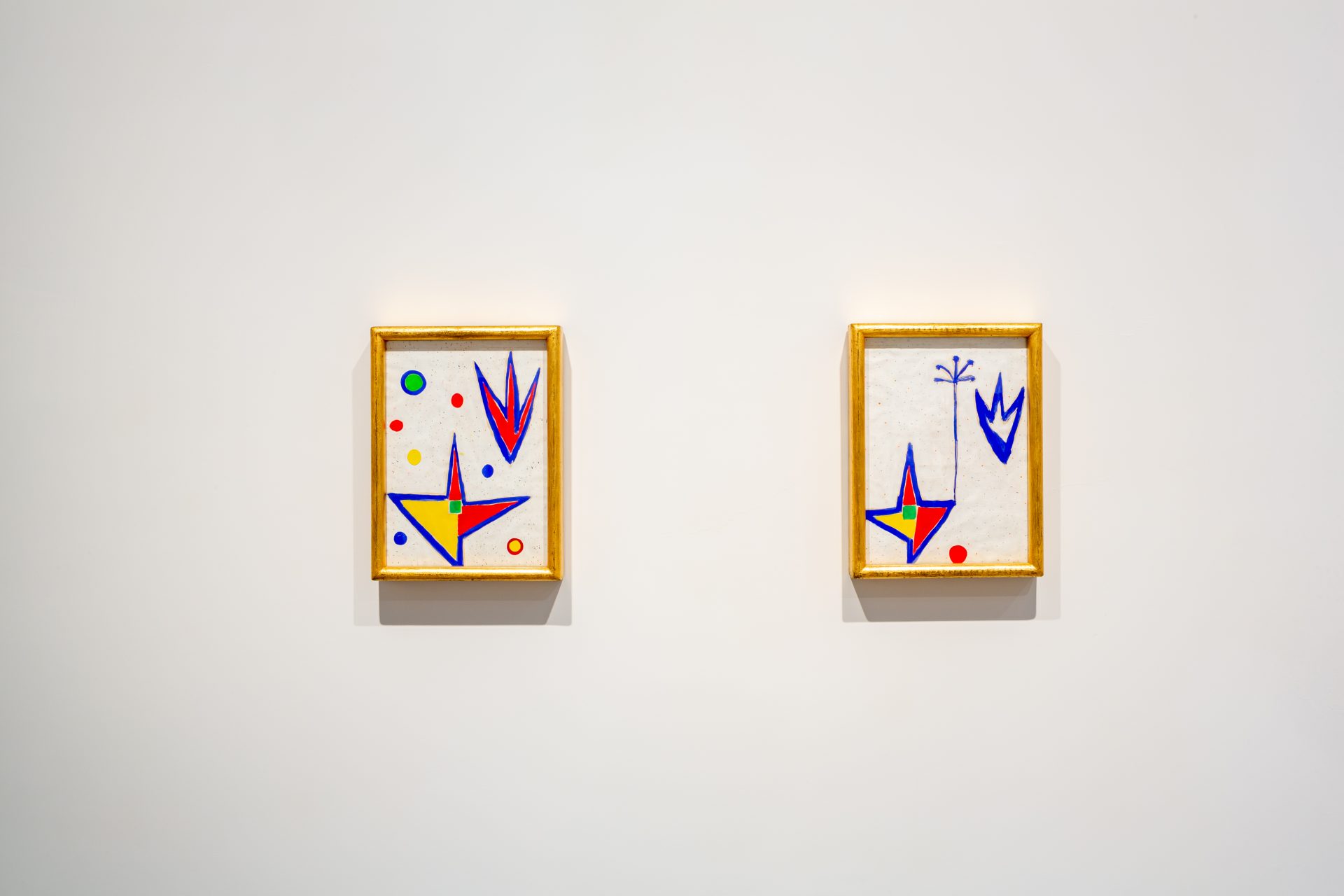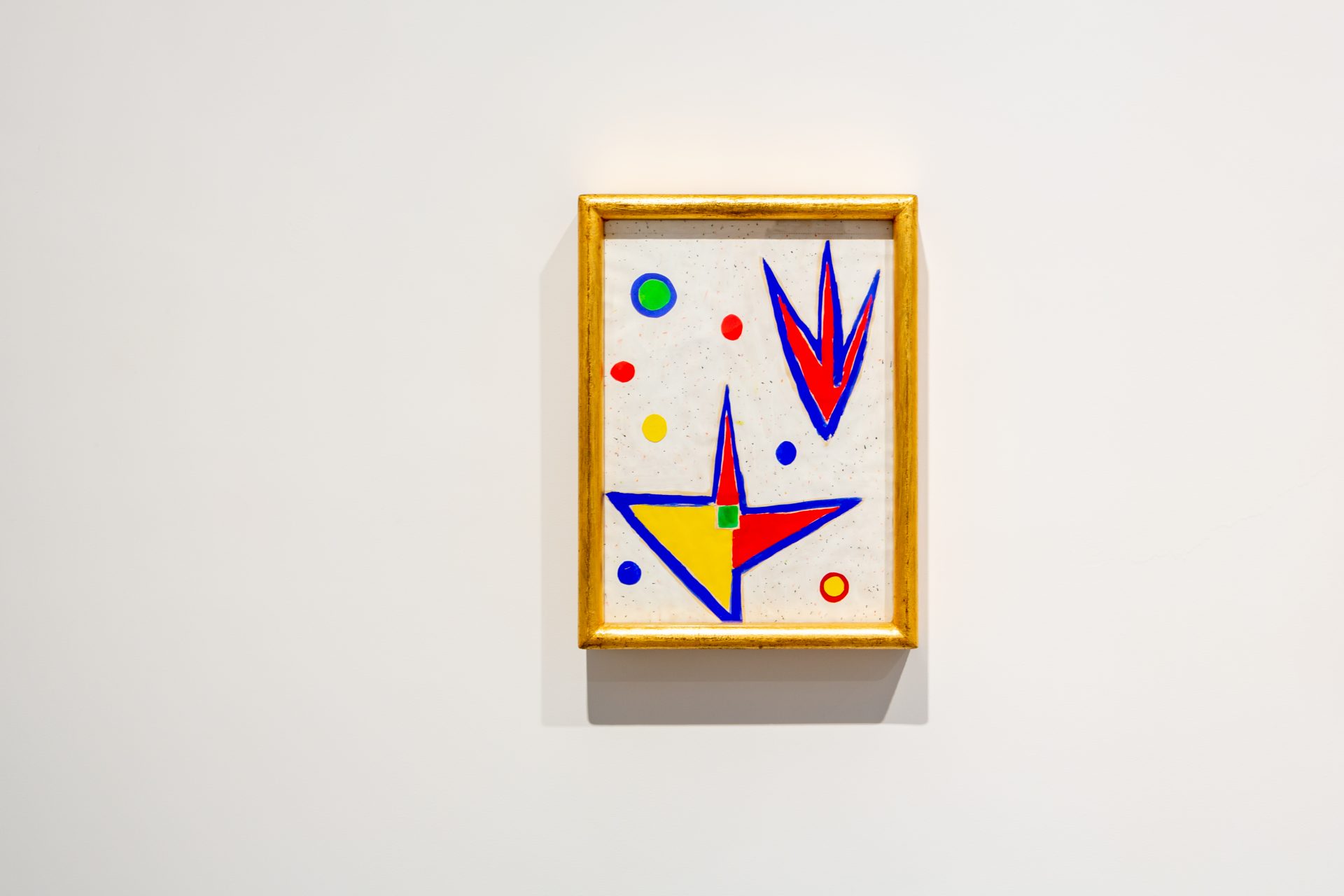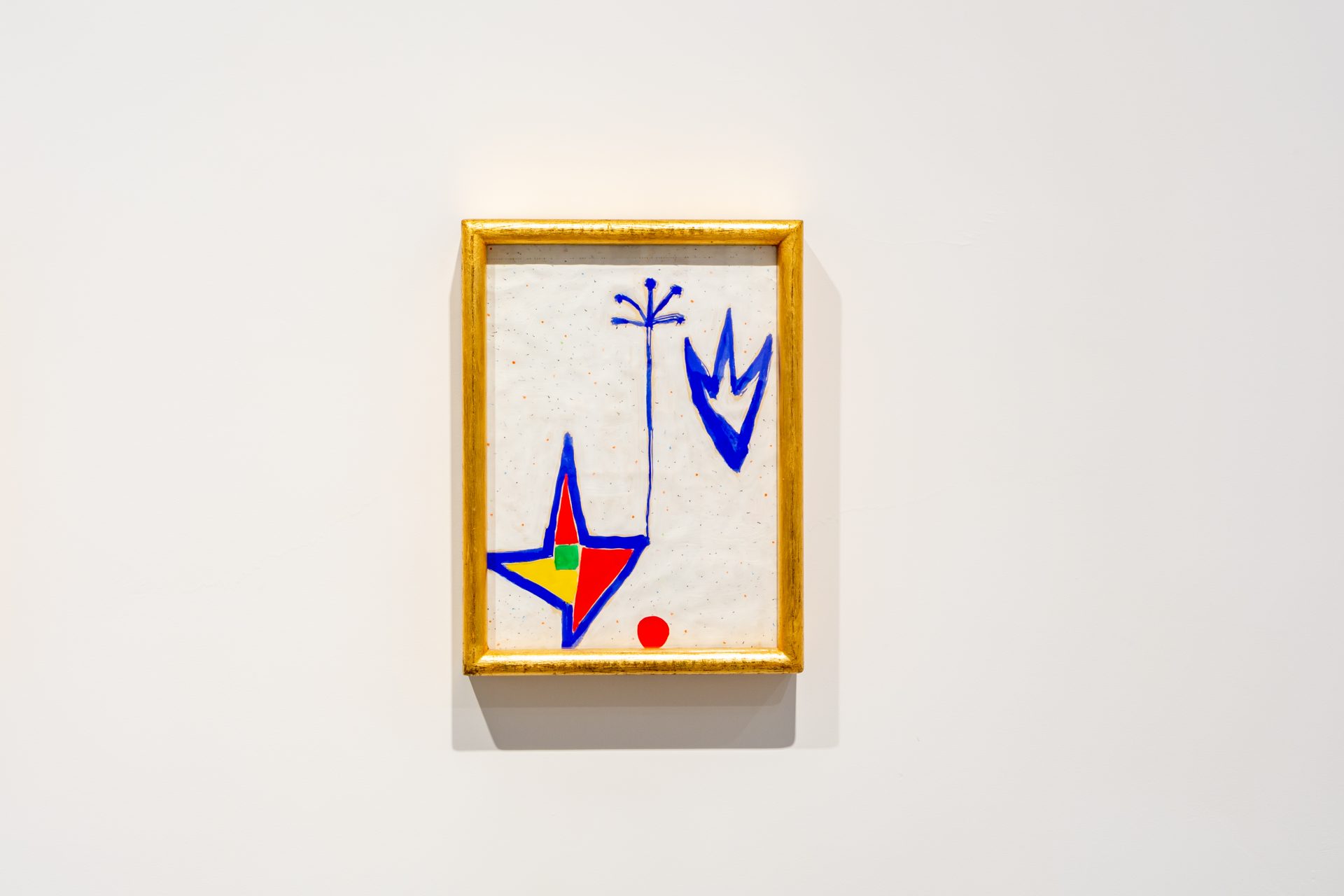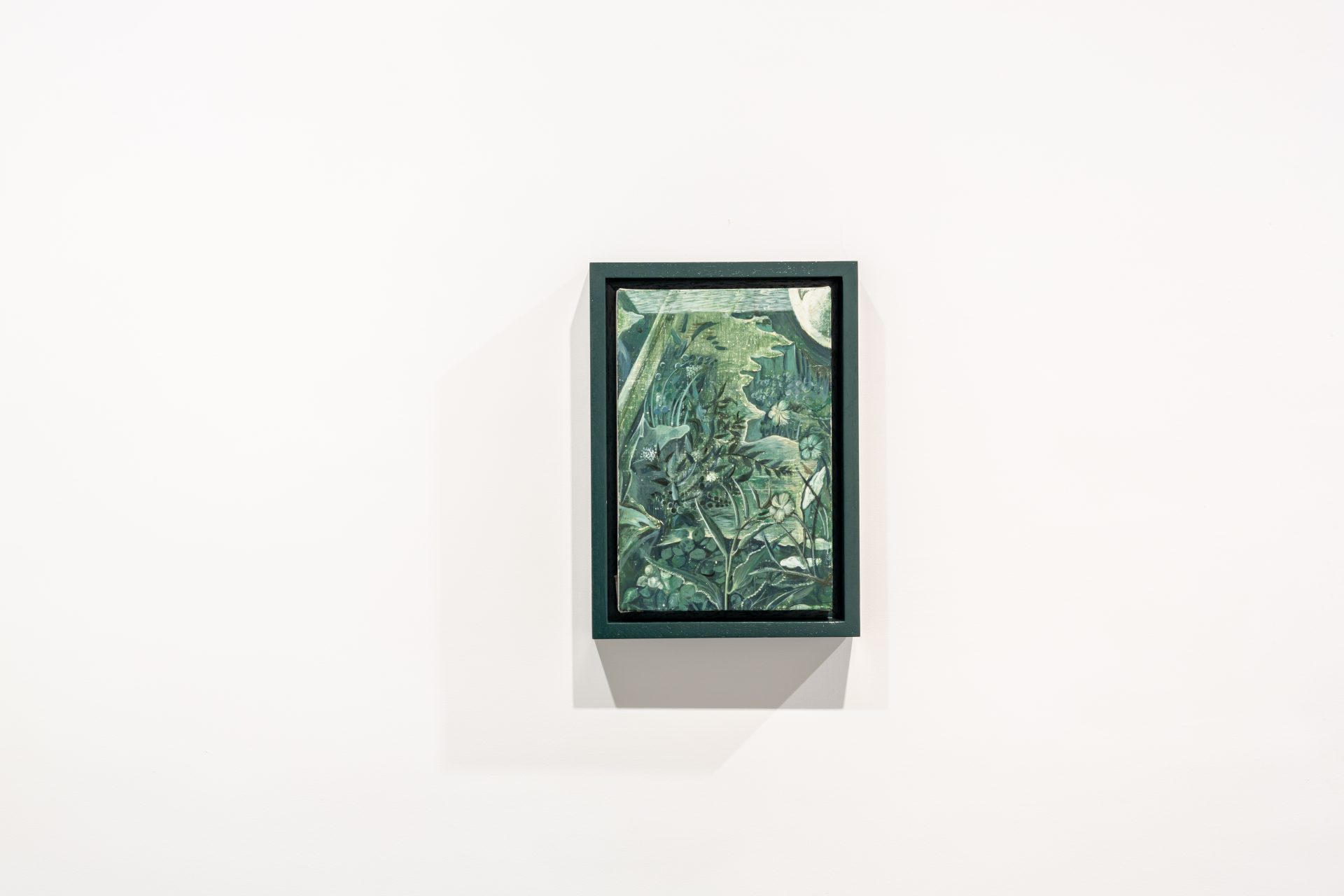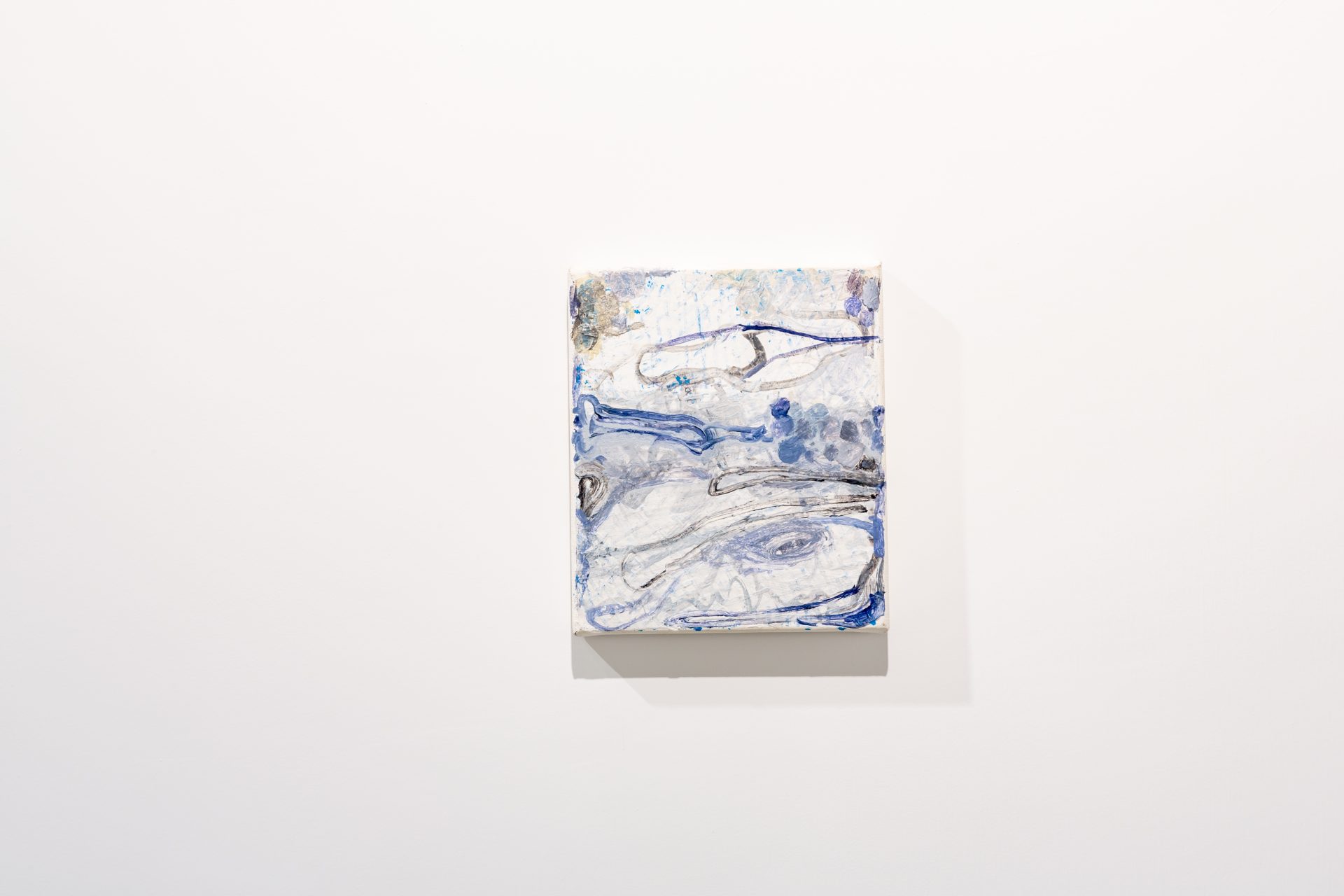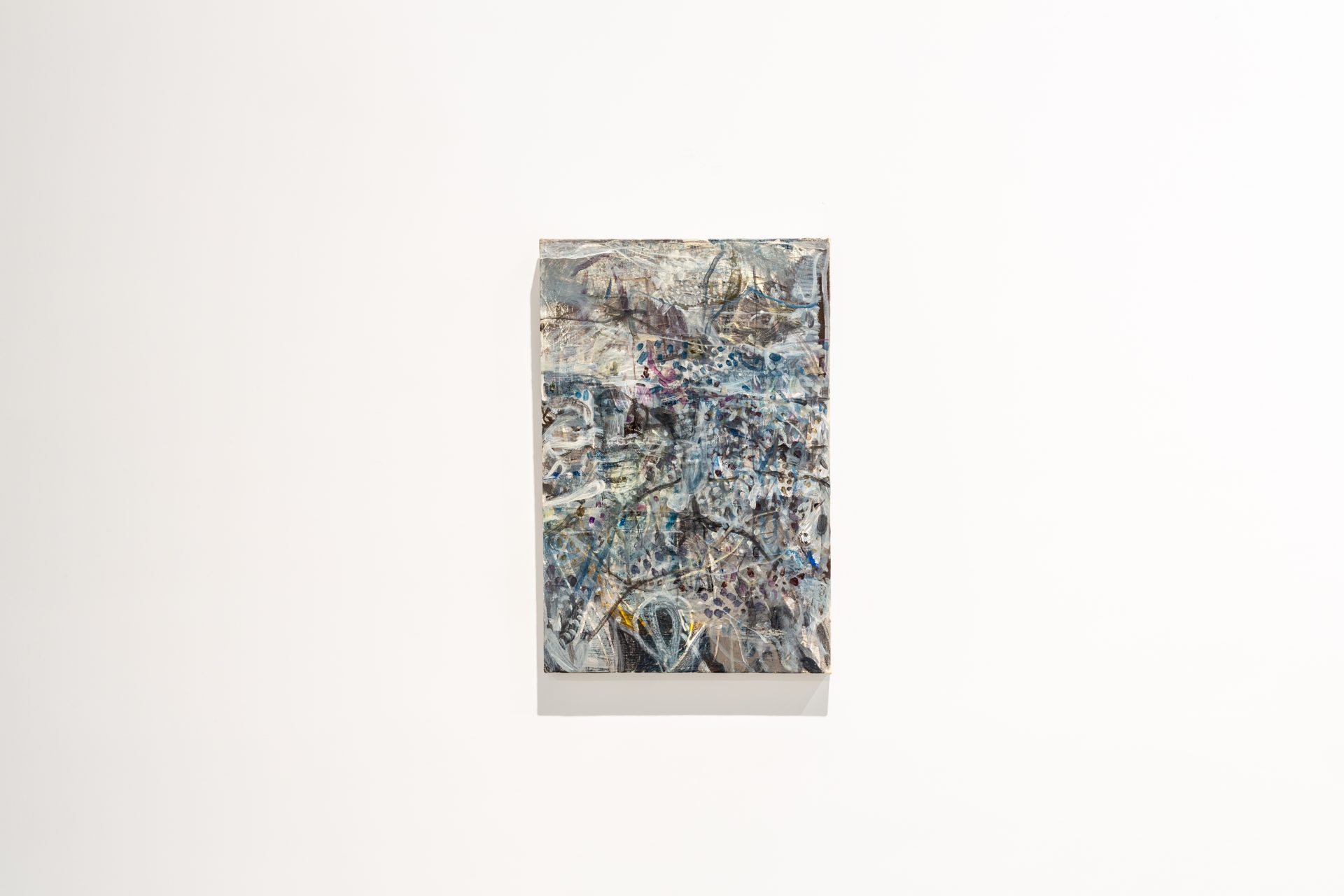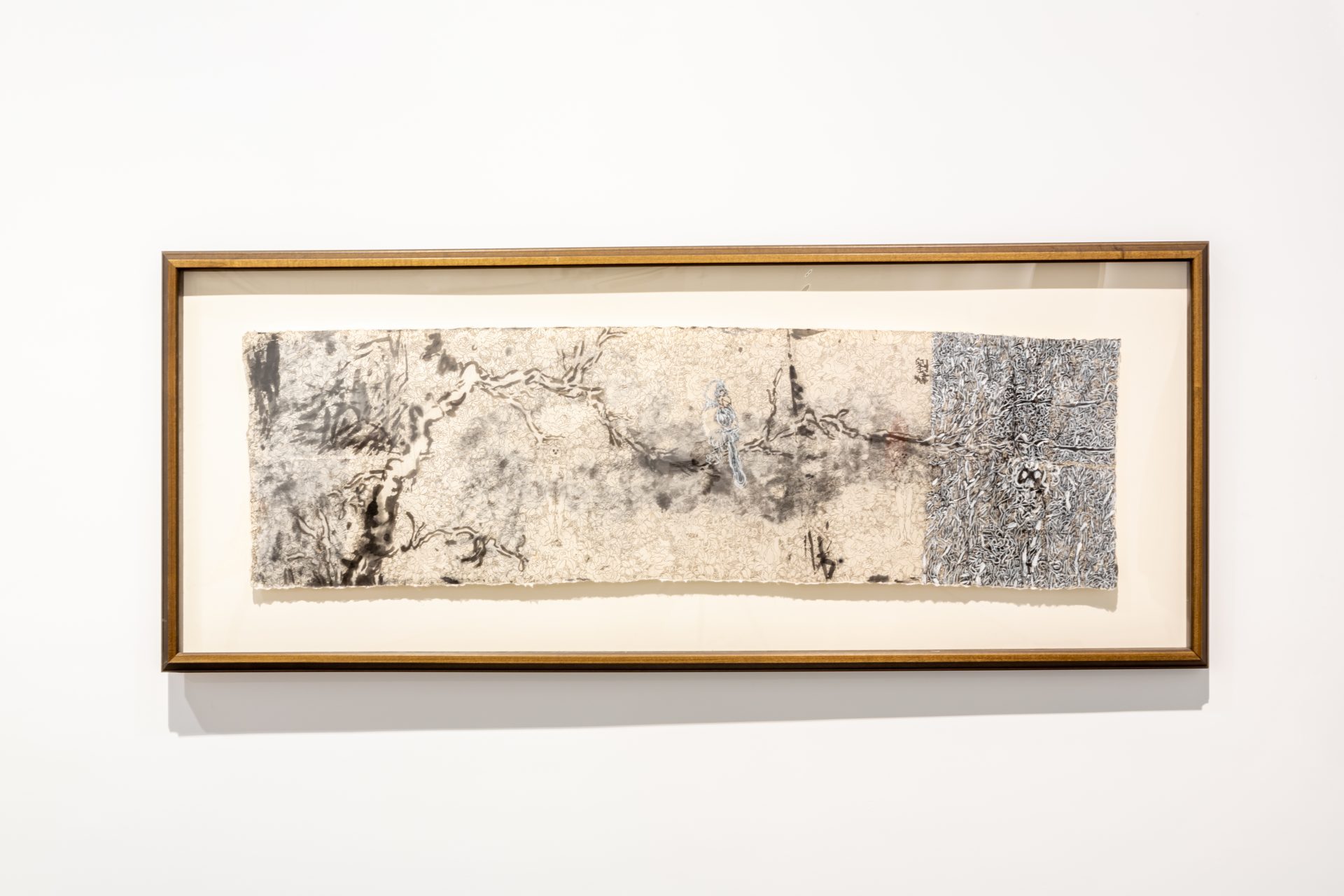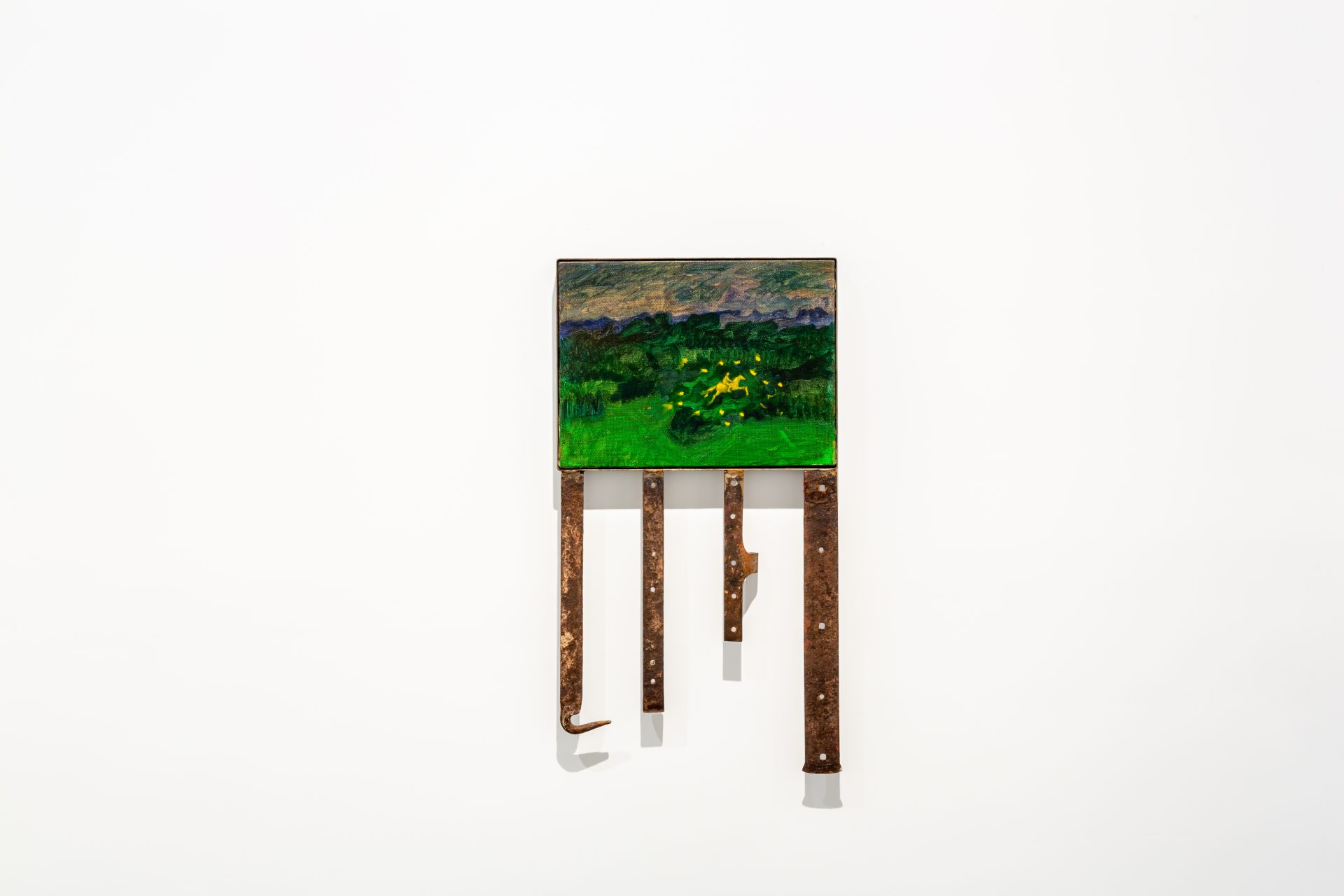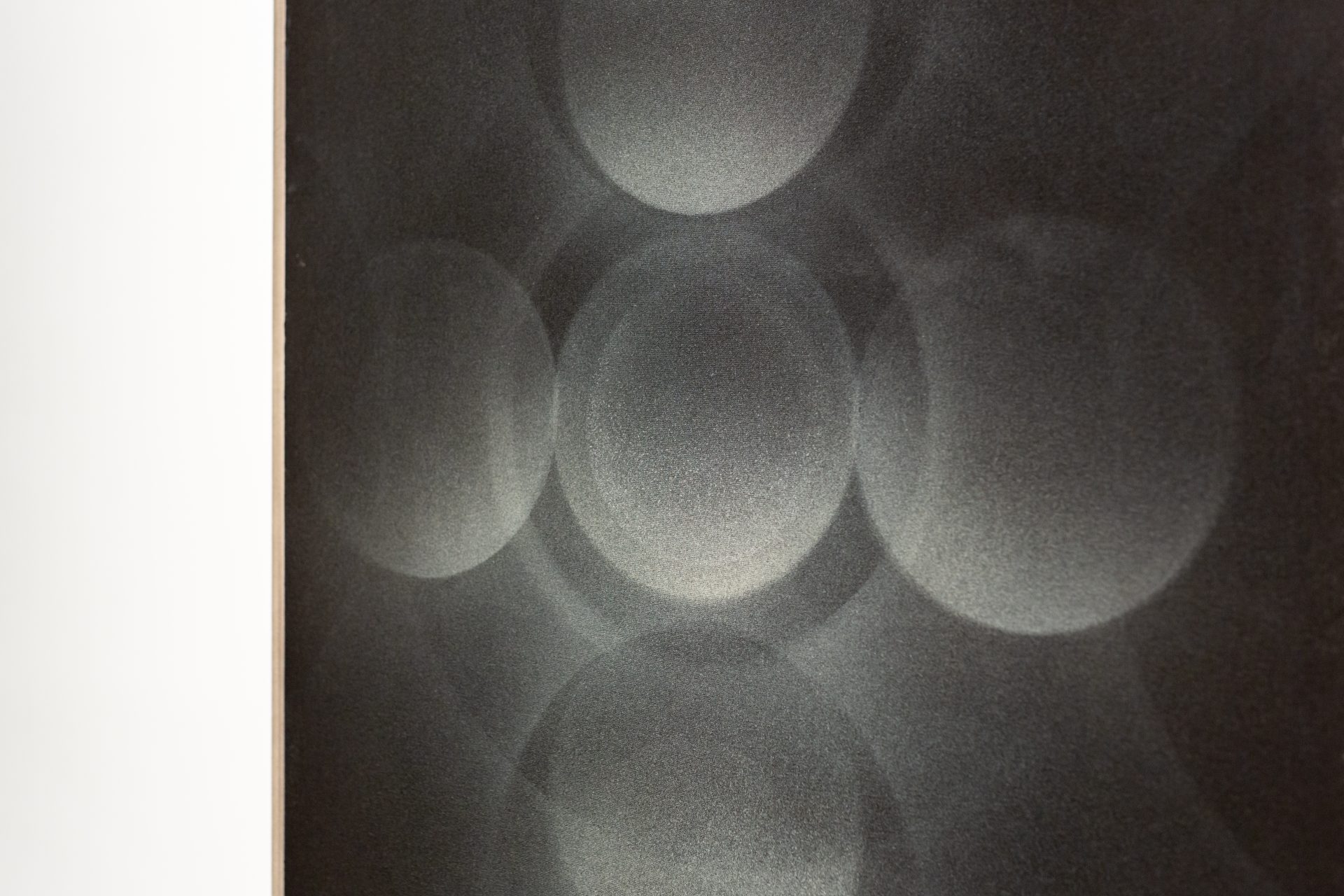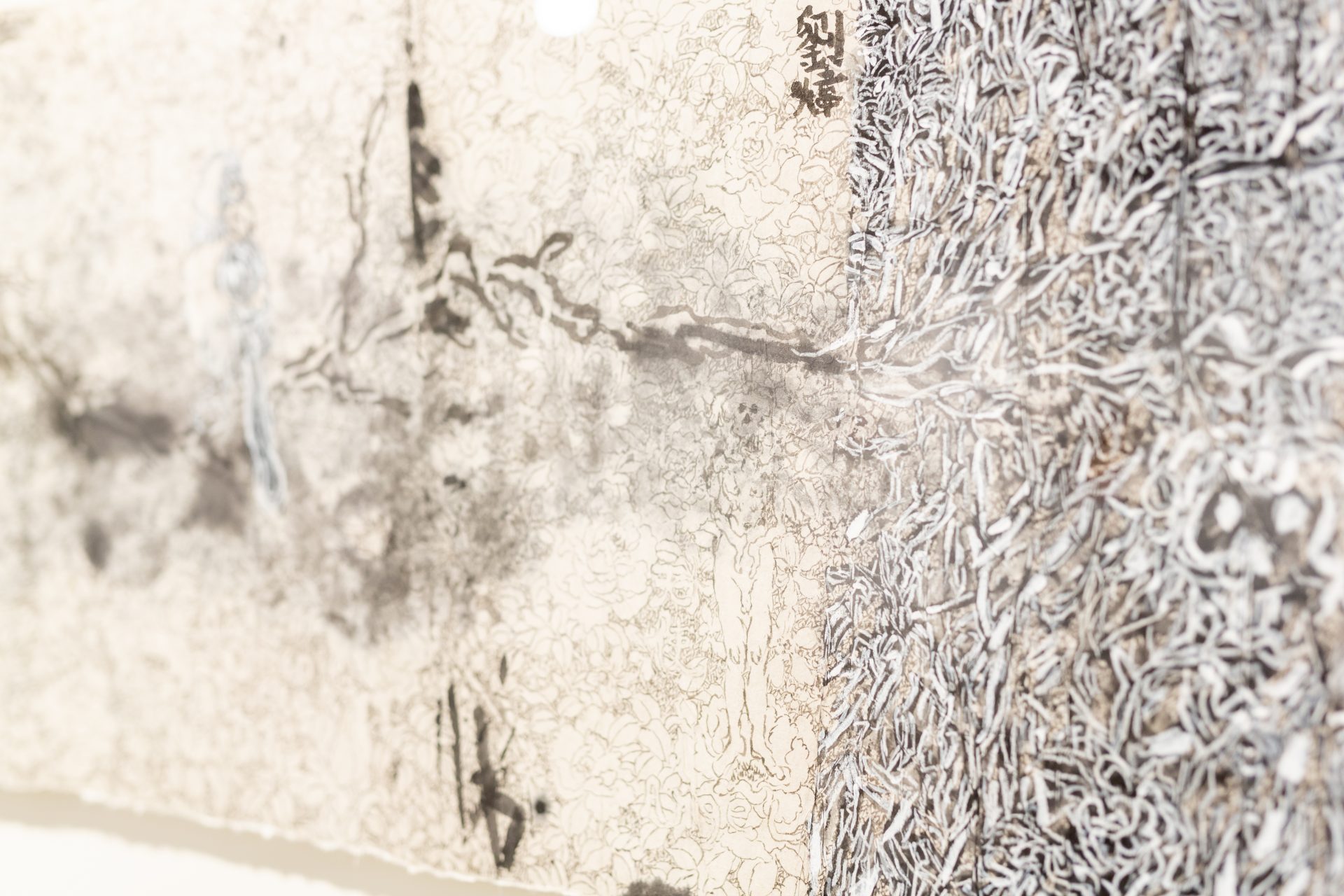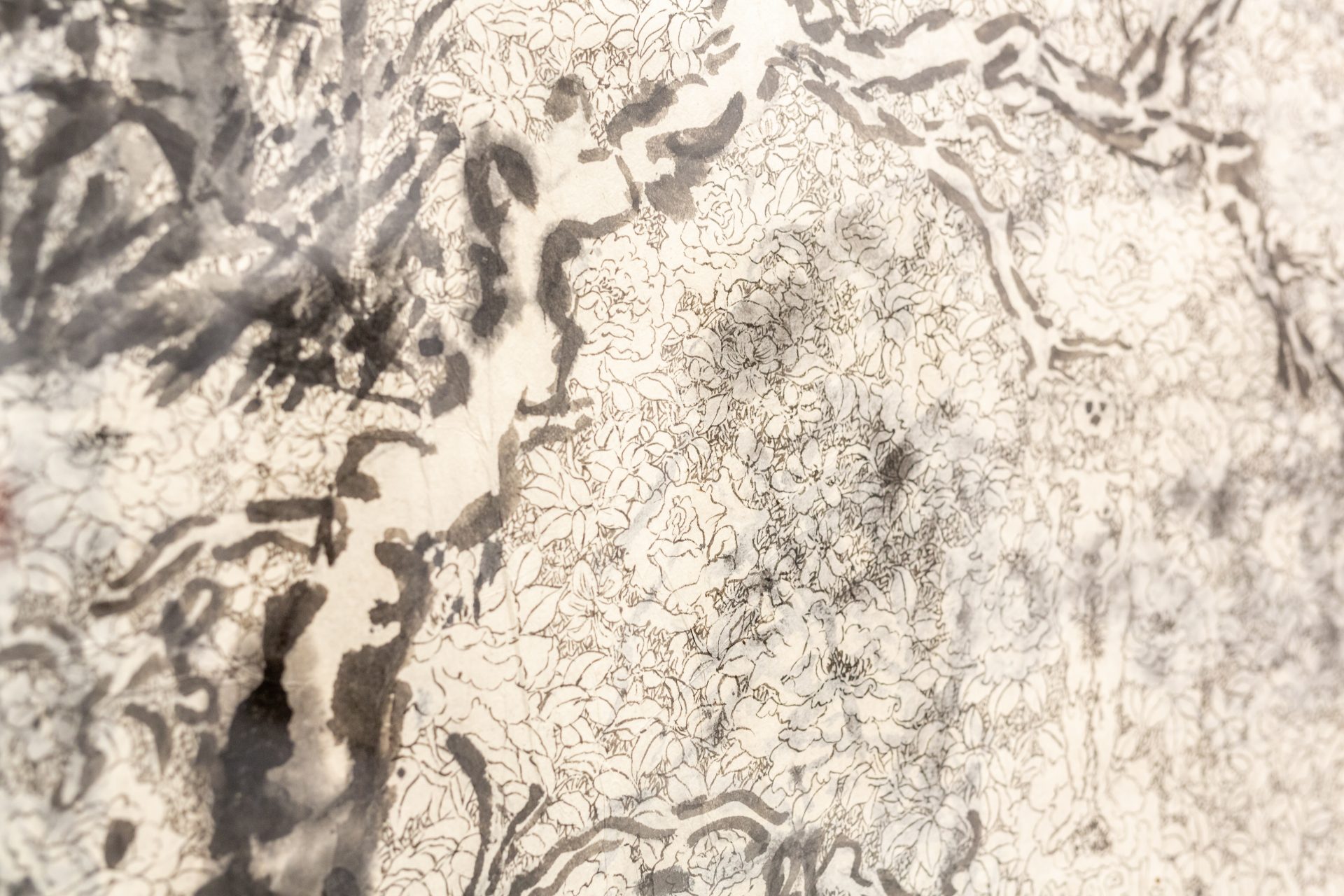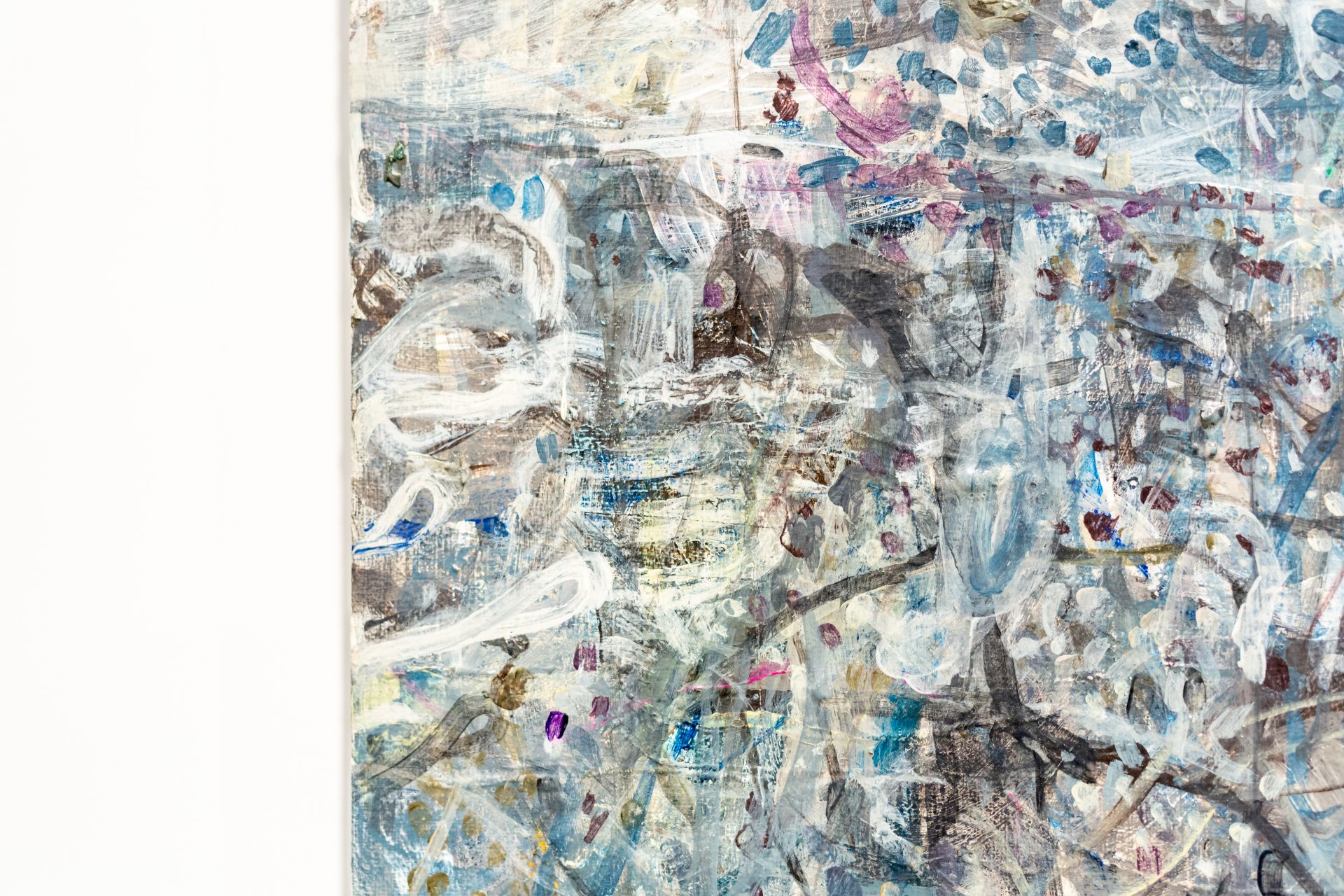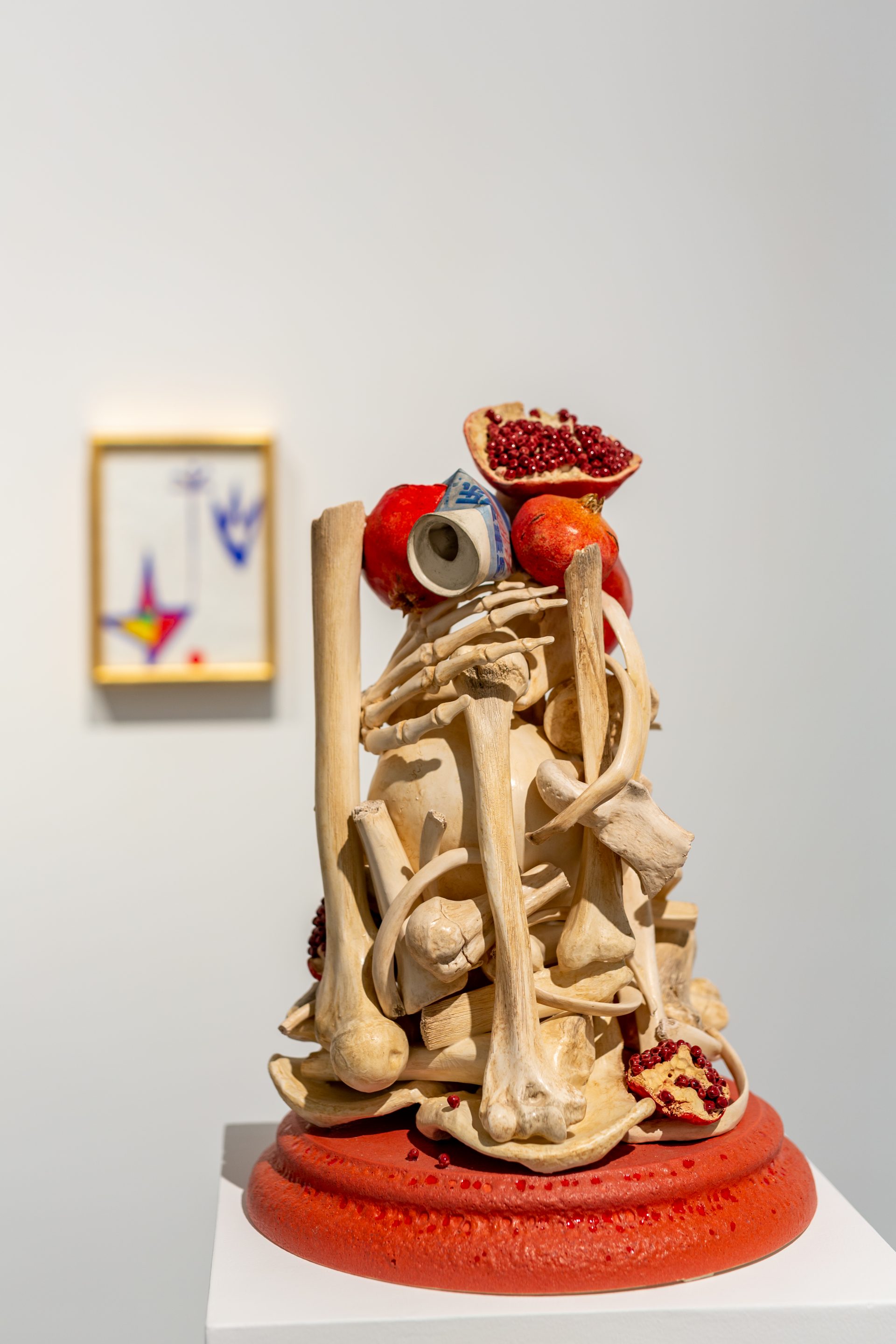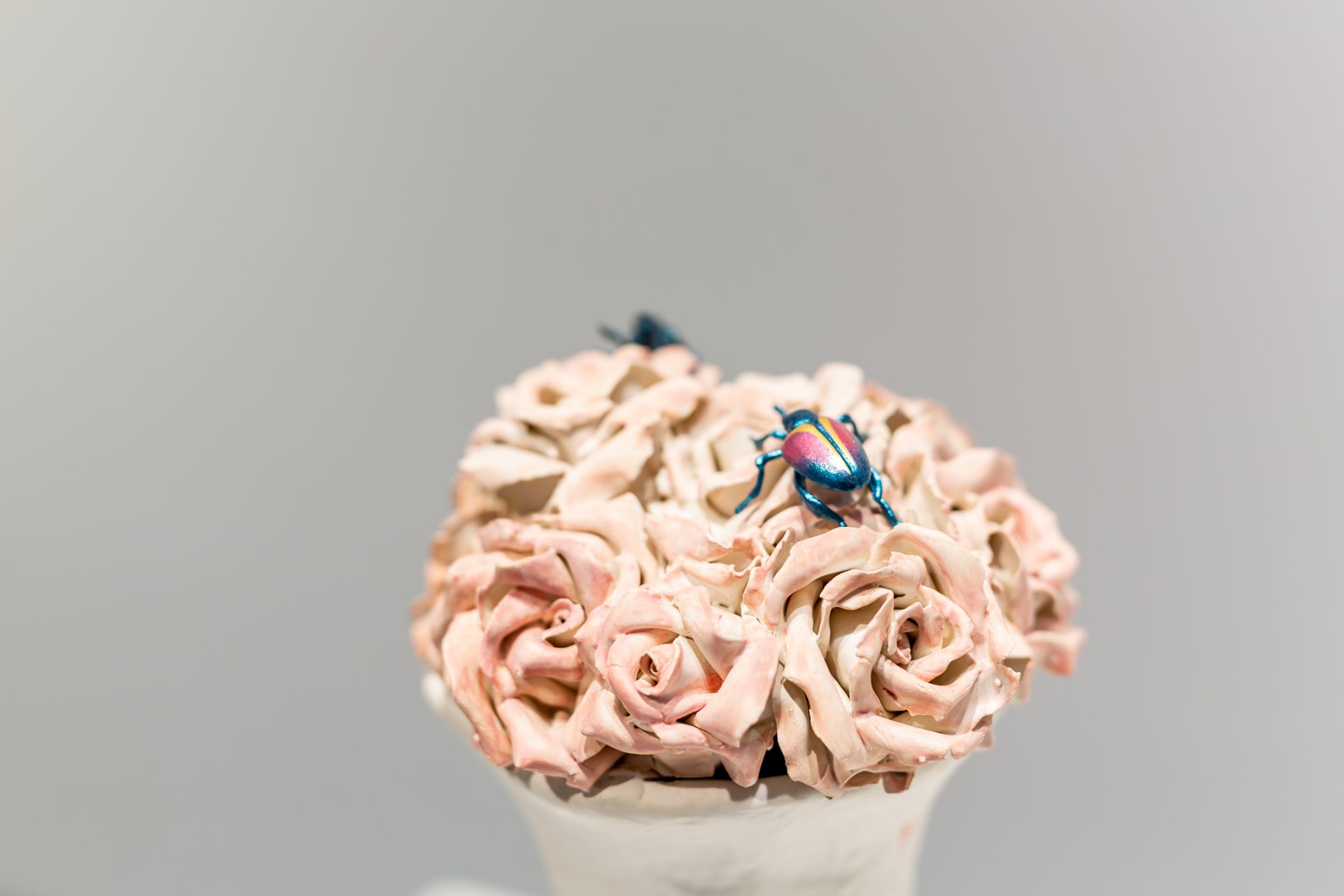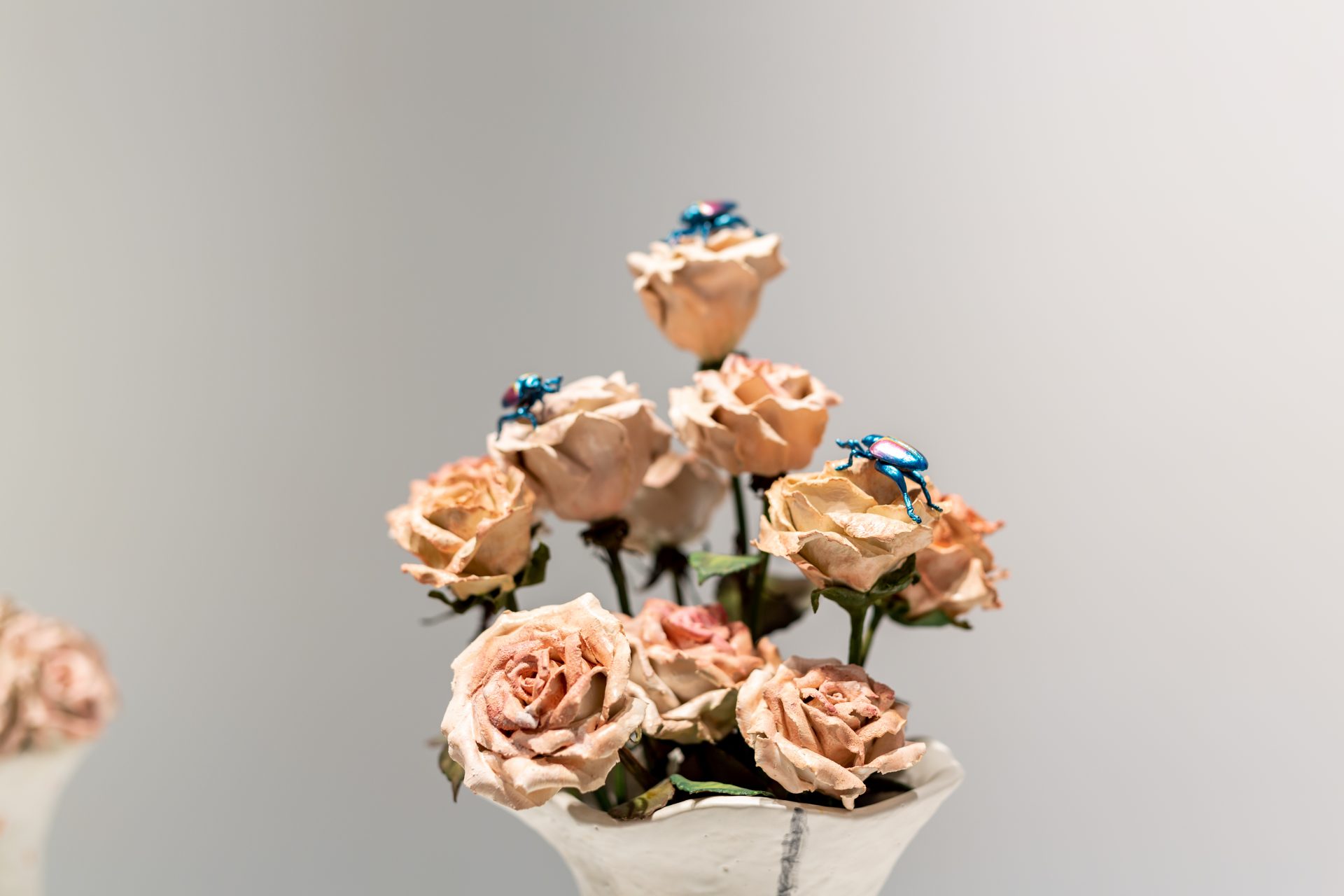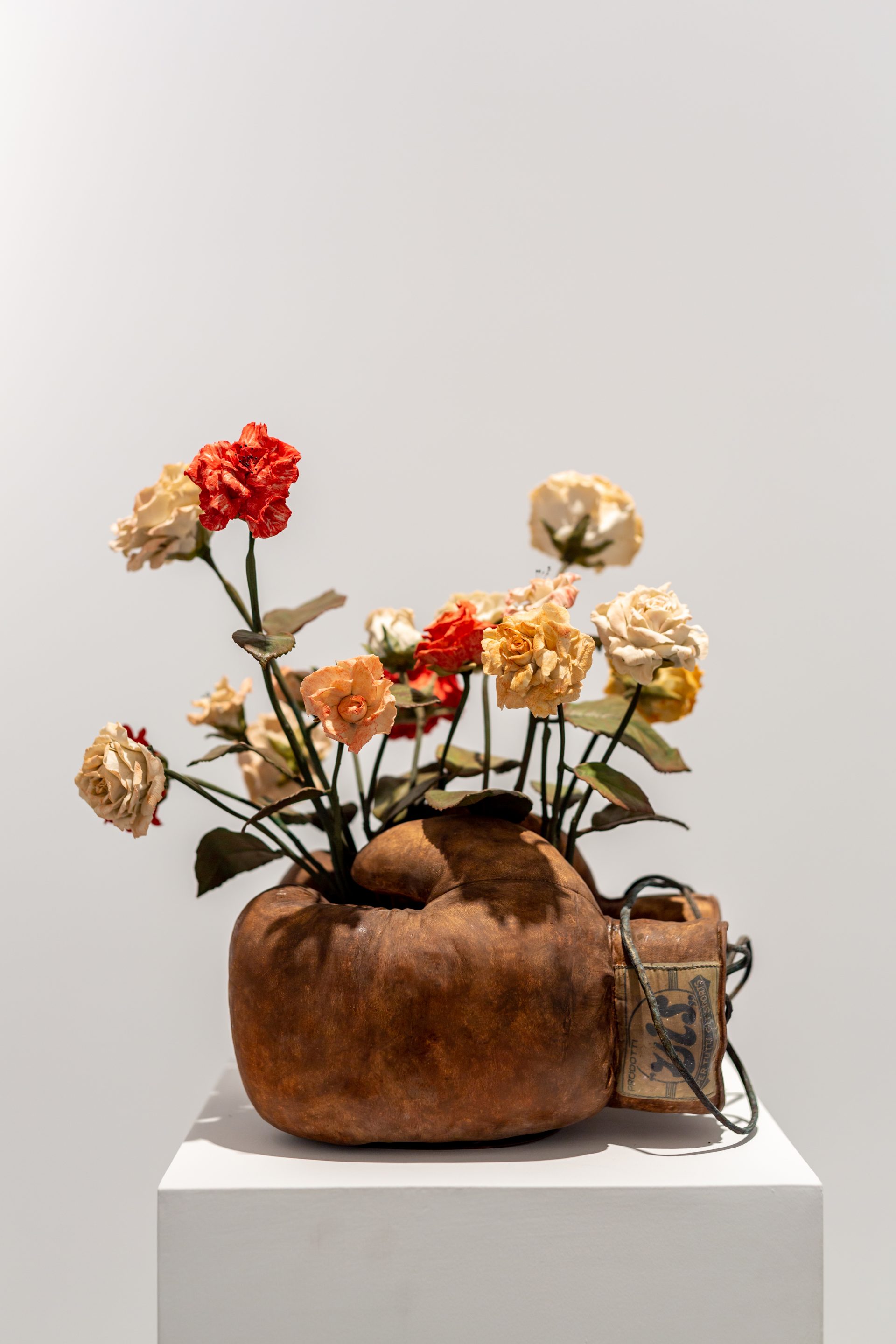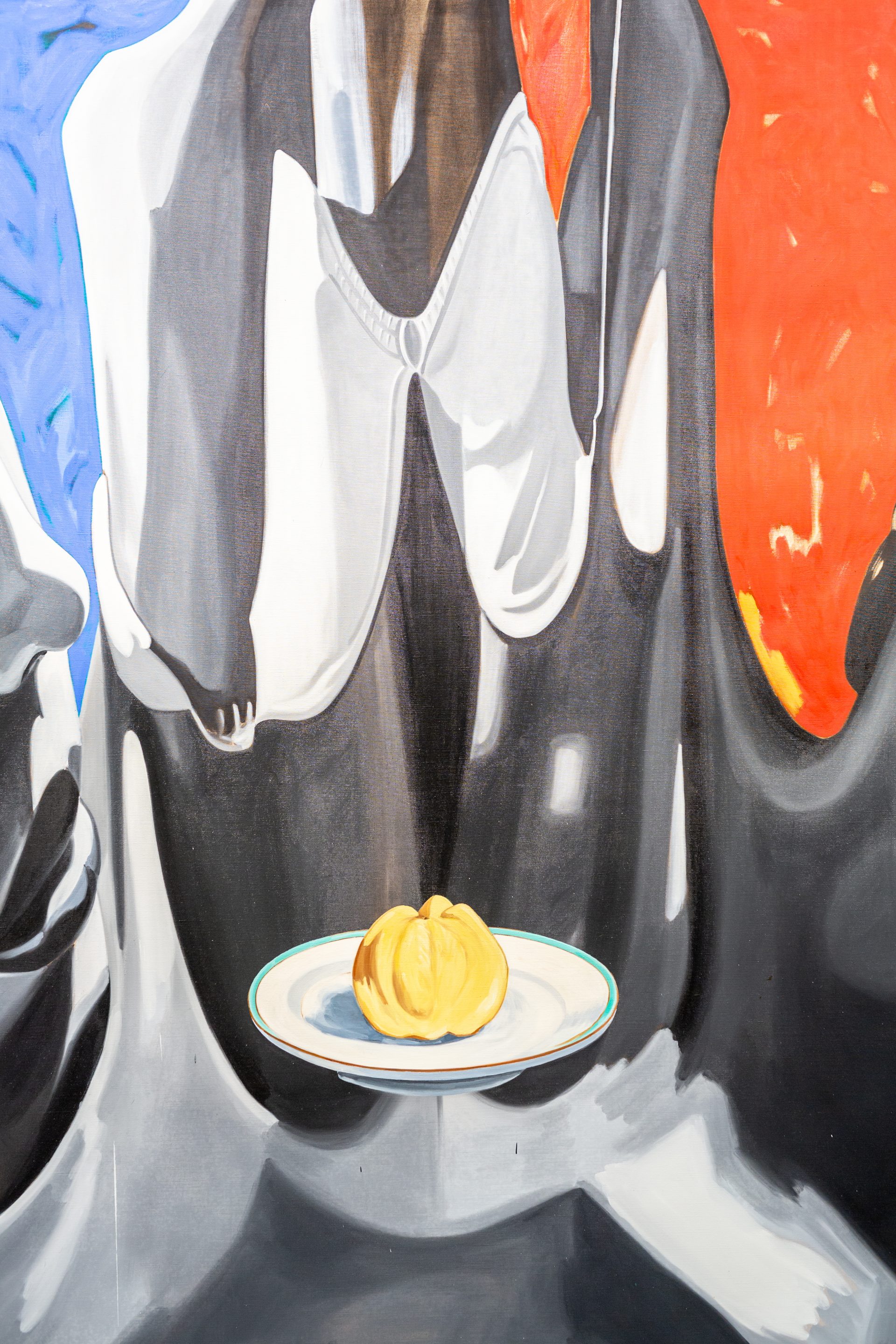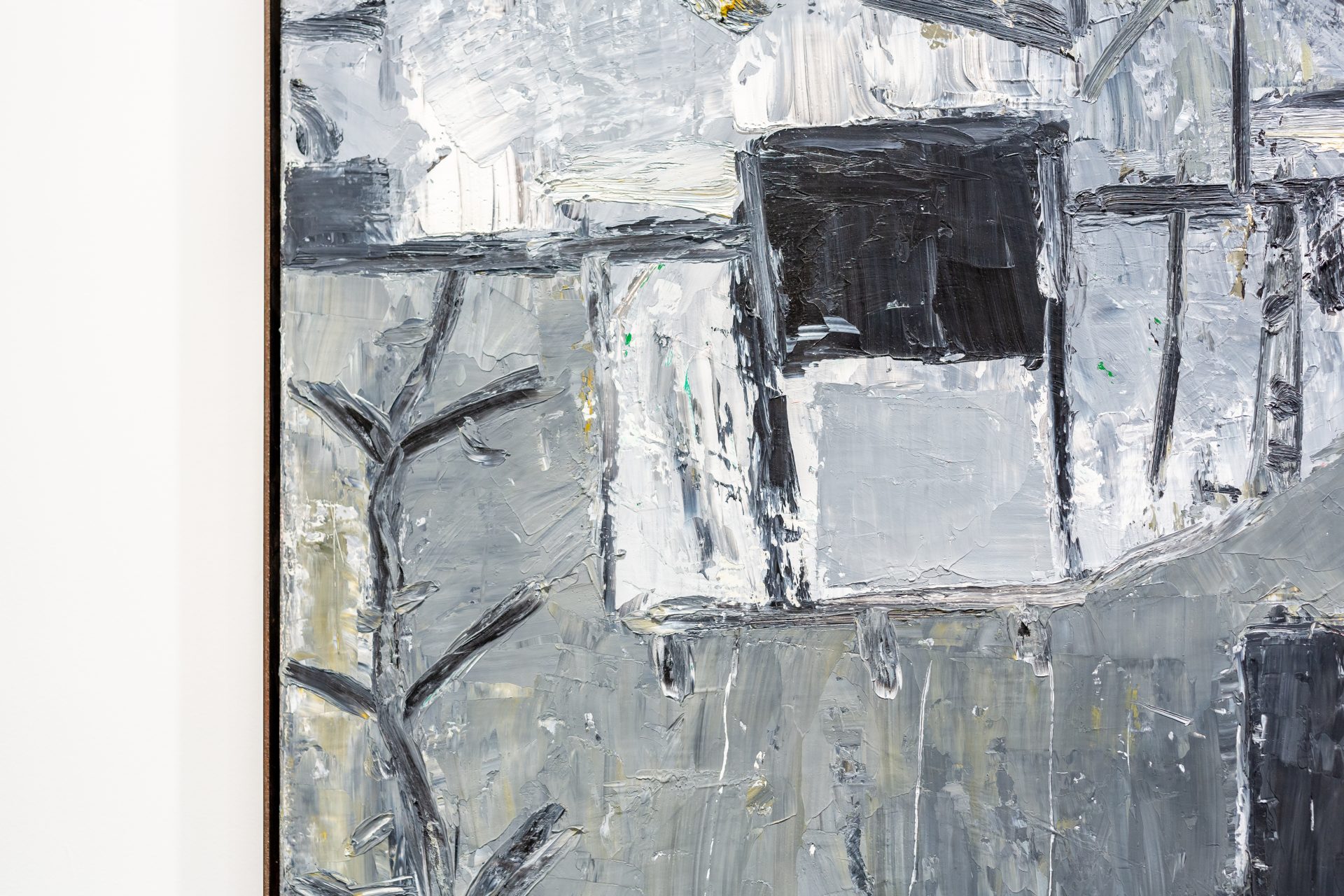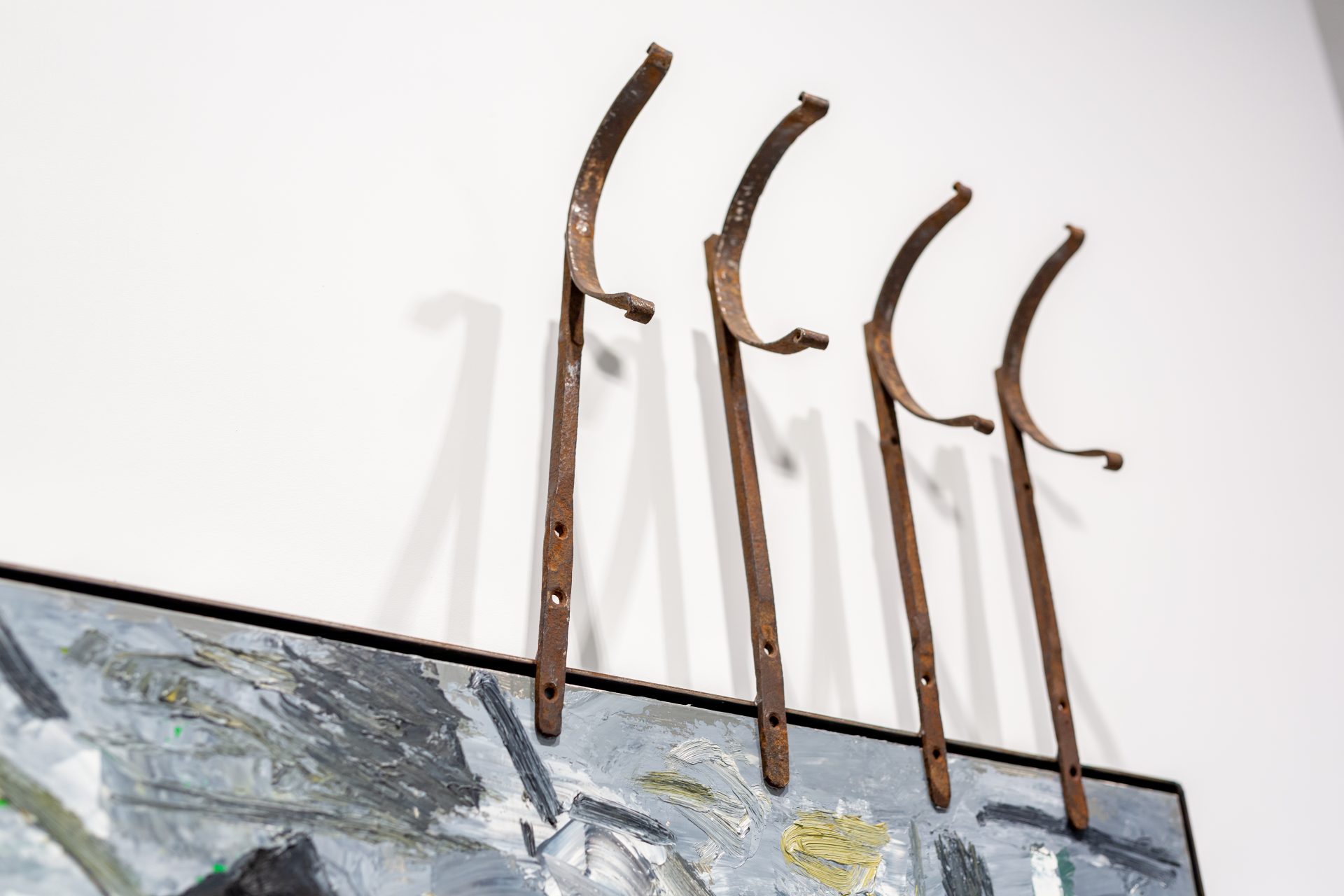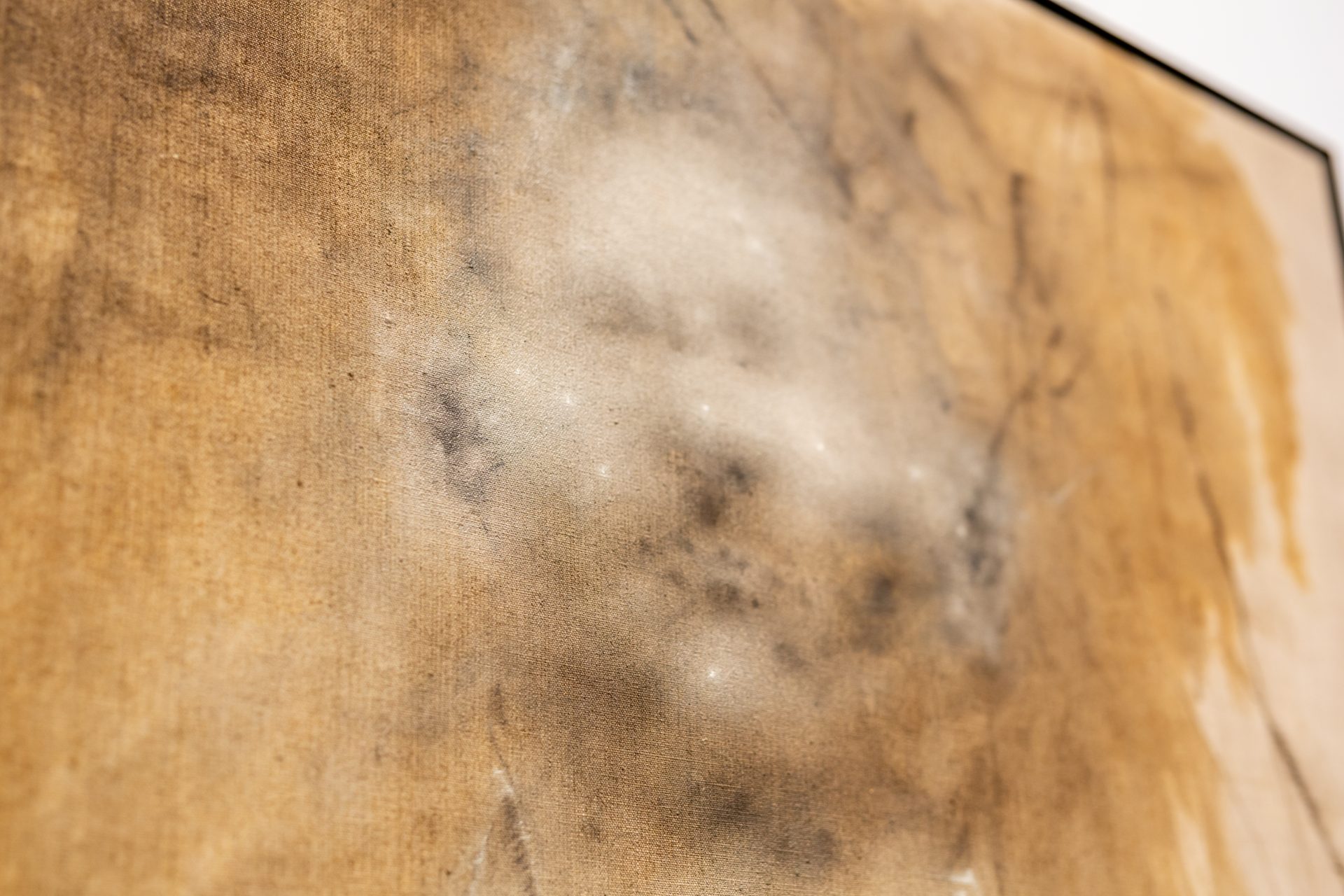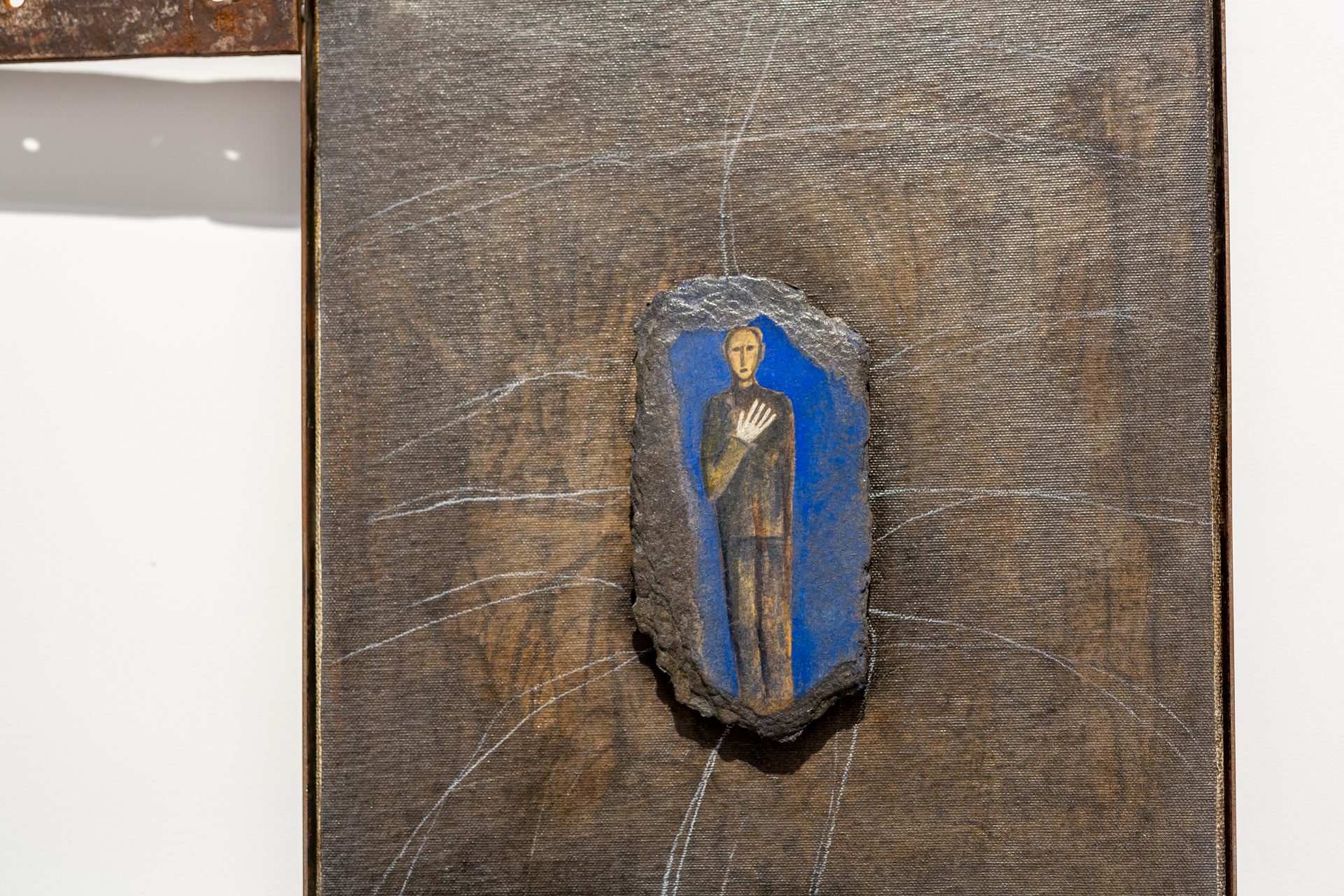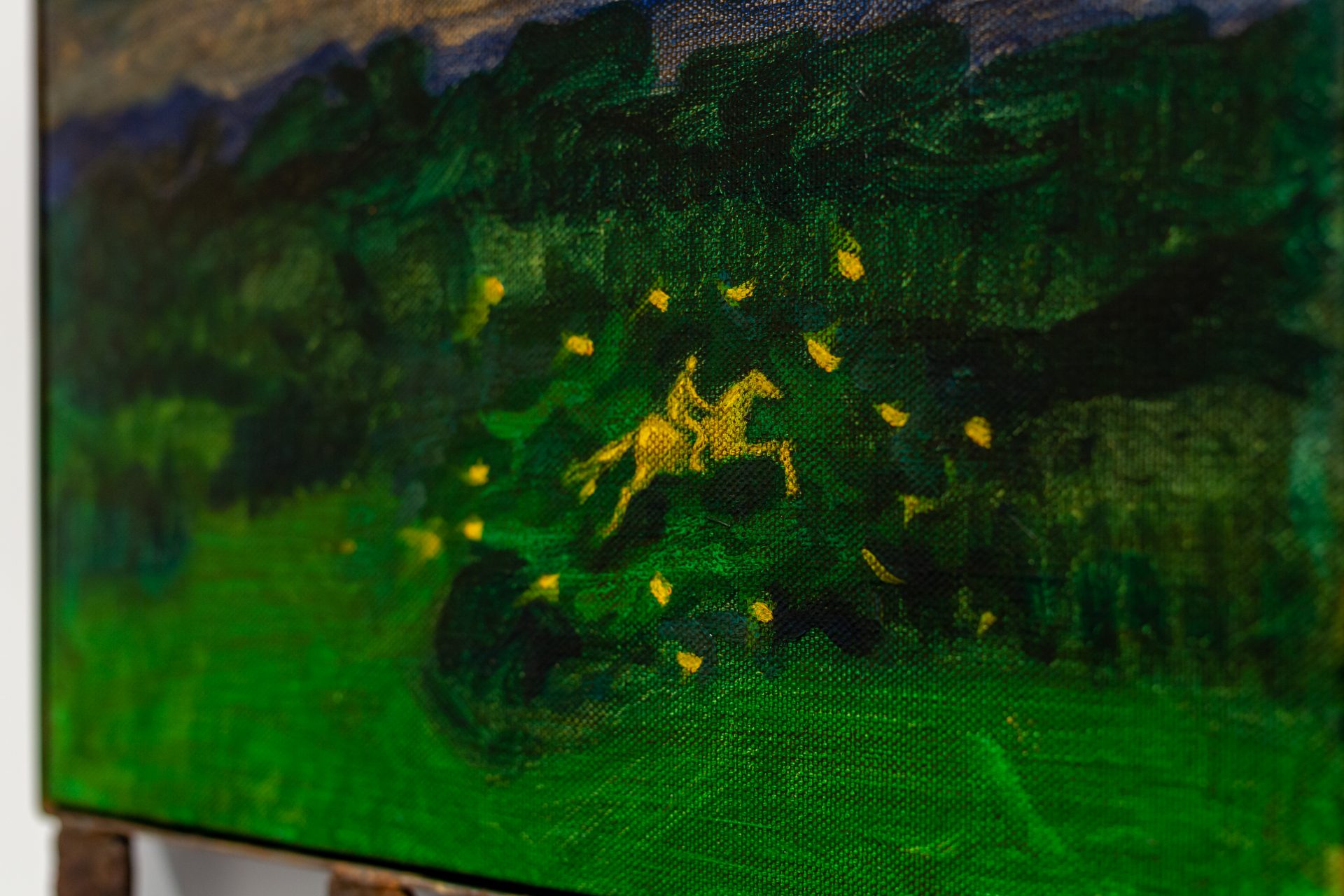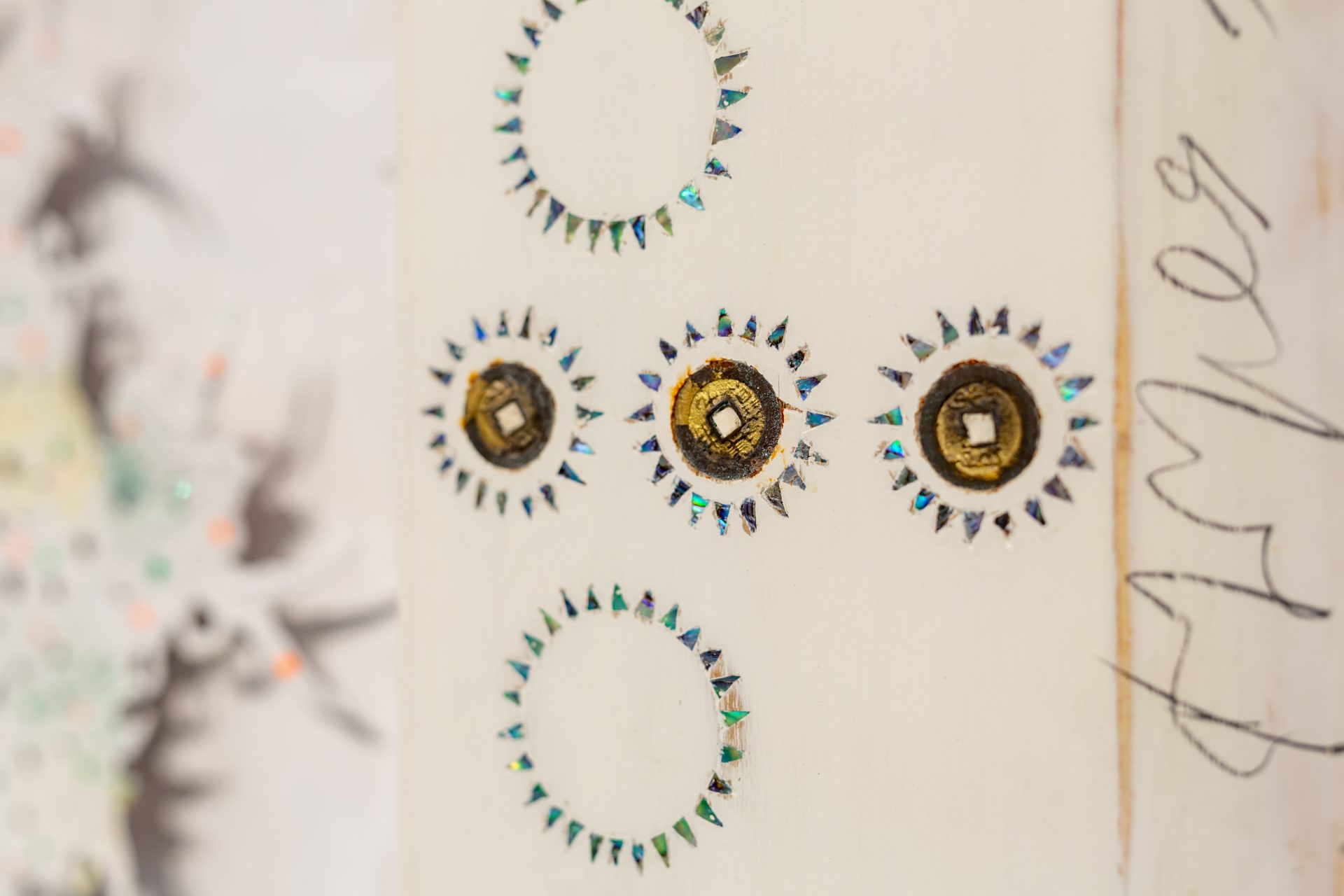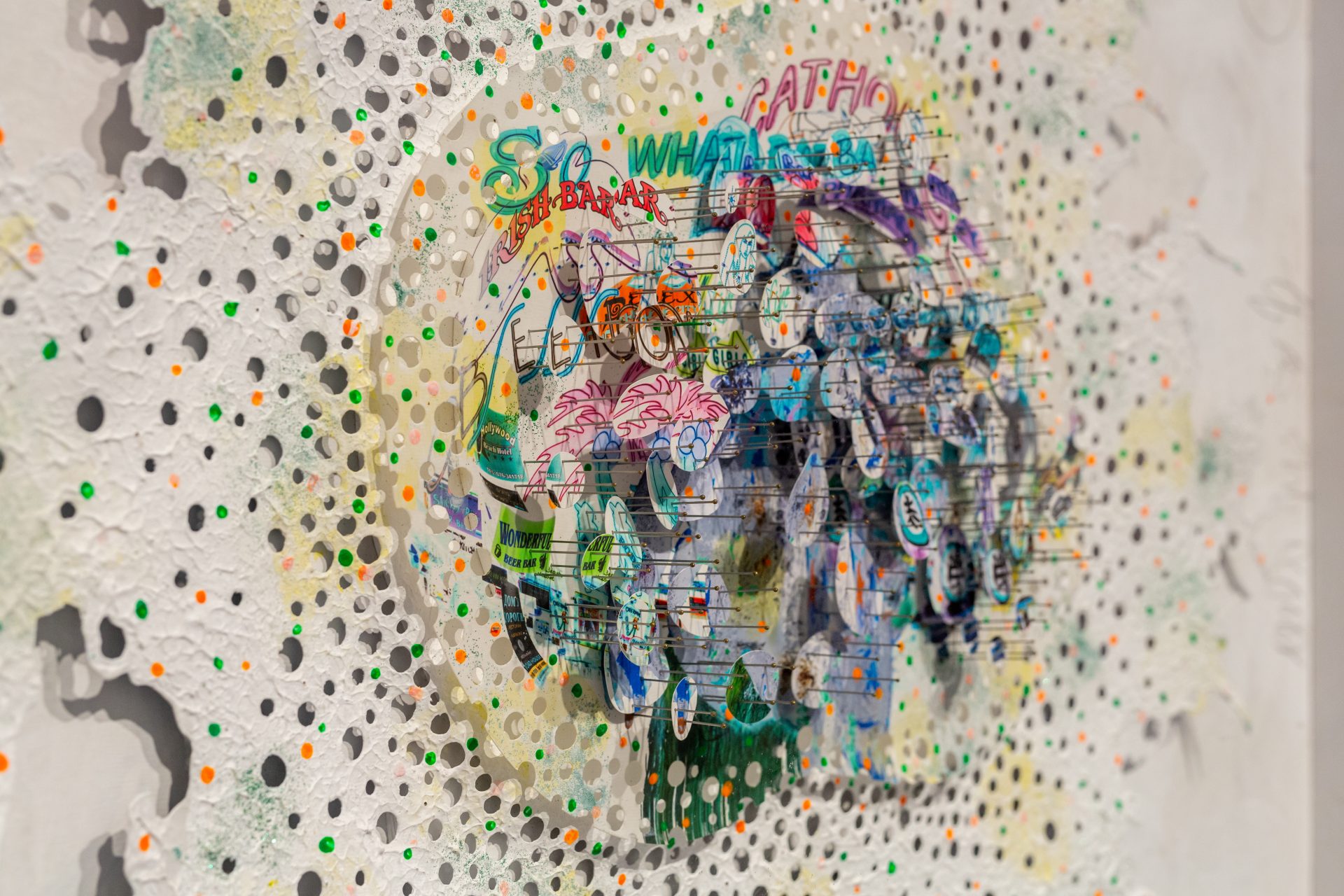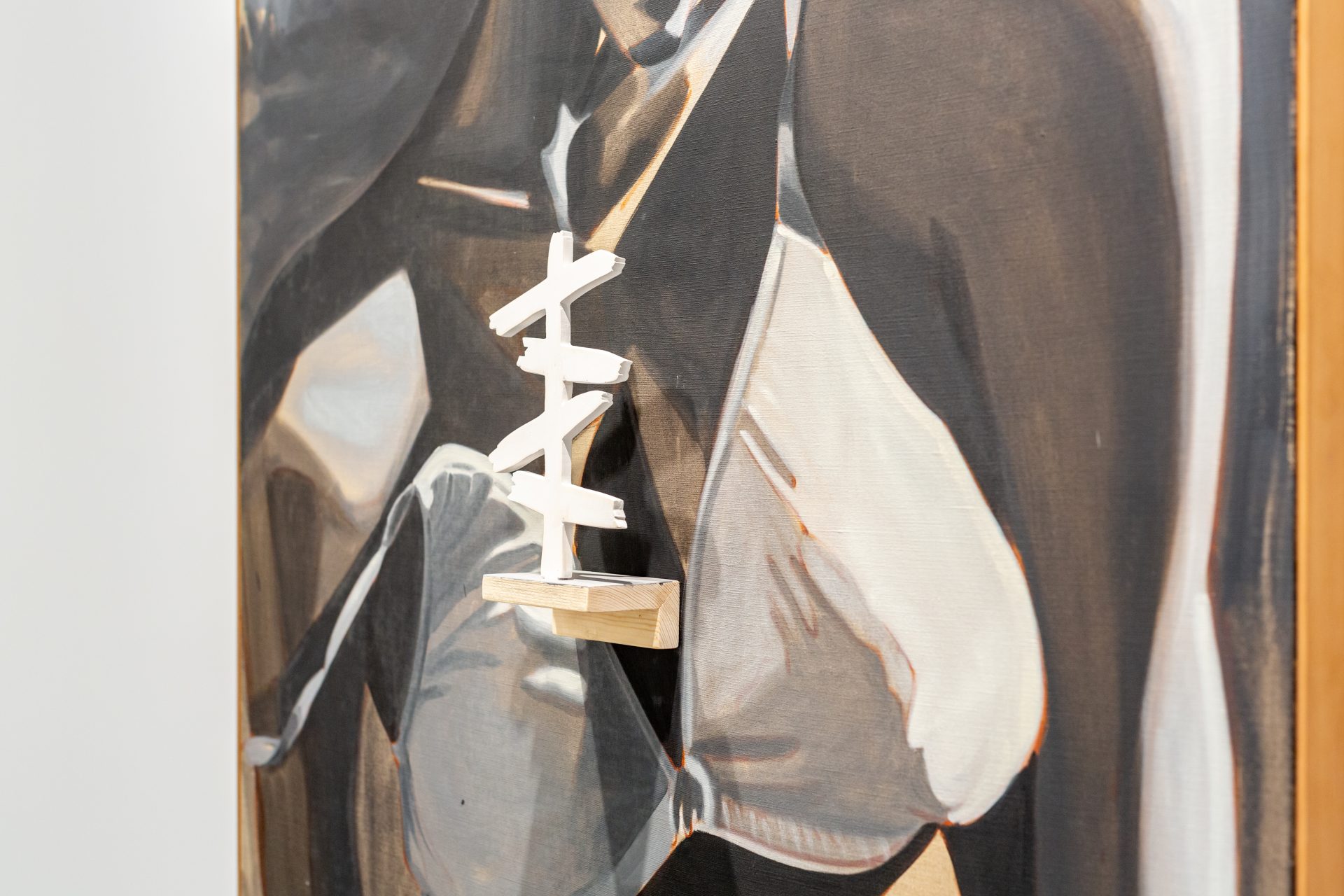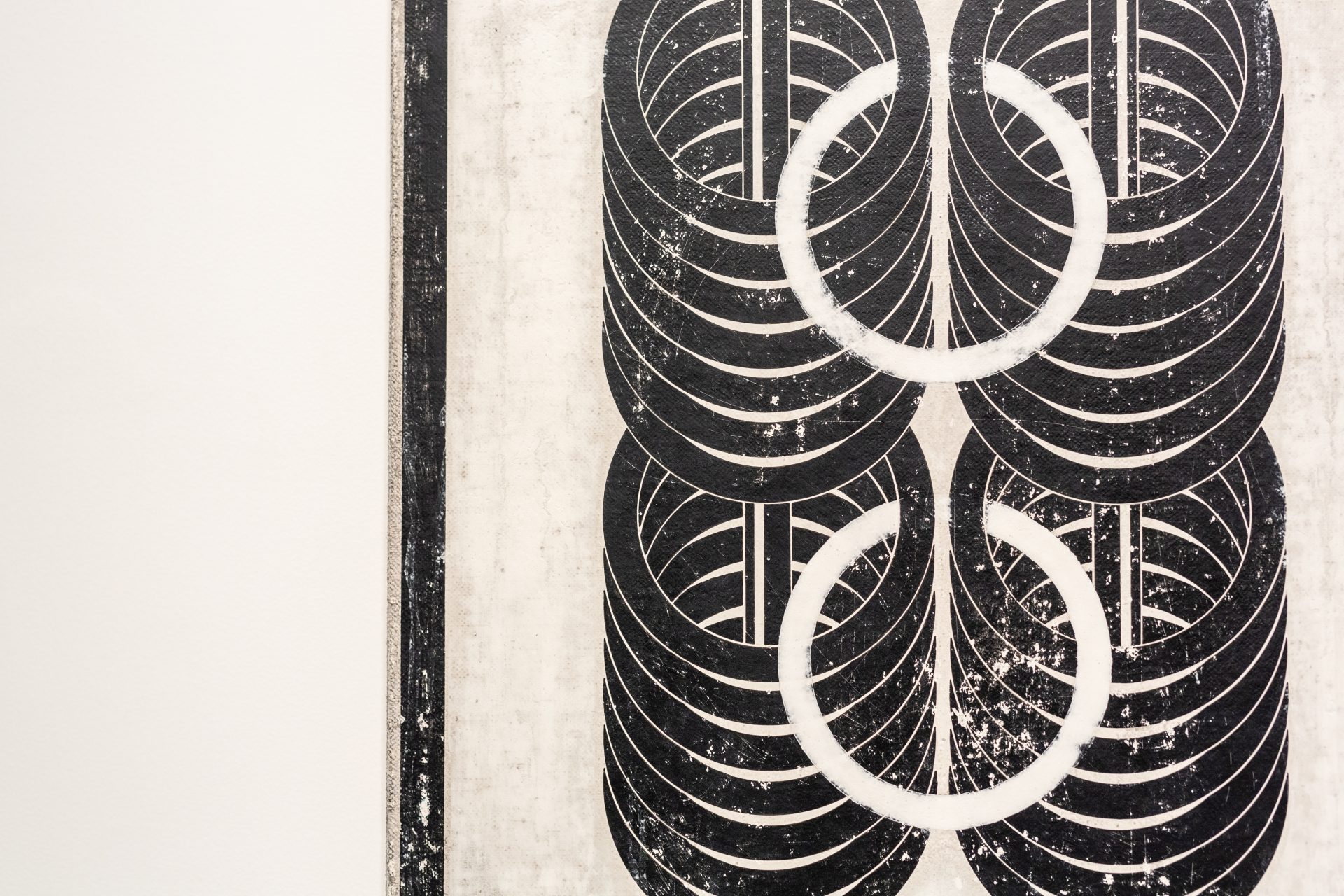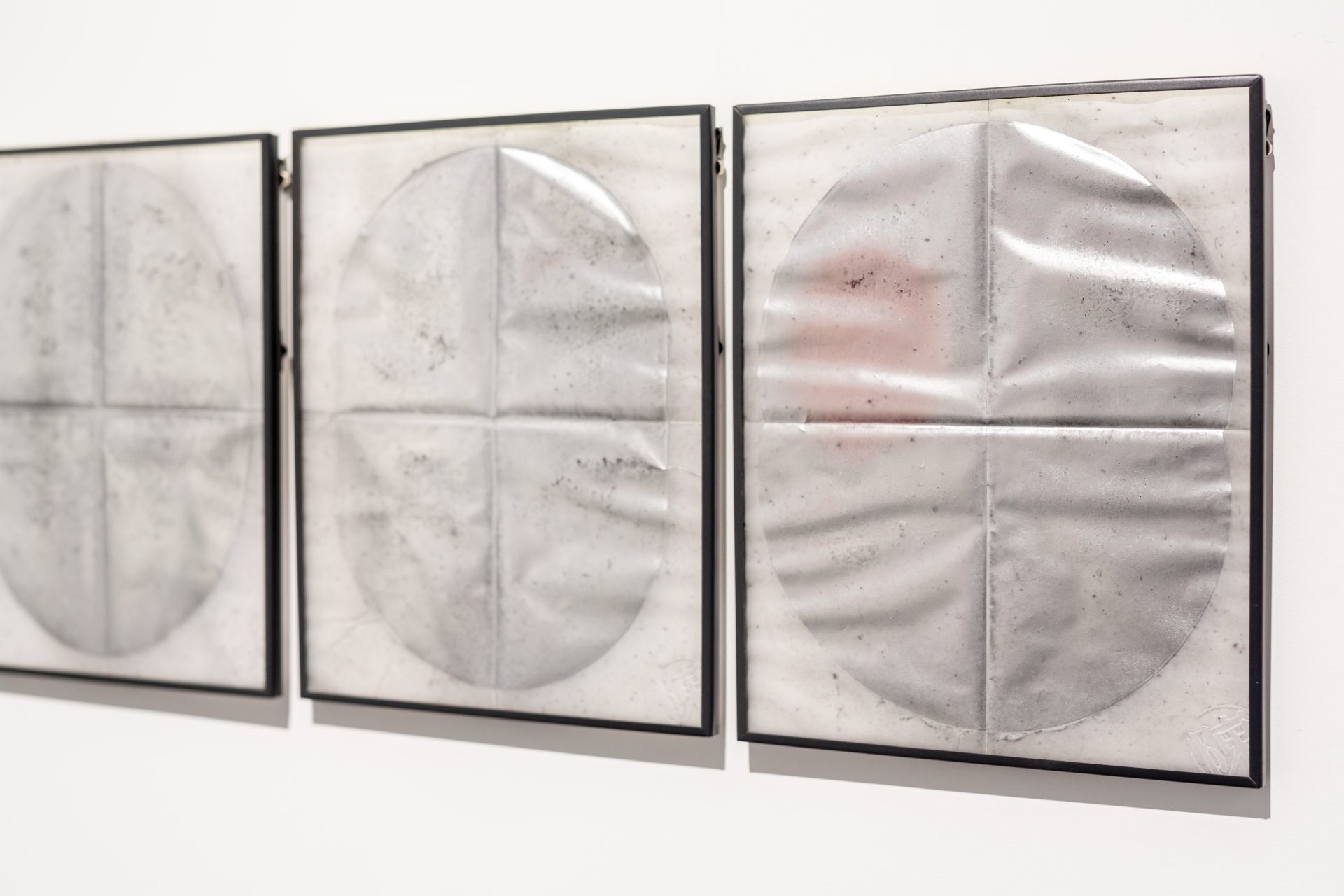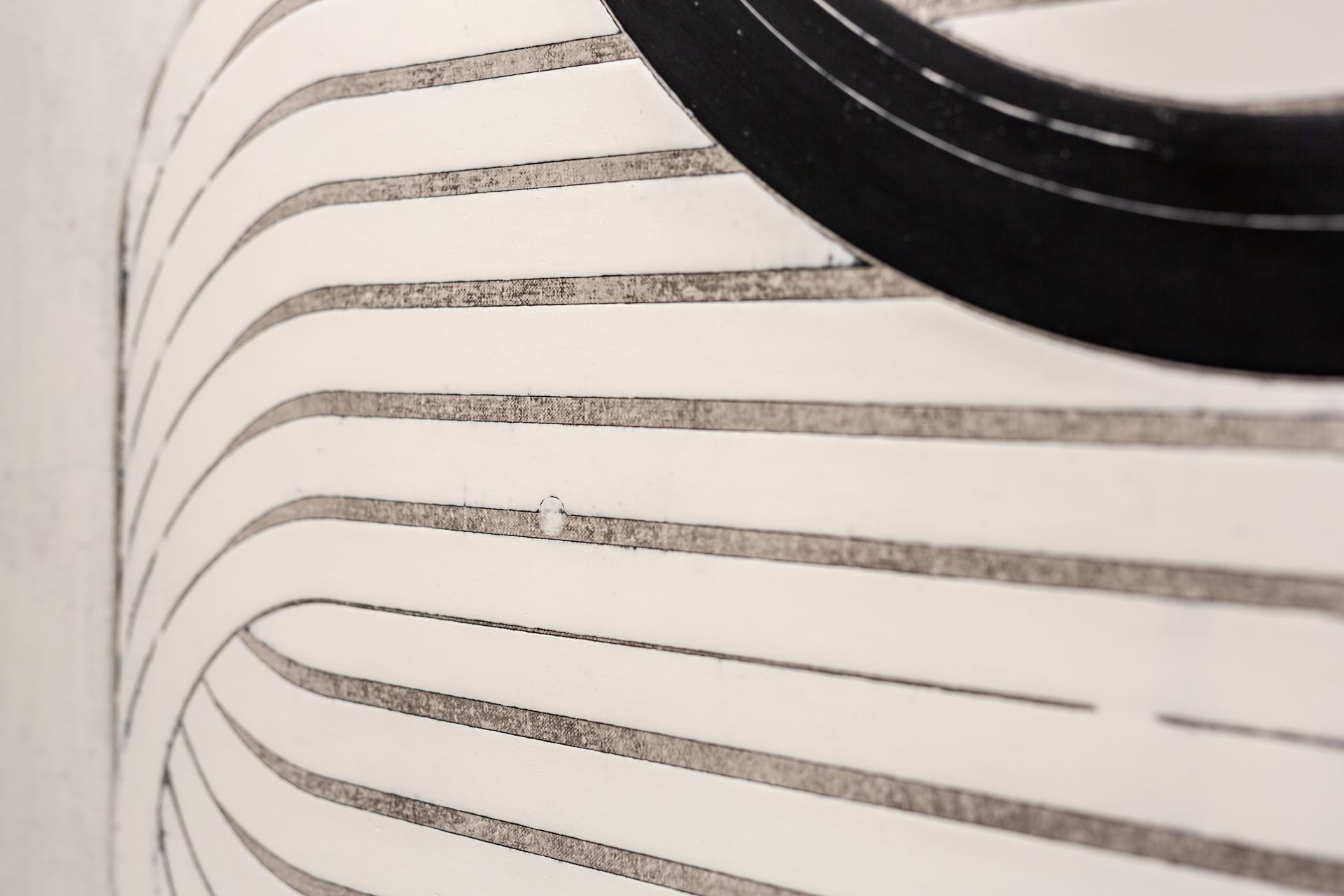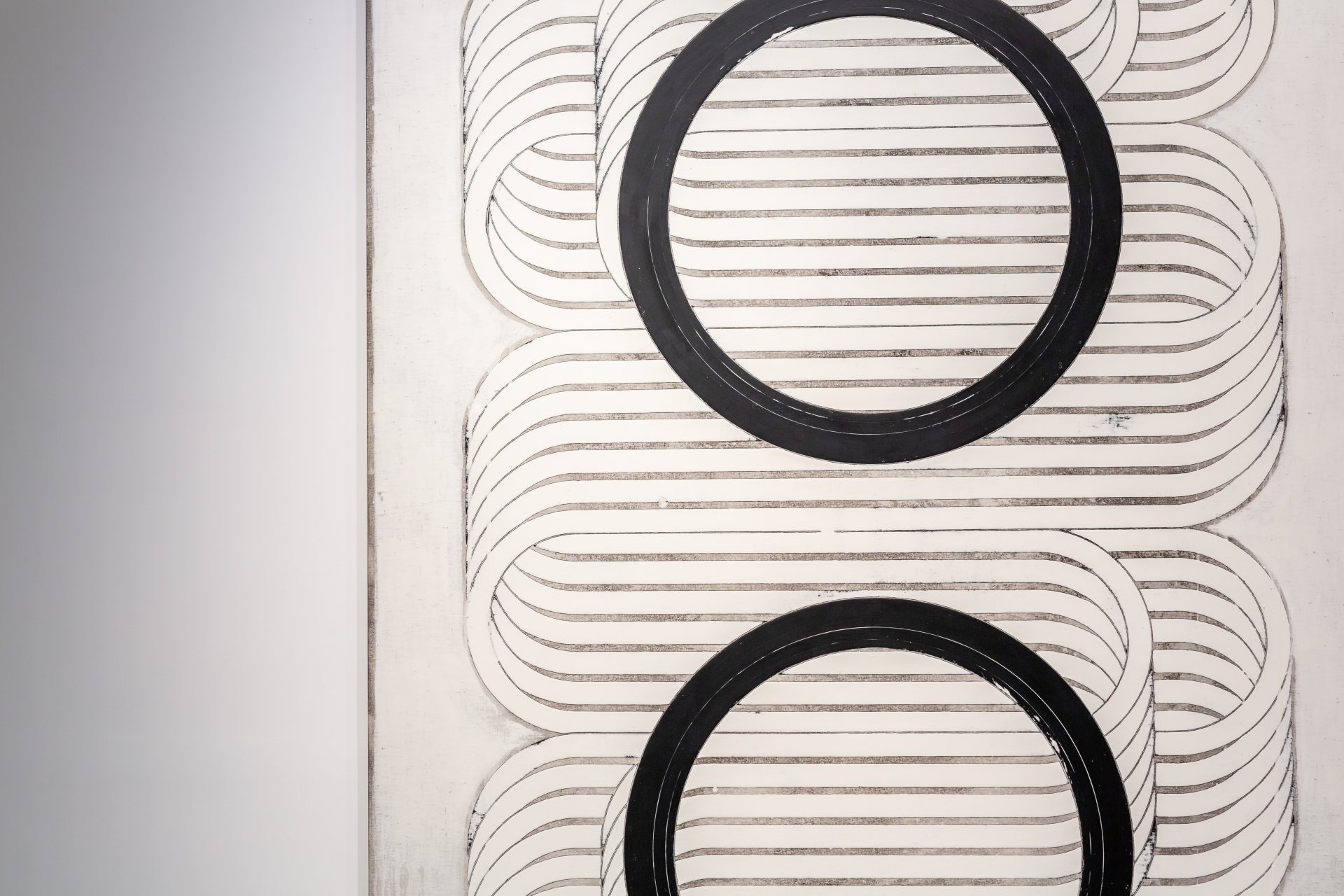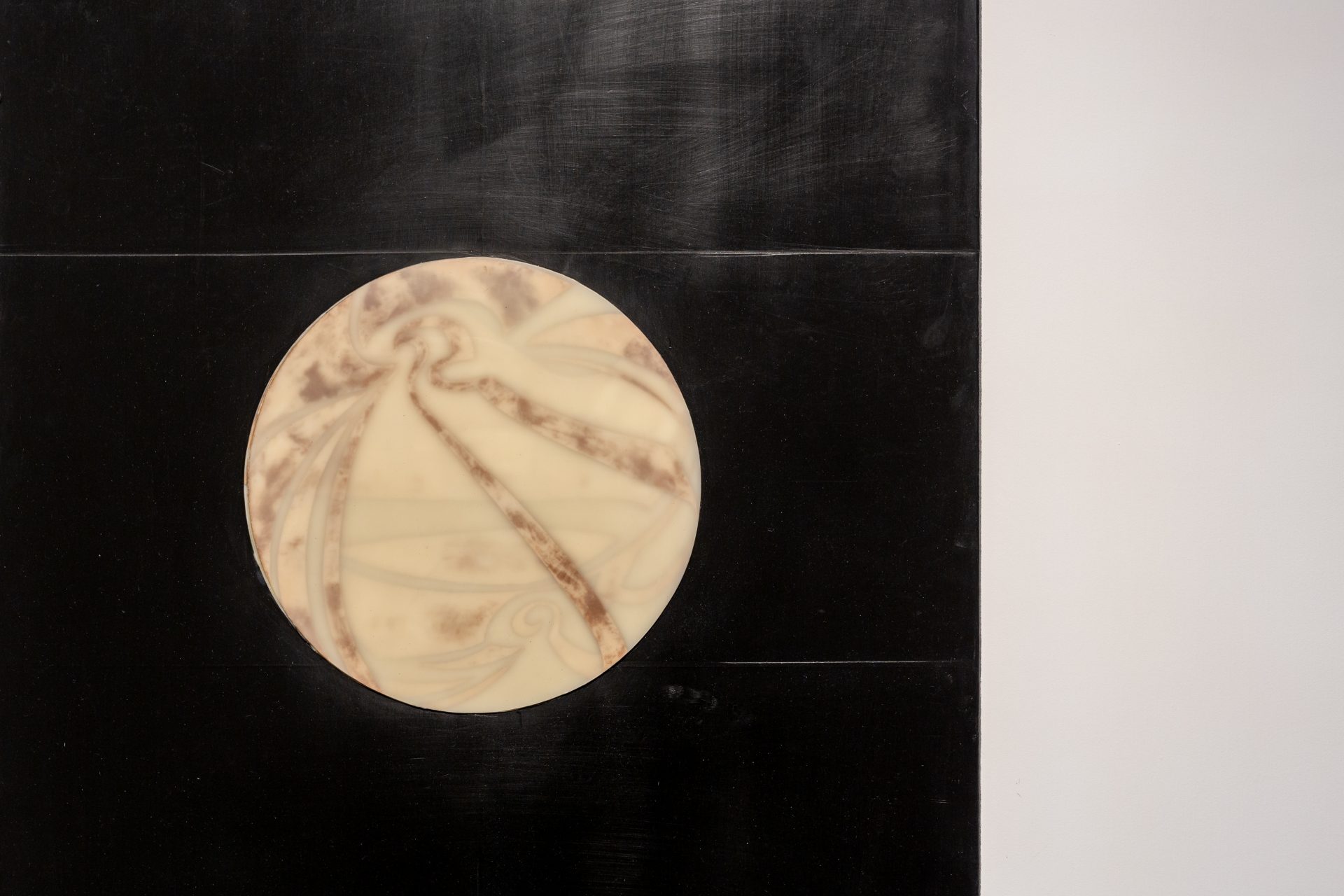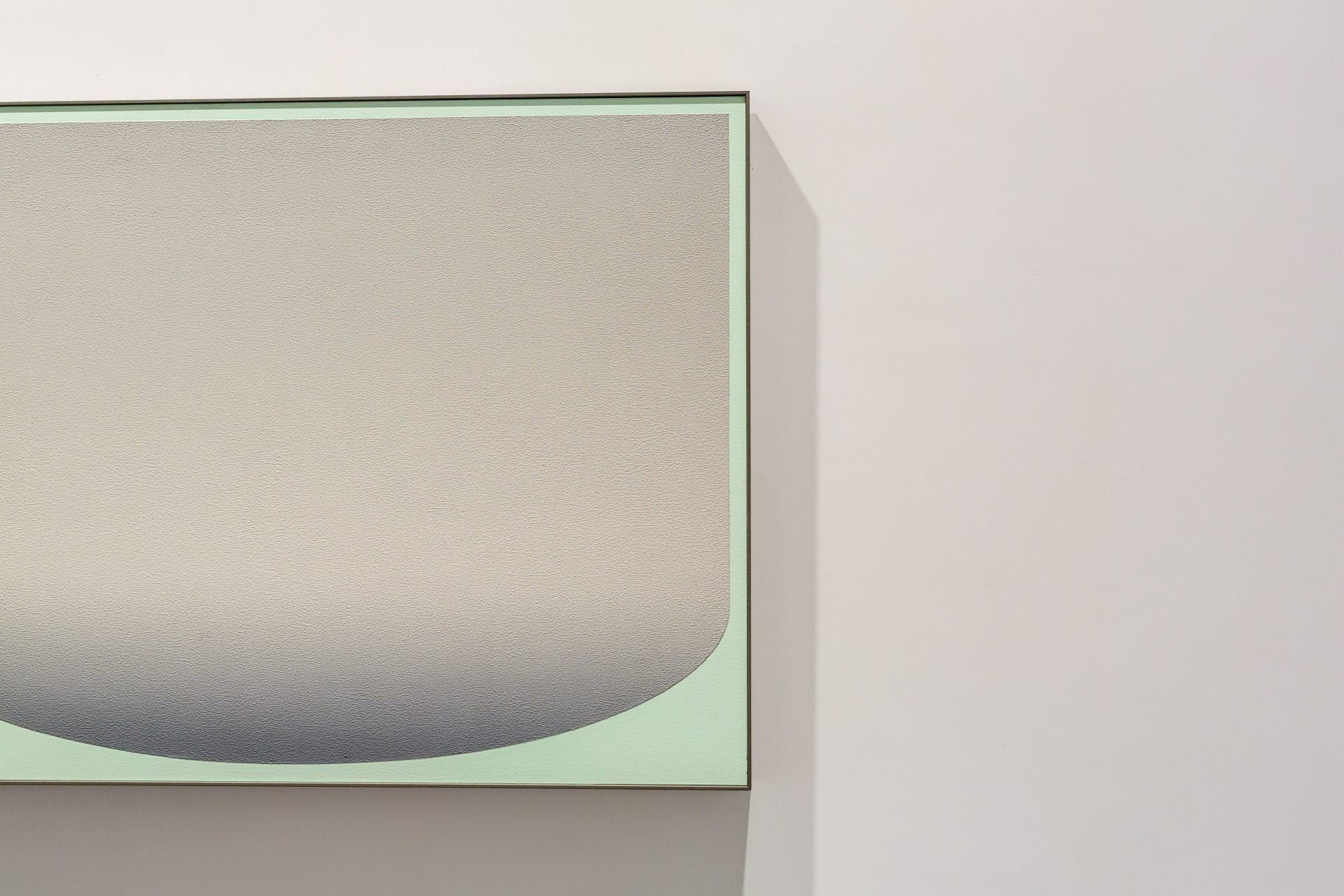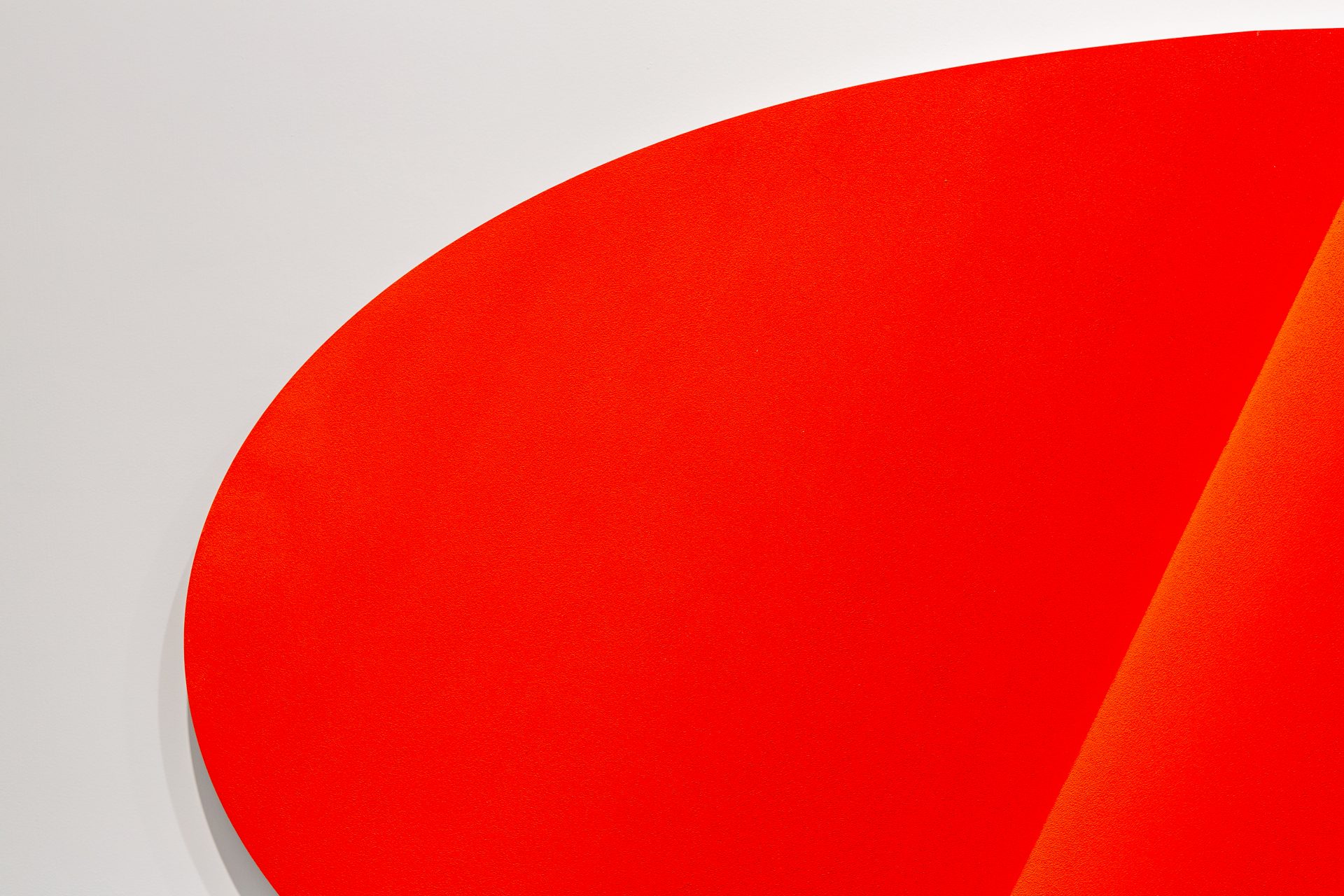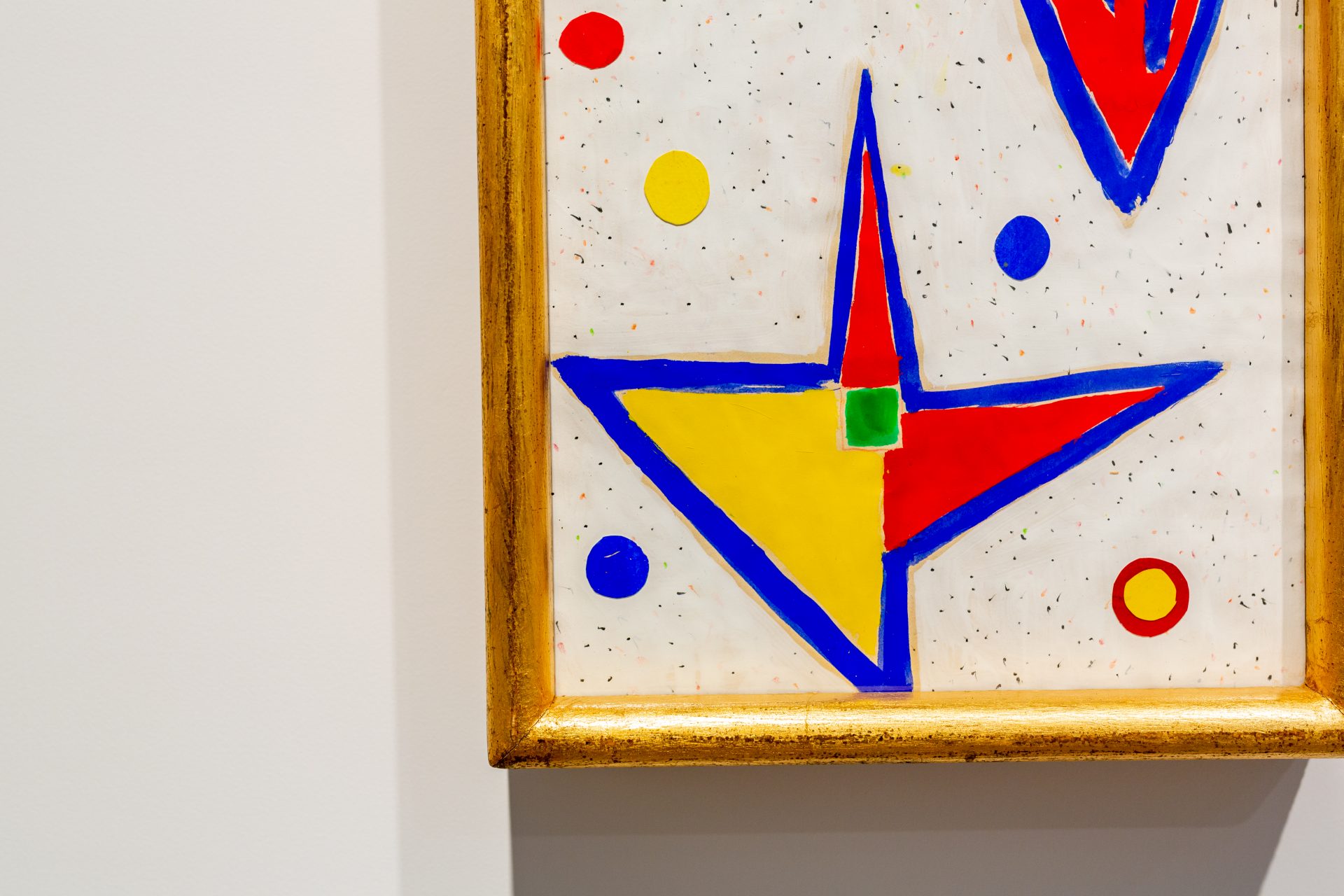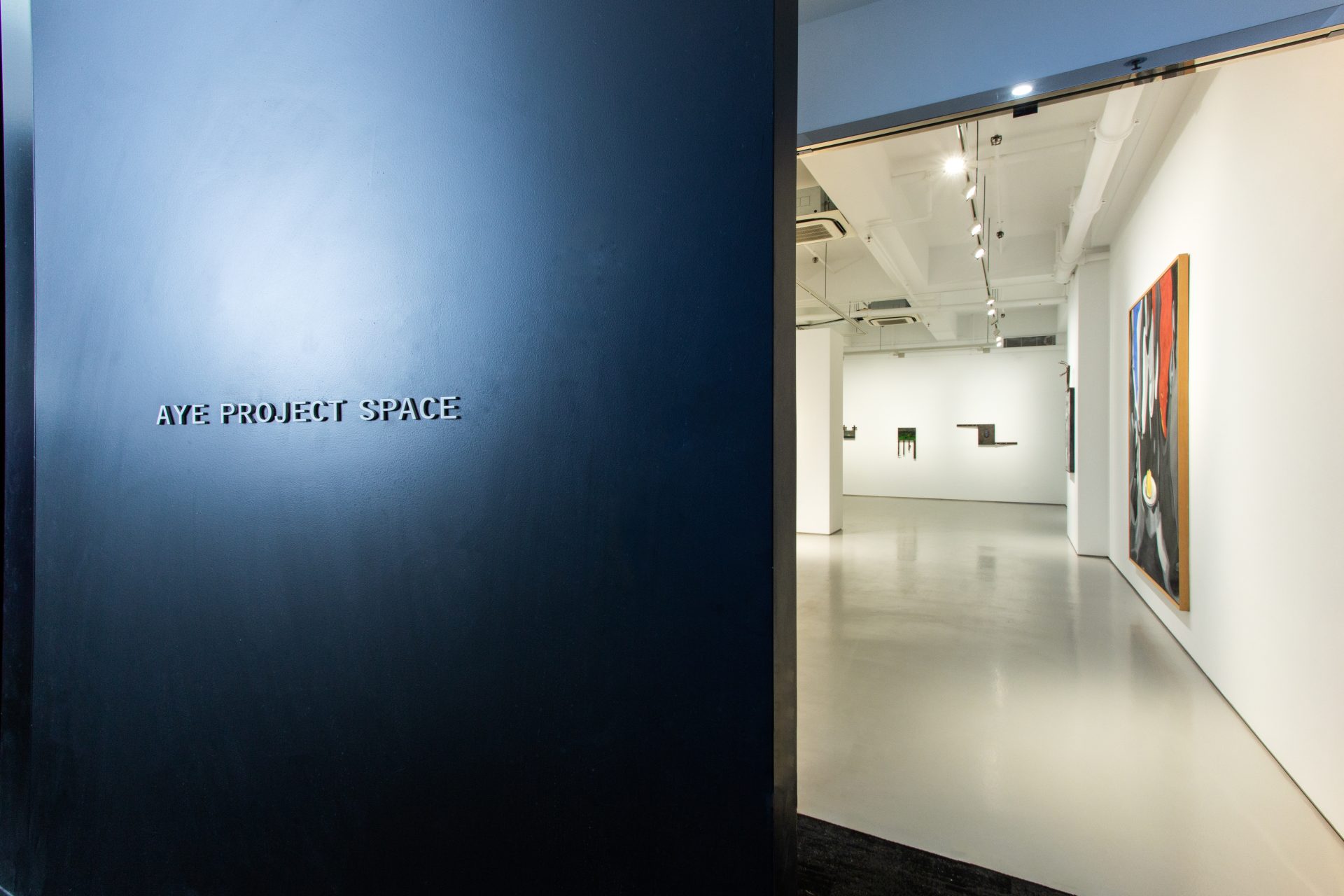 Press Release
Coinciding with their participation at Art Basel Hong Kong 2023, the Cardi Gallery and AYE Gallery (Hong Kong) are proud to present the collaborative group exhibition Phases opening from March 18th to 25th.
Featuring works by eleven artists, amongst which Mimmo Paladino and Liu Wei, Phases brings together paintings, ceramic sculptures and works on paper that form a dialogue between abstraction and the transformative cycles of nature. Although the artists are from diverse backgrounds and operate over various media, each shares an existential fascination with the transience of matter and collectively investigates the possibility of capturing eternity in fleeting, imperceptible moments.
Ji Dachun's delicate observations of natural and botanical phenomena are indebted to traditional Chinese landscape painting and Western gestural abstraction. Combining historical Literati techniques with a unique subjectivity, Dachun overlays his impressions of trees, foliage and water with traces of interiority that transcend representation. References to Italian cultures of the past – Etruscan and Roman – infuse Mimmo Paladino's unique visual language and practice with a mythic awareness of history. Paladino's vision is one of both modernity and archaism, the tangible material experiments of the artist coexisting with distant evocations of the past. A lyrical, timeless approach to figuration also defines the vibrant and colourful paintings of Nicola De Maria, whose "Reign of flowers" series playfully deconstructs natural elements and inserts them into a geometric, harmonious rhythm of the cosmos.
References to stars, celestial bodies and matter also appear in the paintings of Marco Tirelli, Davide Balliano, Domenico Bianchi and Chen Wenji, all utilising abstract forms to blur the boundary between the relativistic relationship between the microscopic and the infinite. In Wenji's 2021 work Pale Fluorescent Green, an endless horizon slowly emerges from a spectrum of greys, questioning the human ability to discern the real from the artificial. The mixed-media triptych 20232XH3 202212XH8 20231XH2 suggests different stages of a chemical transformation process whose silvery and rippling surfaces mirror Tirelli and Balliano's large-scale modular compositions.
In Liu Wei and David Salle's enigmatic figurative paintings, fragments of time are layered through the artists' personal histories that distort the effects of memory. By reappropriating images and visual motifs from his previous work, Salle's paintings create a pictorial space that feels immediate and dreamlike, depicting ordinary situations from impossible perspectives and exaggerated angles. In Wei's Face, 2001, the artist conjures a mysterious portrait of an unknown subject whose ghostly impermanence defies any fixed dimension of space and time.
The universal rhythms of decay, transformation and regeneration lie at the heart of Bertozzi & Casoni's innovative sculptural practice. Miraculously made entirely out of ceramic, their trompe l'oeil works contain a dark humour that brings innovation and originality to techniques normally associated with traditional crafts. In their recent Per Morandi polychrome "still lives" series, realised as a homage to Modernist painter Giorgio Morandi, the artist duo faithfully recreate three-dimensional elements of the Italian master's renowned still lives with an ironic twist. Cut flowers entirely made of ceramic are placed in Morandiesque delicately coloured vases. In the duo's version, the flowers are in various states of decay with iridescent beetles crawling on them, alluding to the Vanitas tradition of the 17th century, and offering a meditation on the transience of objects. By contrasting the ephemerality of nature and daily life with the permanence of art, Bertozzi & Casoni's creations parallel Ashley Bickerton's provocative amalgamations of nature and artifice, which similarly challenge any genre confines. Like many of the works in the exhibition, these pieces encapsulate the ultimate artistic contradictions between the phases of nature and human experience.
AYE Gallery: Chen Wenji, Ji Dachun, Liu Wei
Cardi Gallery: Davide Balliano, Bertozzi & Casoni, Domenico Bianchi, Ashley Bickerton, Nicola De Maria, Mimmo Paladino, David Salle, Marco Tirelli