Zhao Gang: The Road of Serfdom II
Museo de Arte Contemporaneo (MAC), Santiago de Chile
2016.03.19 – 2016.05.16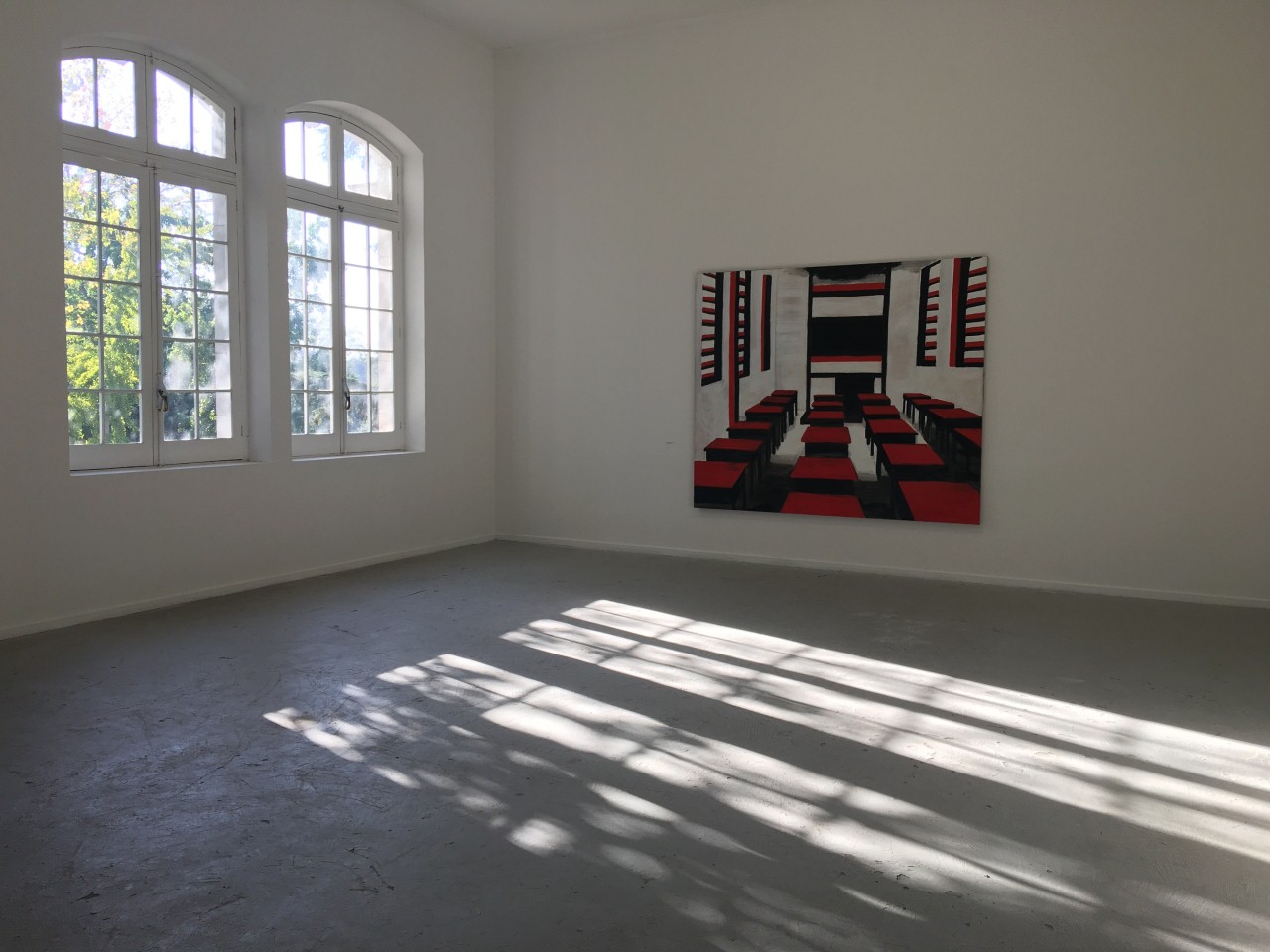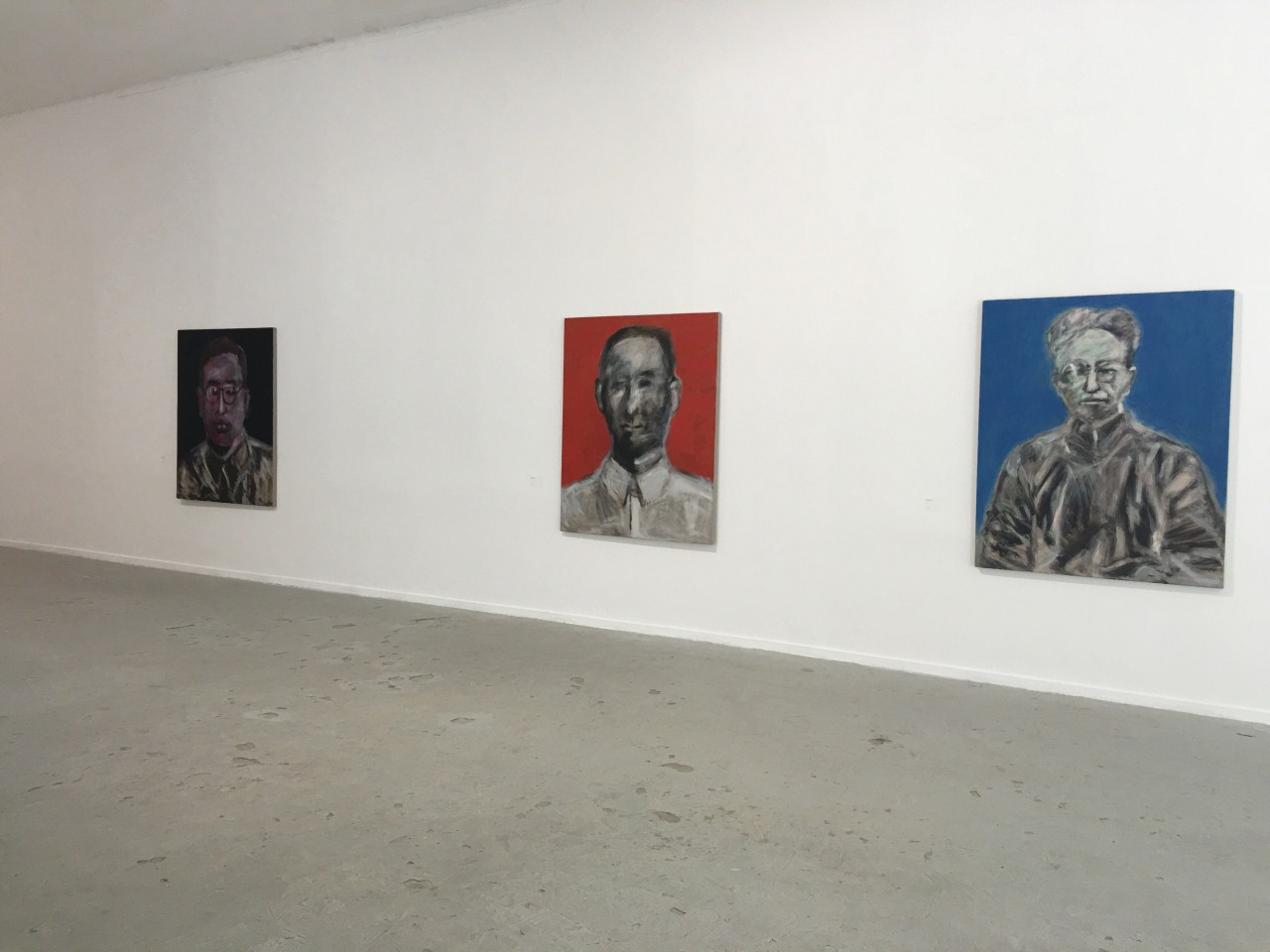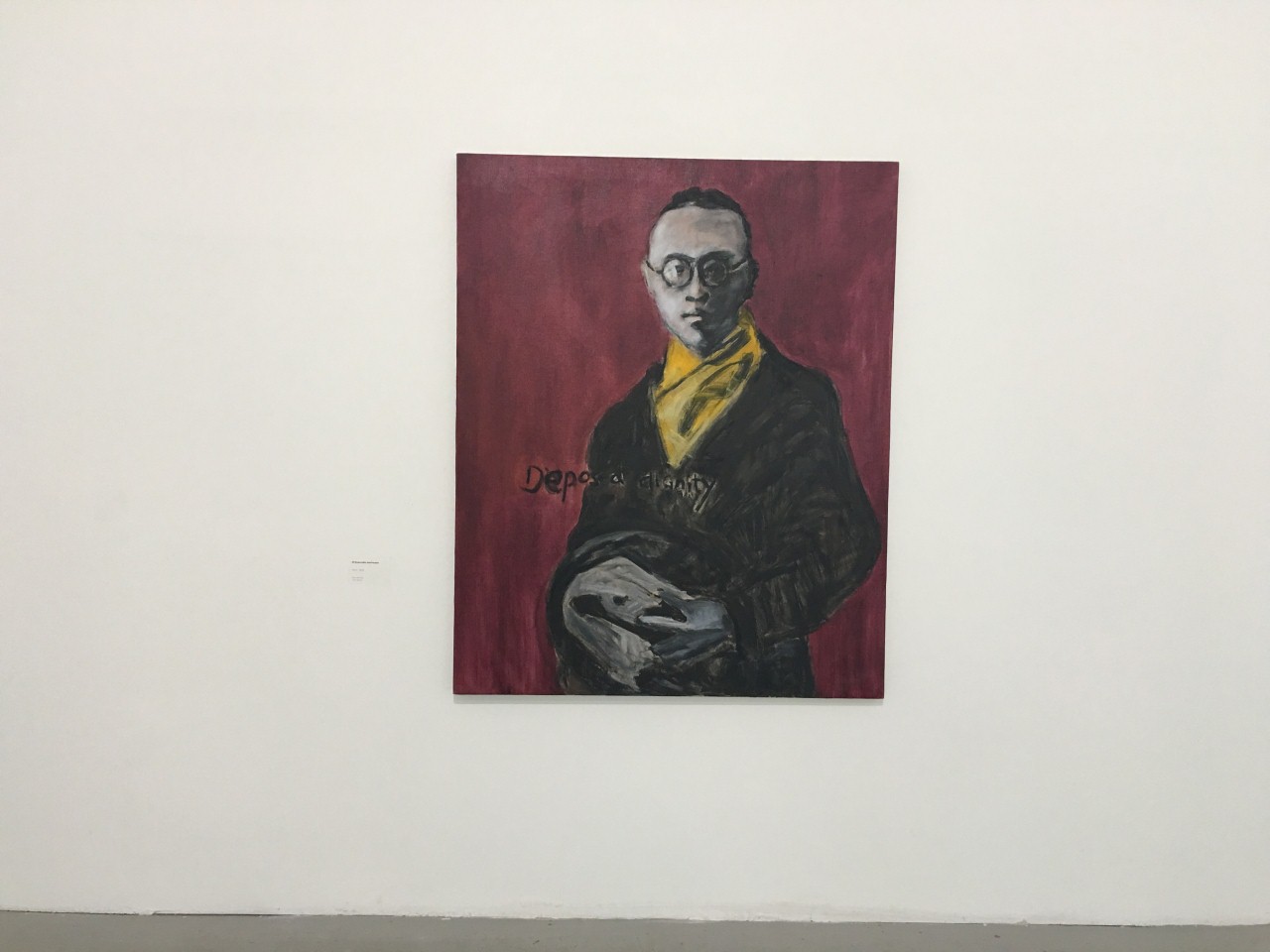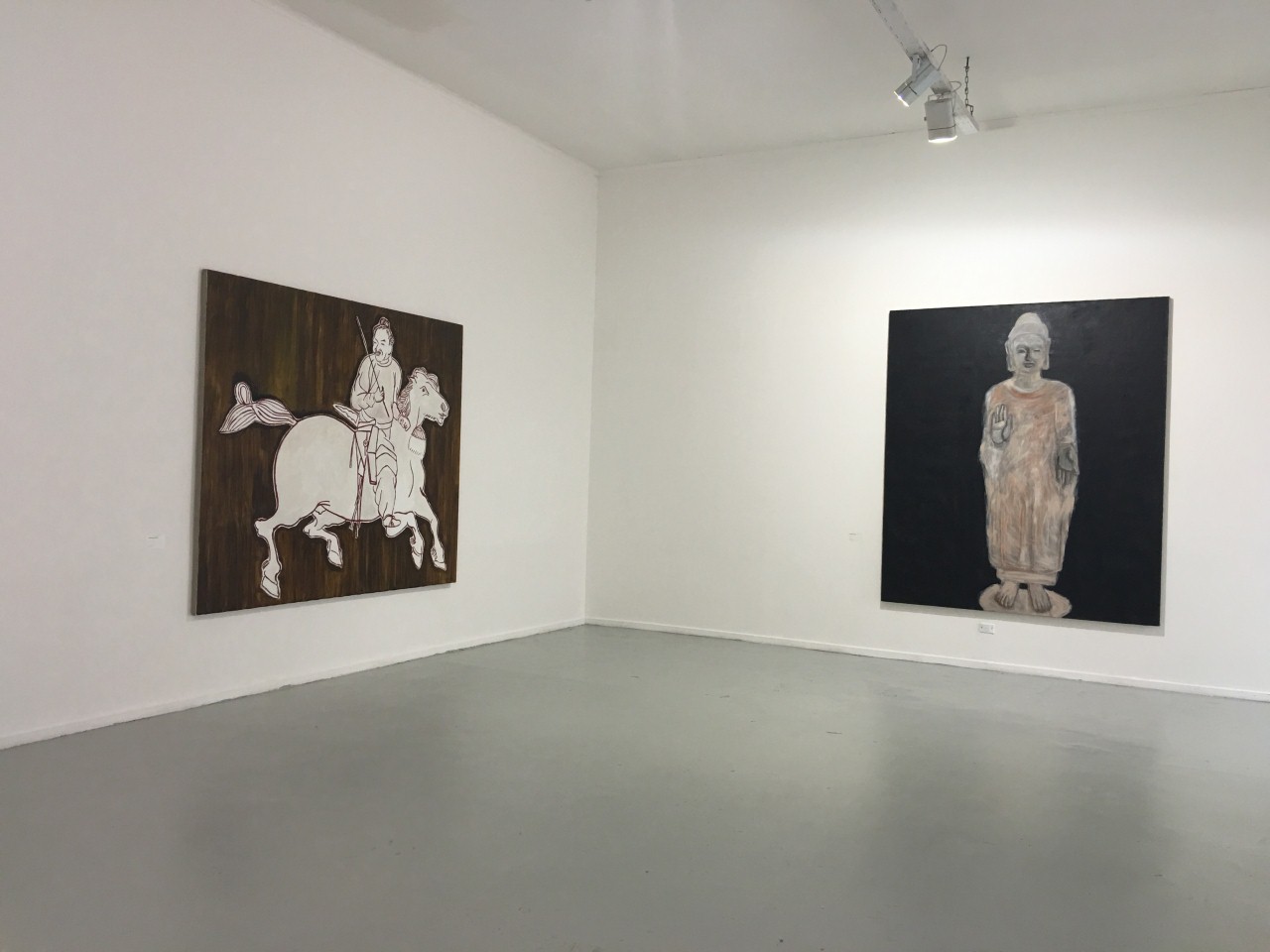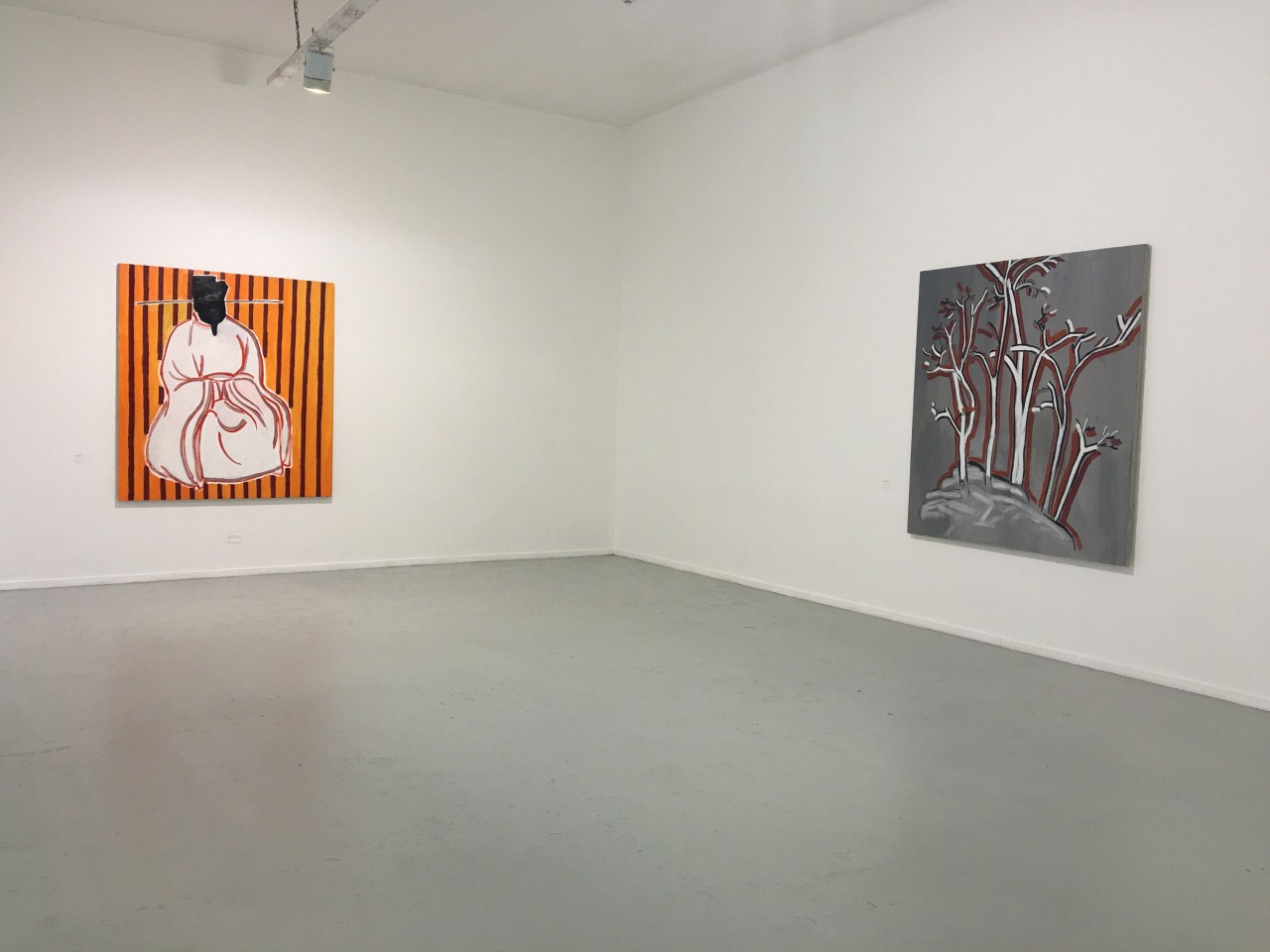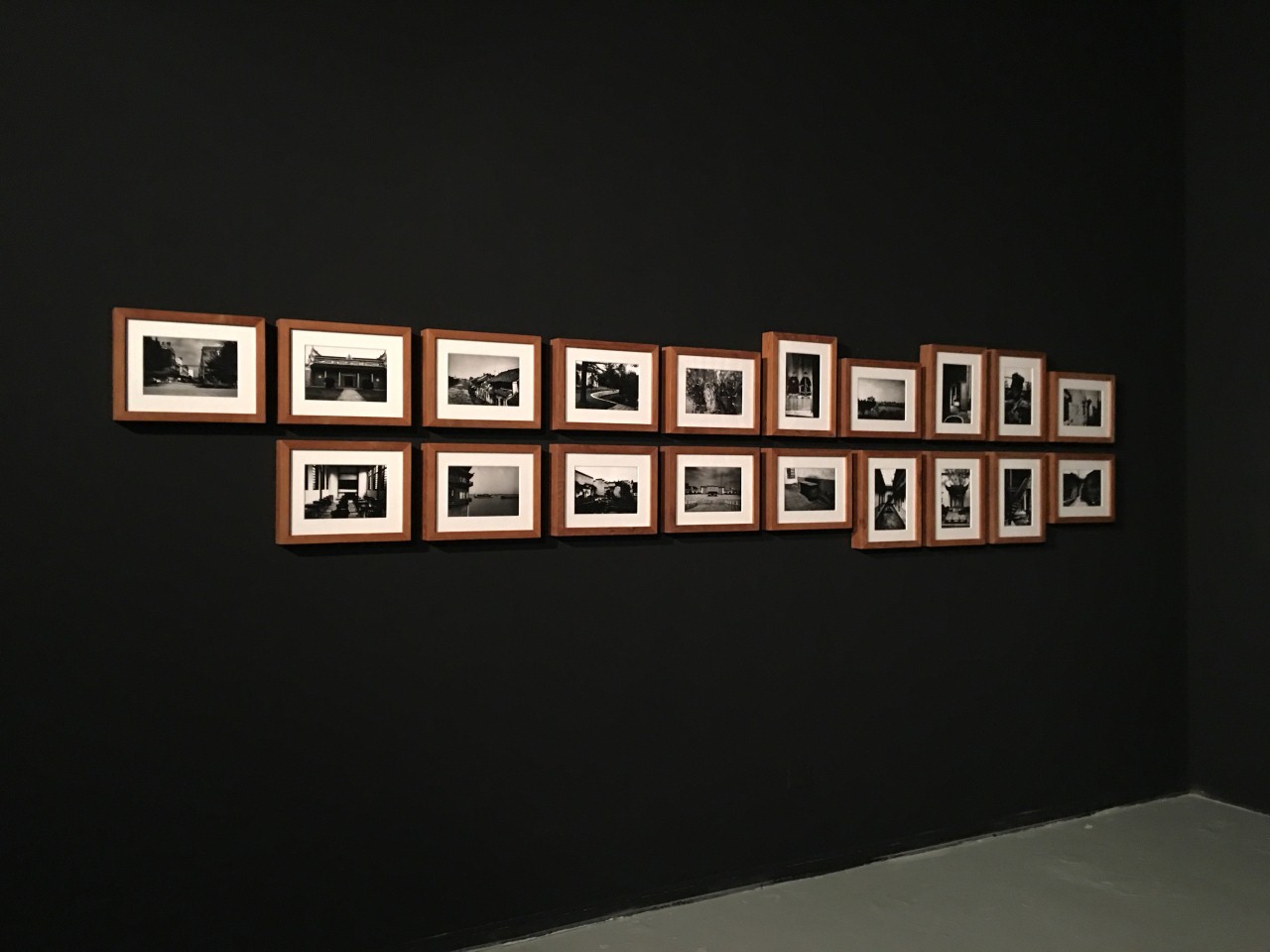 Press Release
Titled after both Friedrich von Hayek's 1944 treatise on the perils of a planned economy, Zhao Gang's"Road to Serfdom II" focuses on the artist's depictions of Chinese intellectuals, figures who, like Zhao Gang, were educated at prestigious Western universities, then later returned to live in China. In addition to several portraits of these prominent figures, the show also includes additional paintings of the intellectuals' homes and places of work, 20 small-format photographs, and a short video that records what Zhao Gang saw during a road trip to their birthplaces. The show explores the history of both Western and Eastern painting while examining the parallels between these figures' lives and the artist's own life.
As one of the earliest and most consistent proponents of the Chinese avant-garde, Zhao Gang has never stopped re-inventing himself. The youngest member of the Stars Group in the late seventies and early eighties, he subsequently went on to study, live, and work in New York as a banker, publisher, filmmaker and artist. Zhao Gang's multifaceted work and audacious persona have helped deem him godfather of "bad painting" in China.
Zhao Gang (b. 1961, Beijing) made his artistic debut as a member of the Stars Group, one of the first avant-garde artist groups to open the era of contemporary art in China, when he was just 18 years old. Shortly thereafter he pursued formal art education in Europe then New York, where he lived for over two decades, developing a diverse body of work as his perspective became distinctively international. Over the course of his wanderings, Zhao Gang has been featured along-side prominent painters such as Liu Wei and David Diao; participated in PERFORMA, the Guangzhou Triennial, and the Yokohama Triennial; and presented solo exhibitions at the Ullens Center of Contemporary Art and the Suzhou Museum. Across much of his current work, Zhao Gang turns his ever-expanding focus toward the entanglement of his personal past with Chinese history and his unique position, at once a native and a newcomer, in China today.